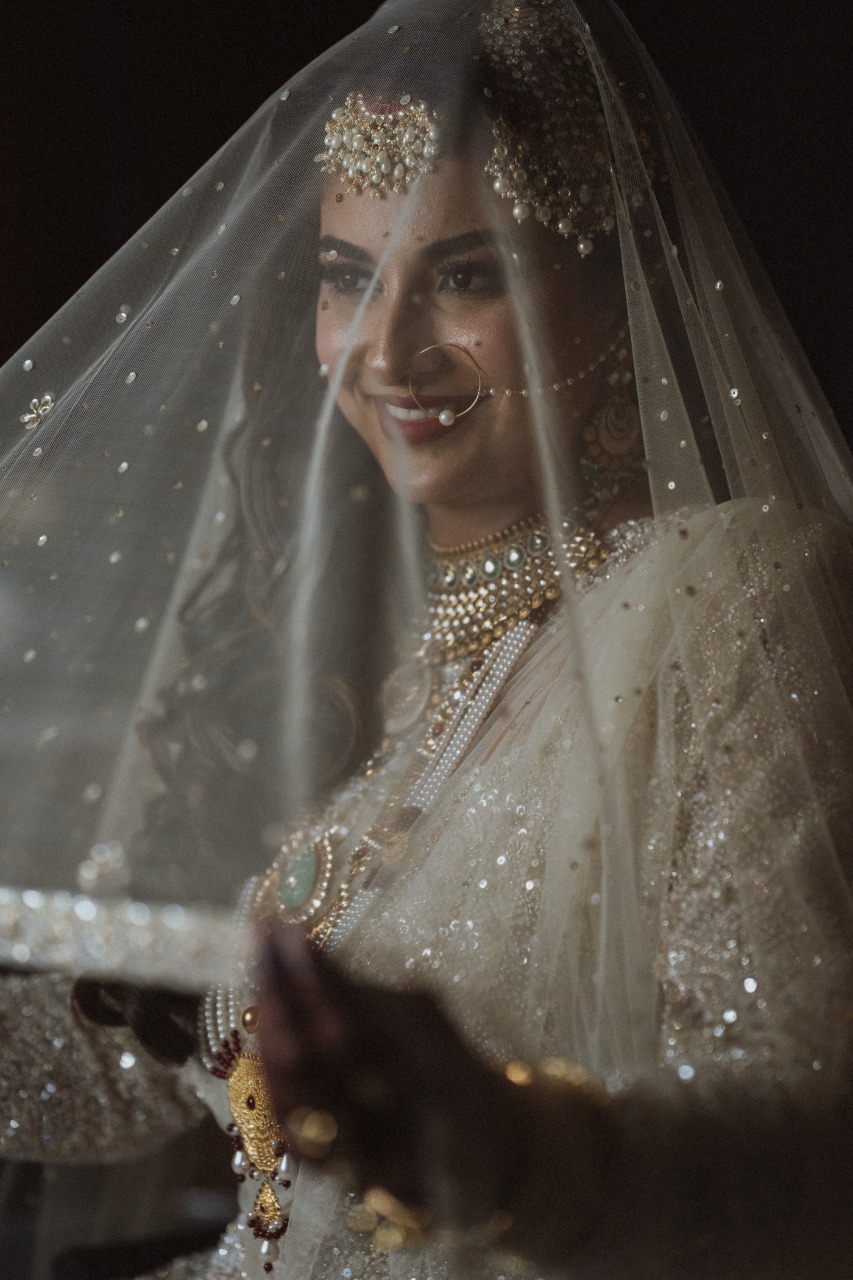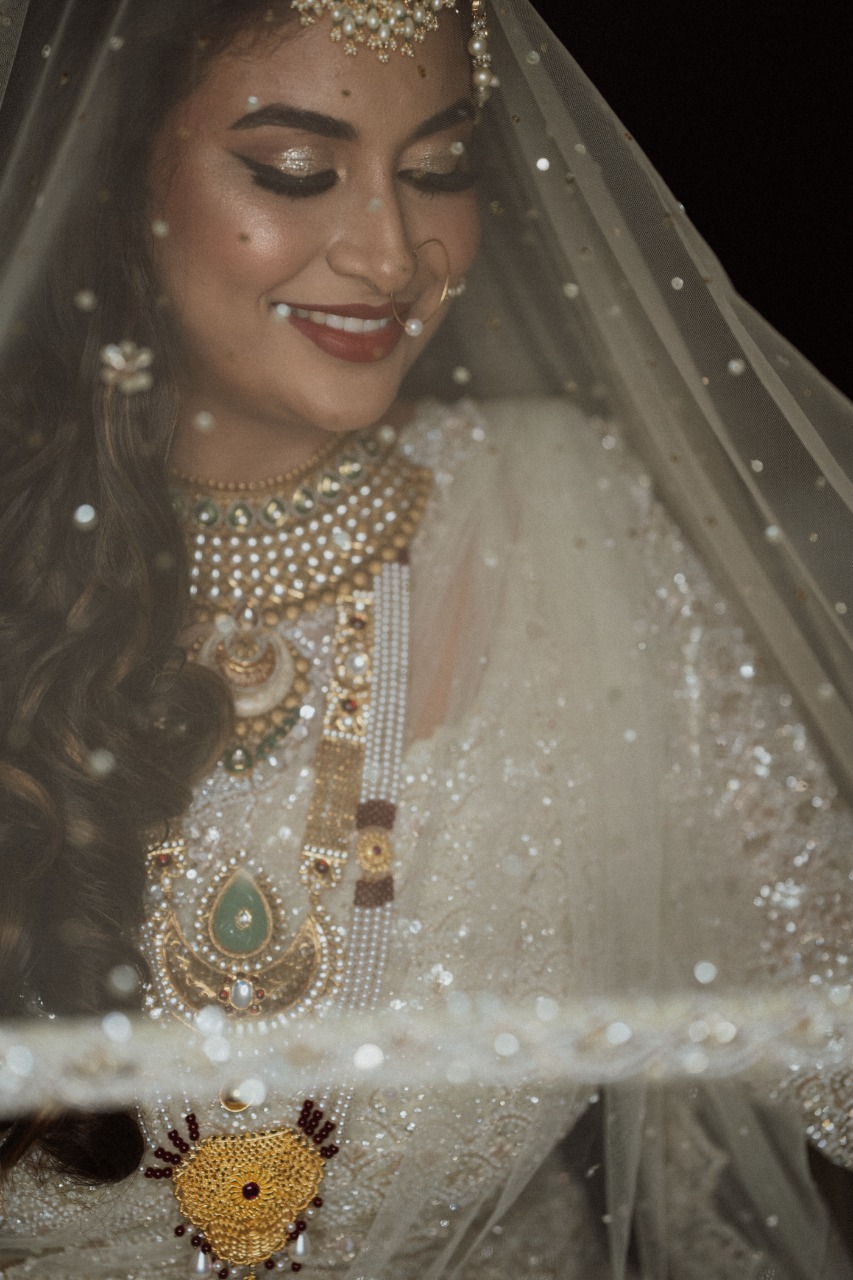 Wedding Tips: Be ready on time For Sangeet / Shukrana get the venue for the whole day so that people can enjoy to the fullest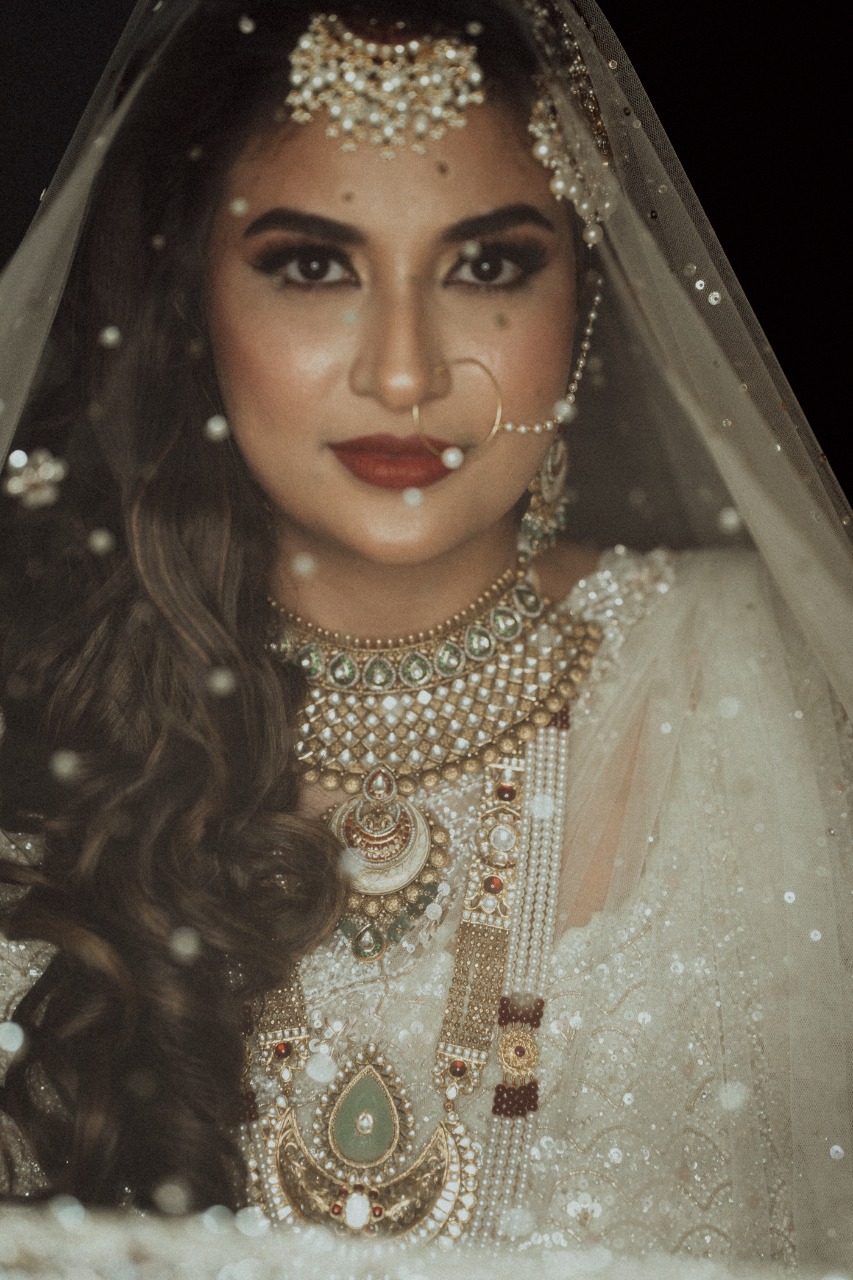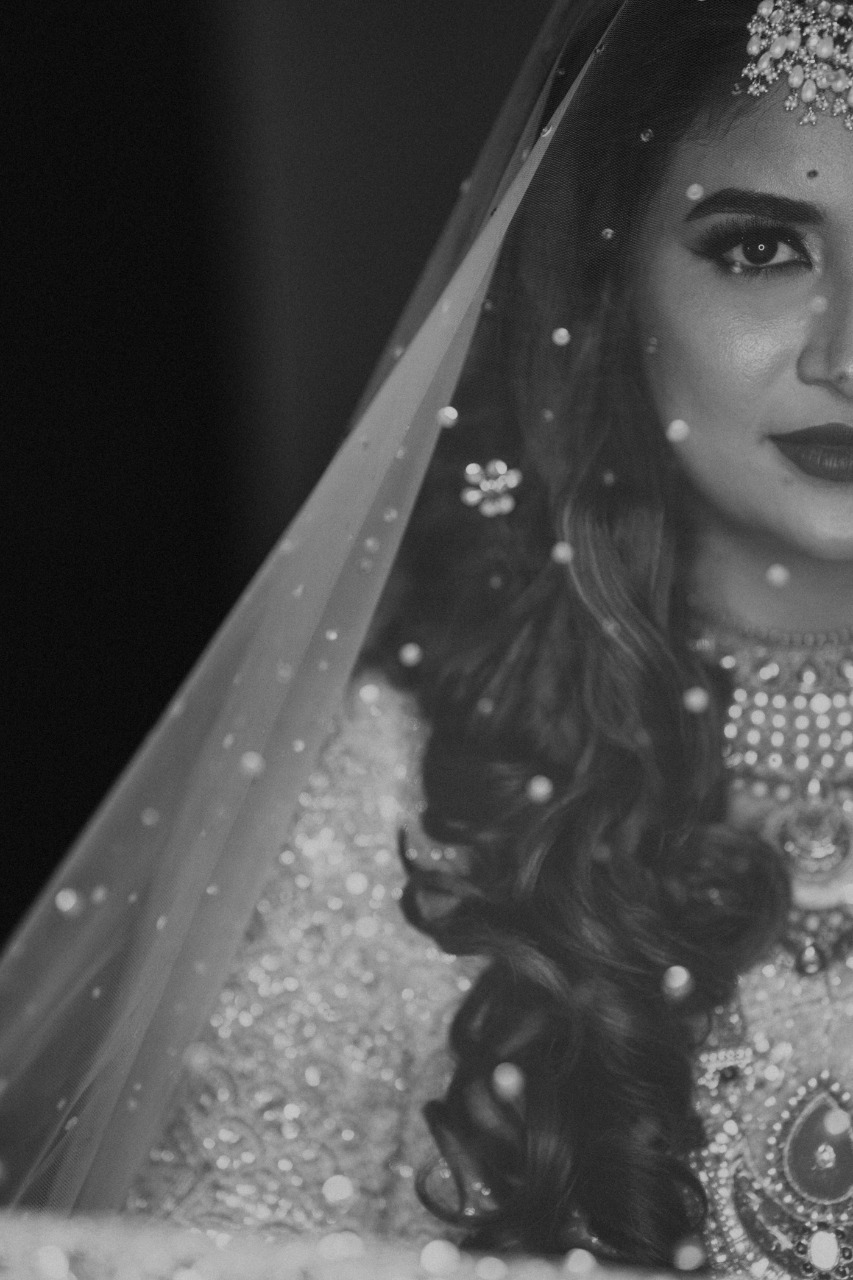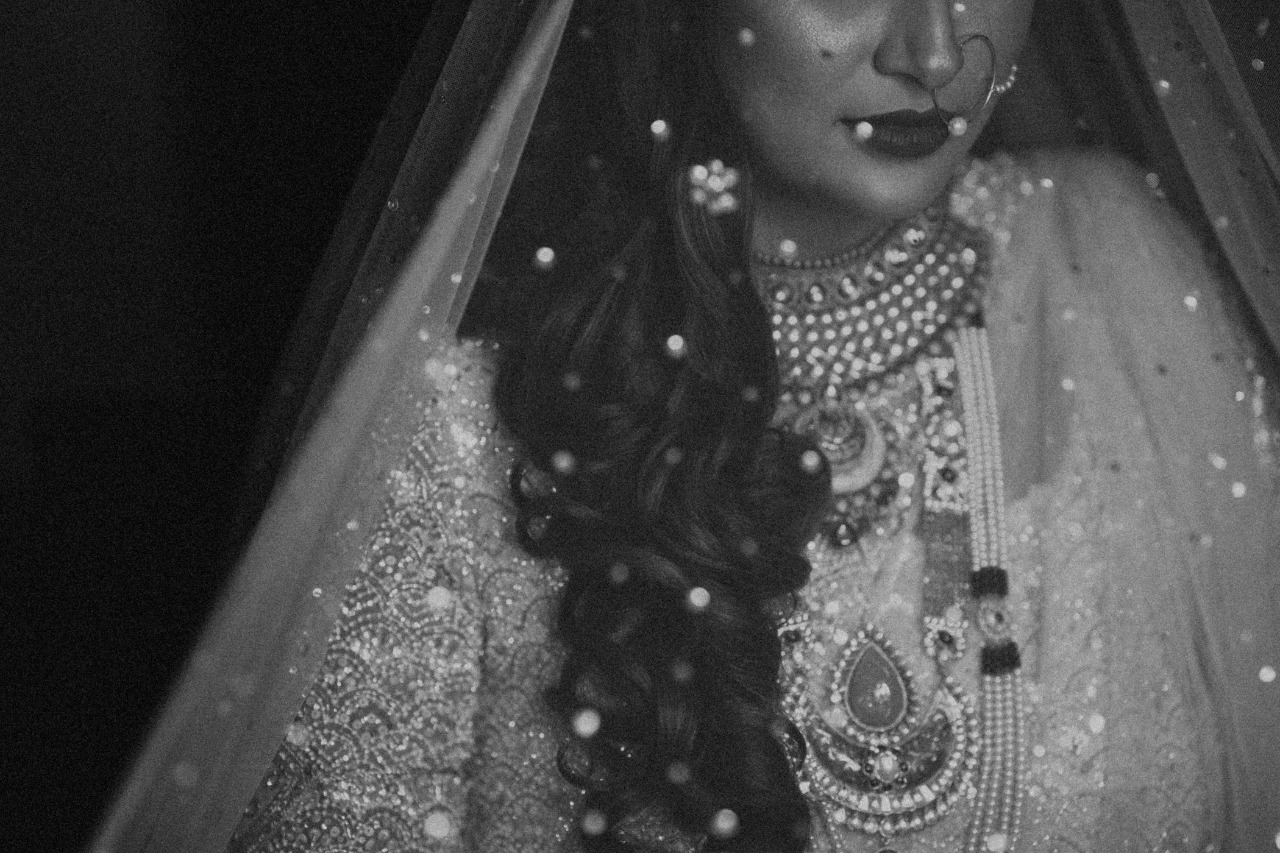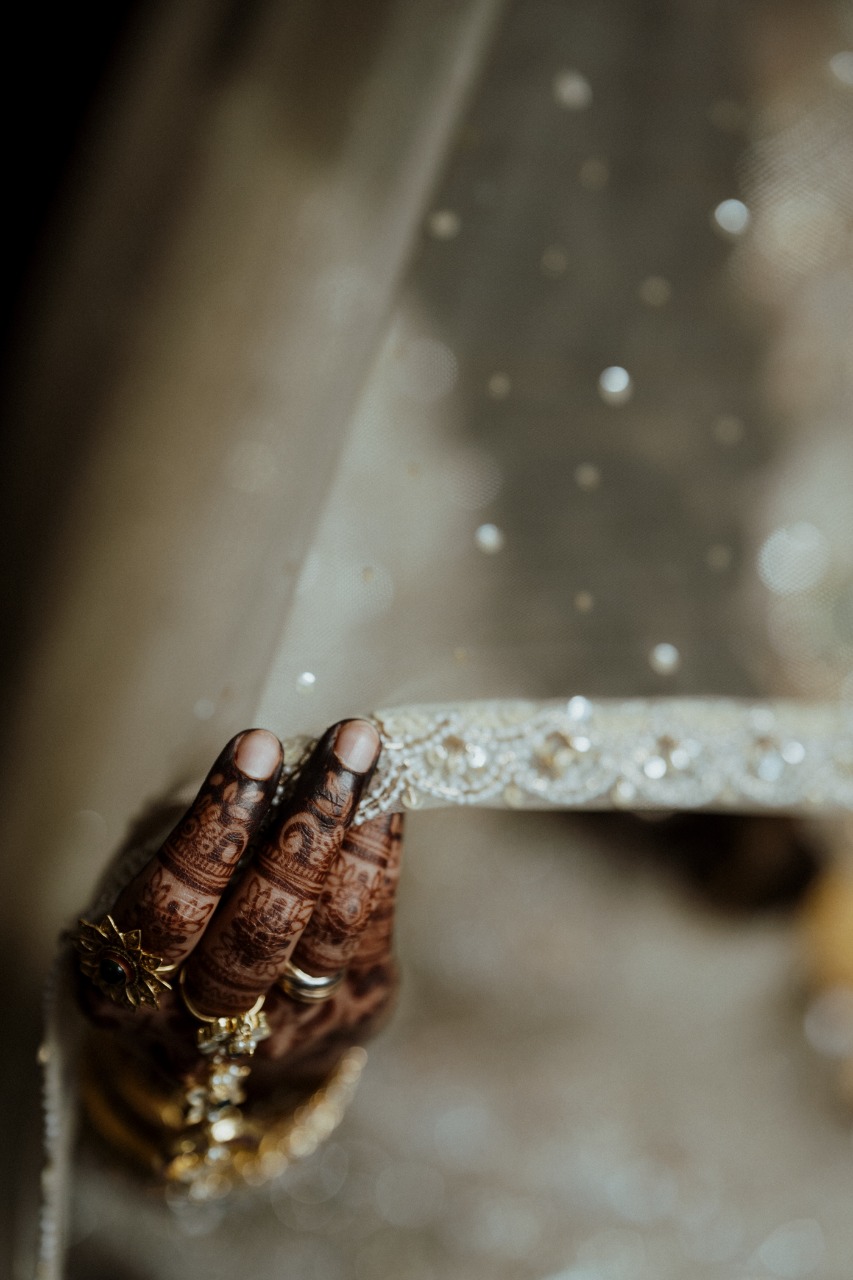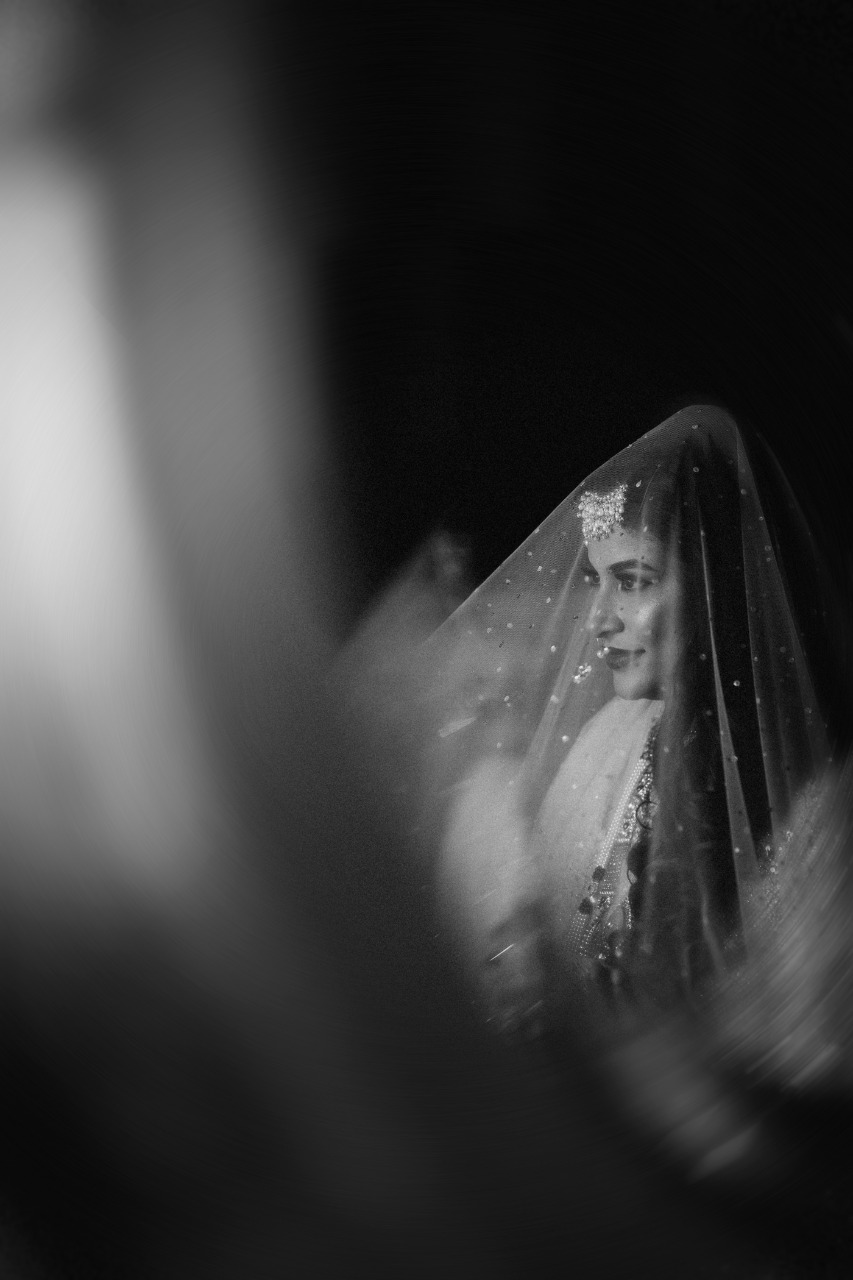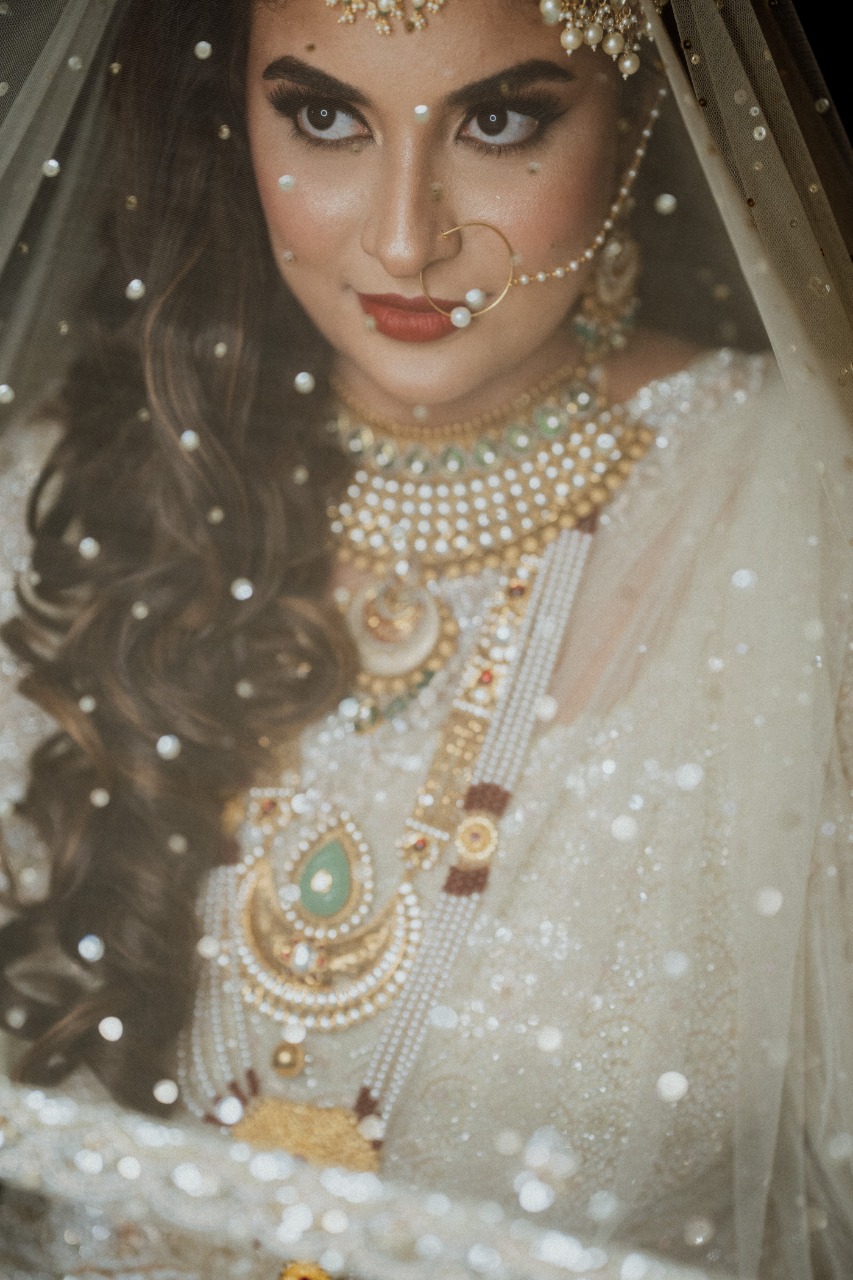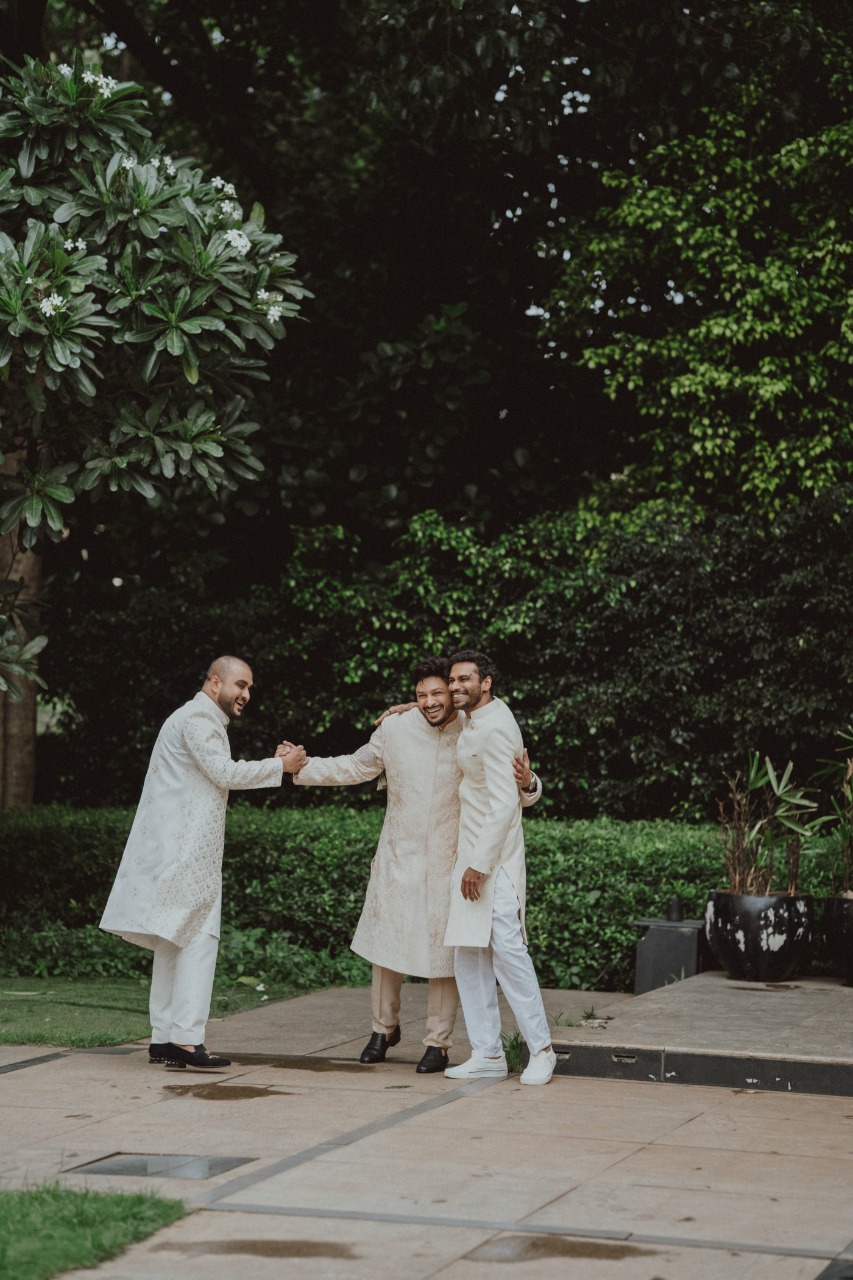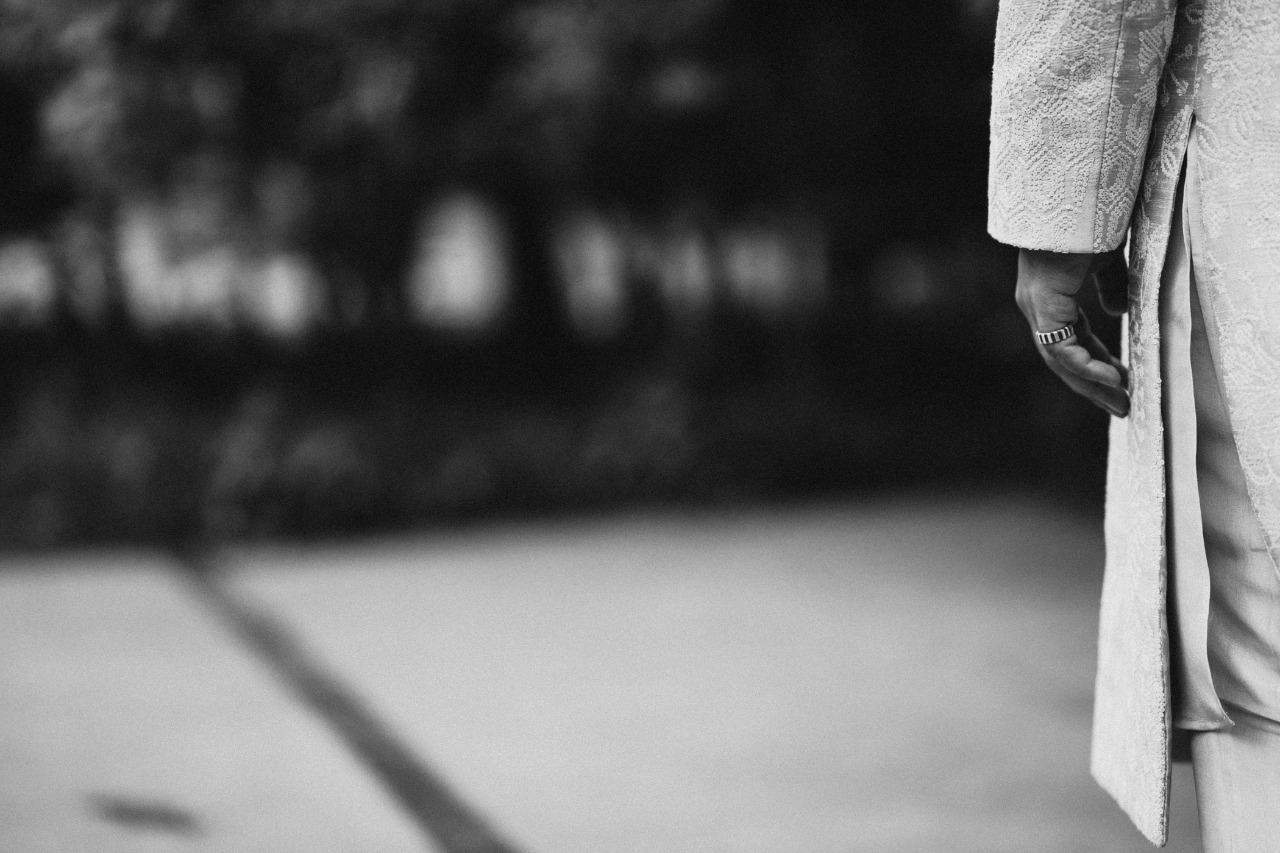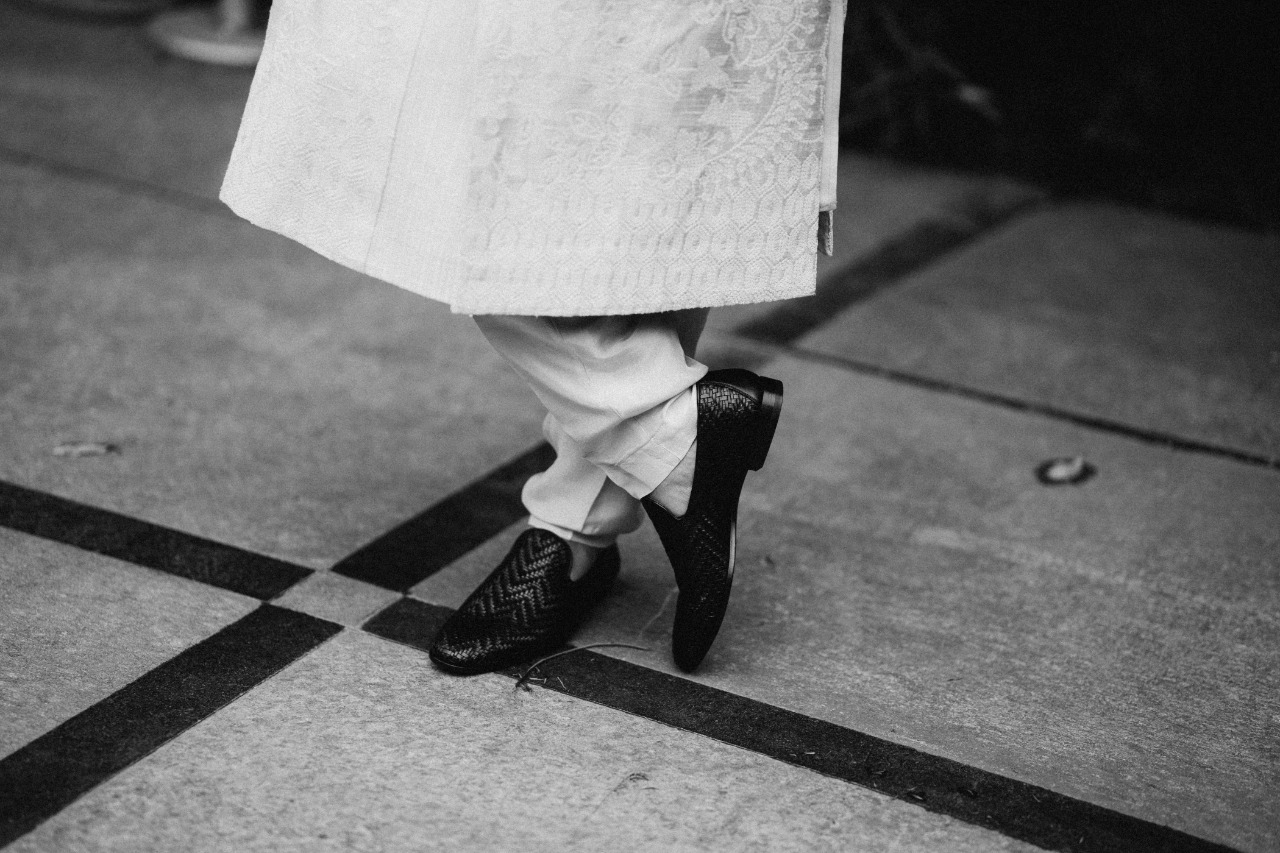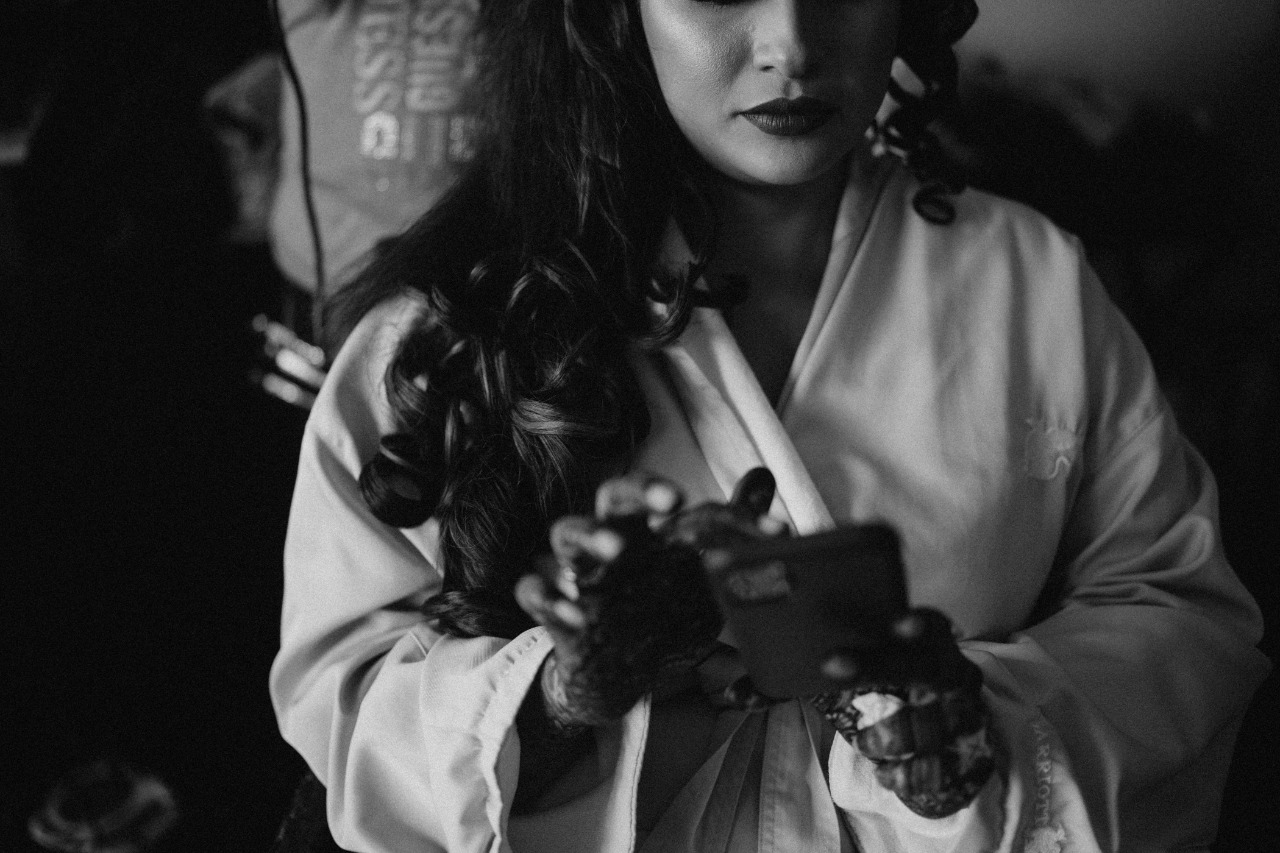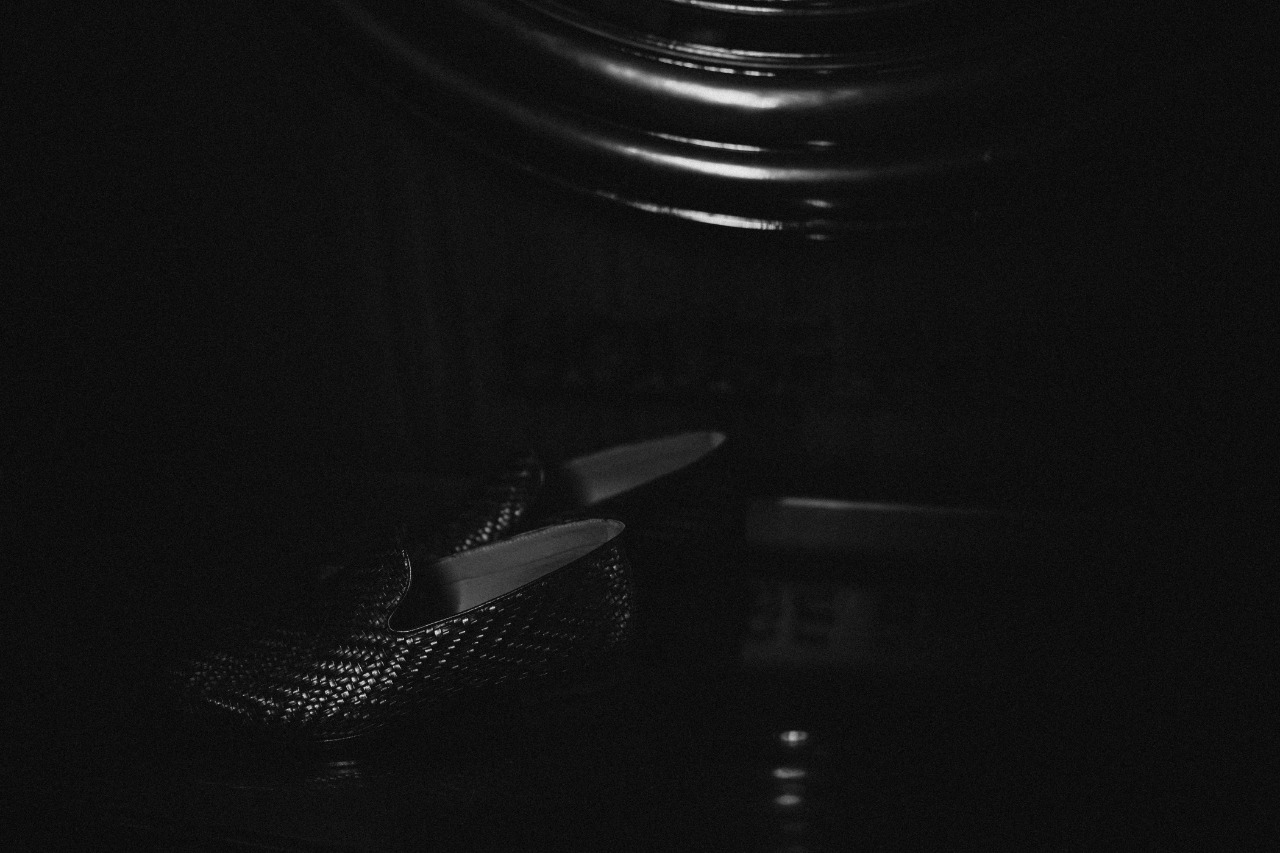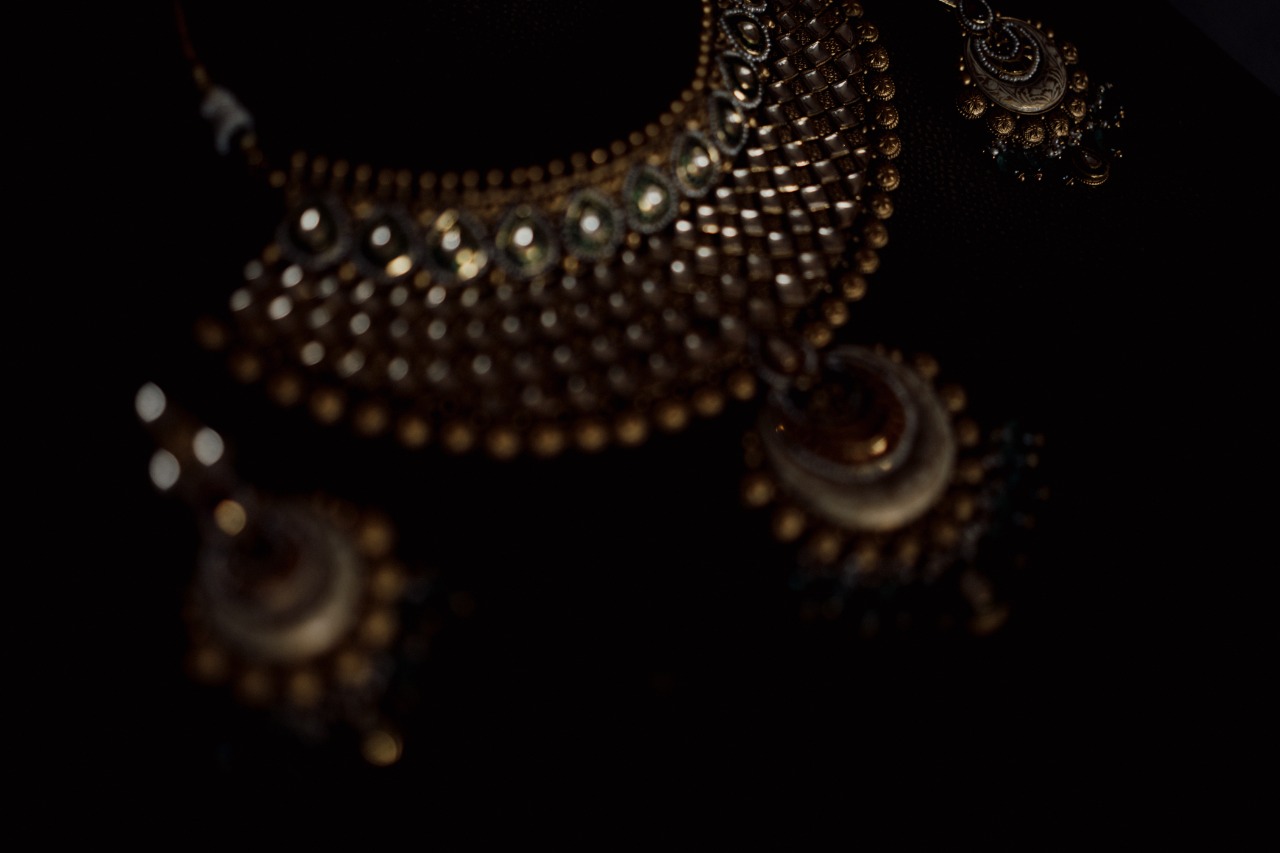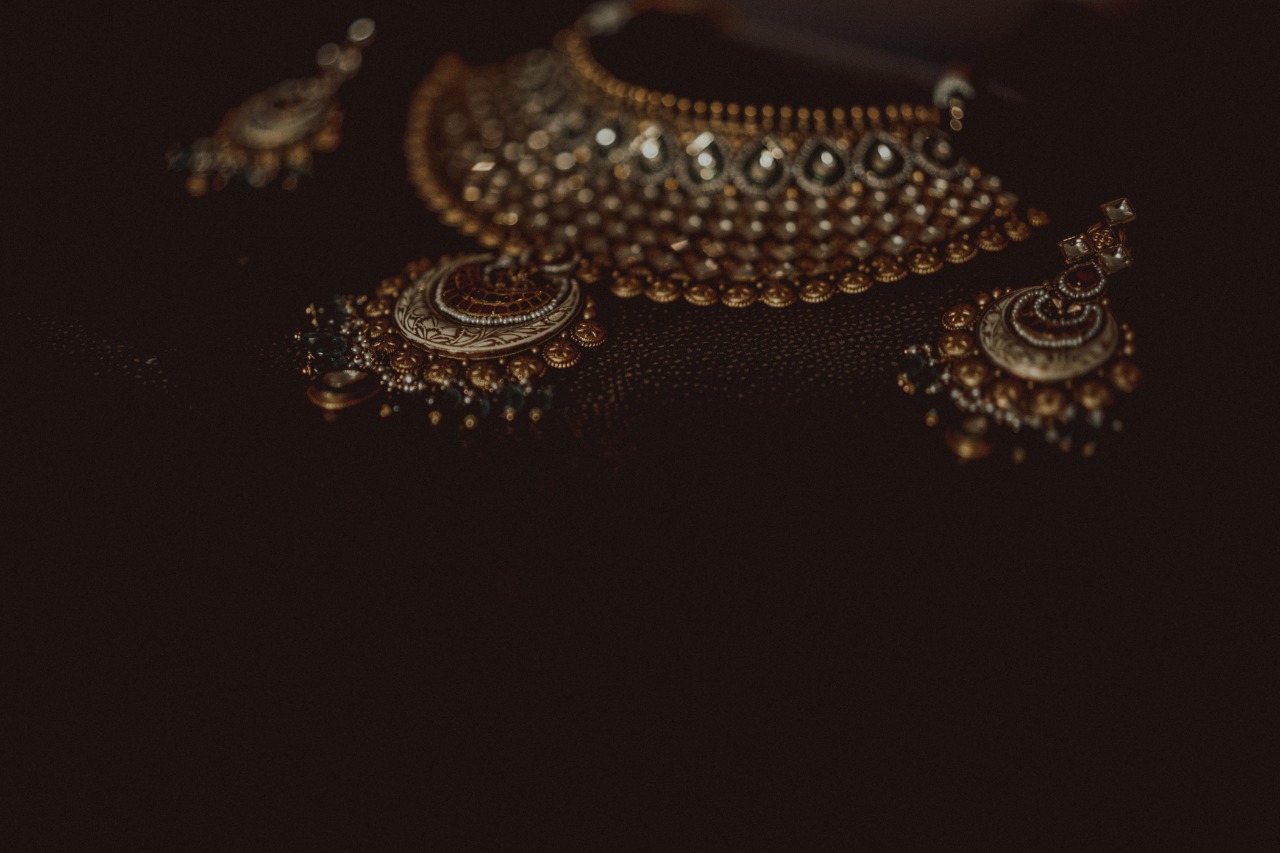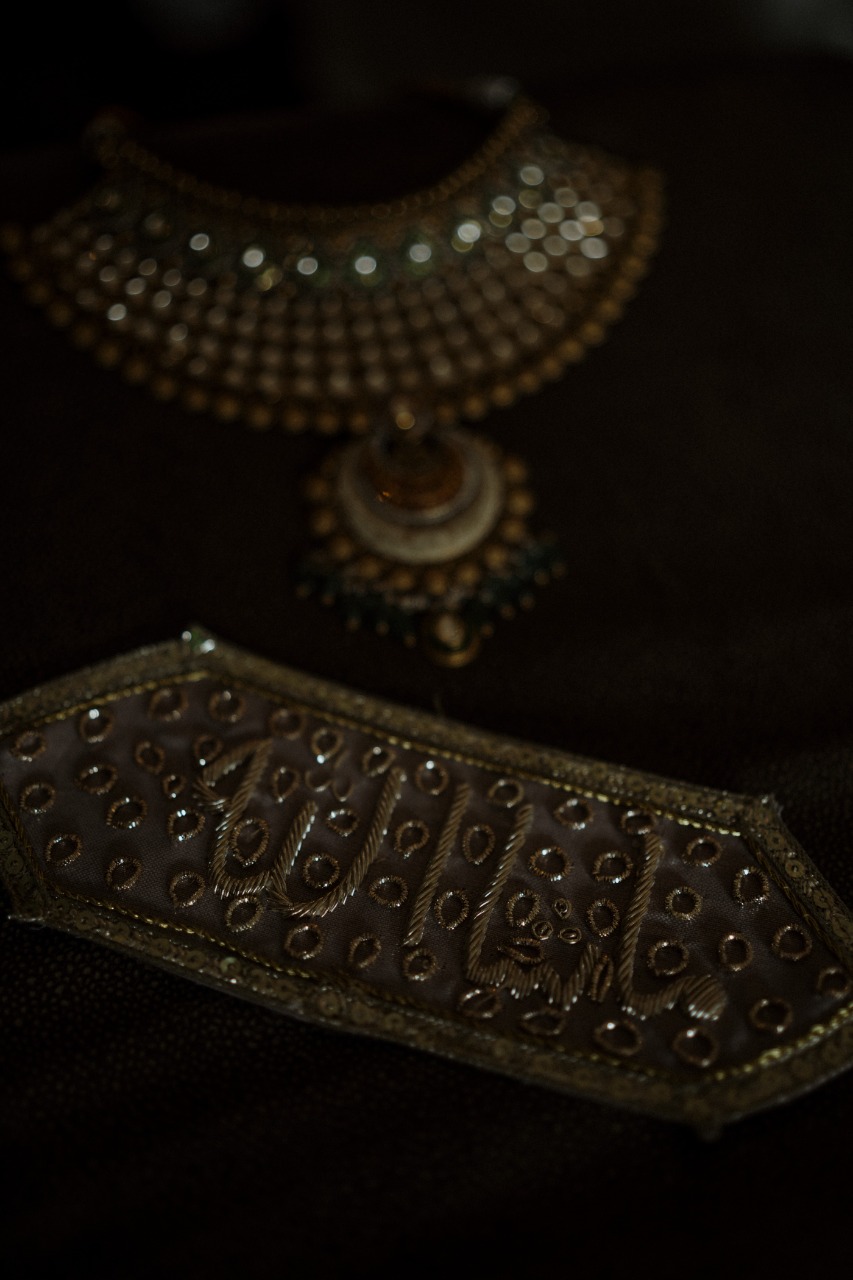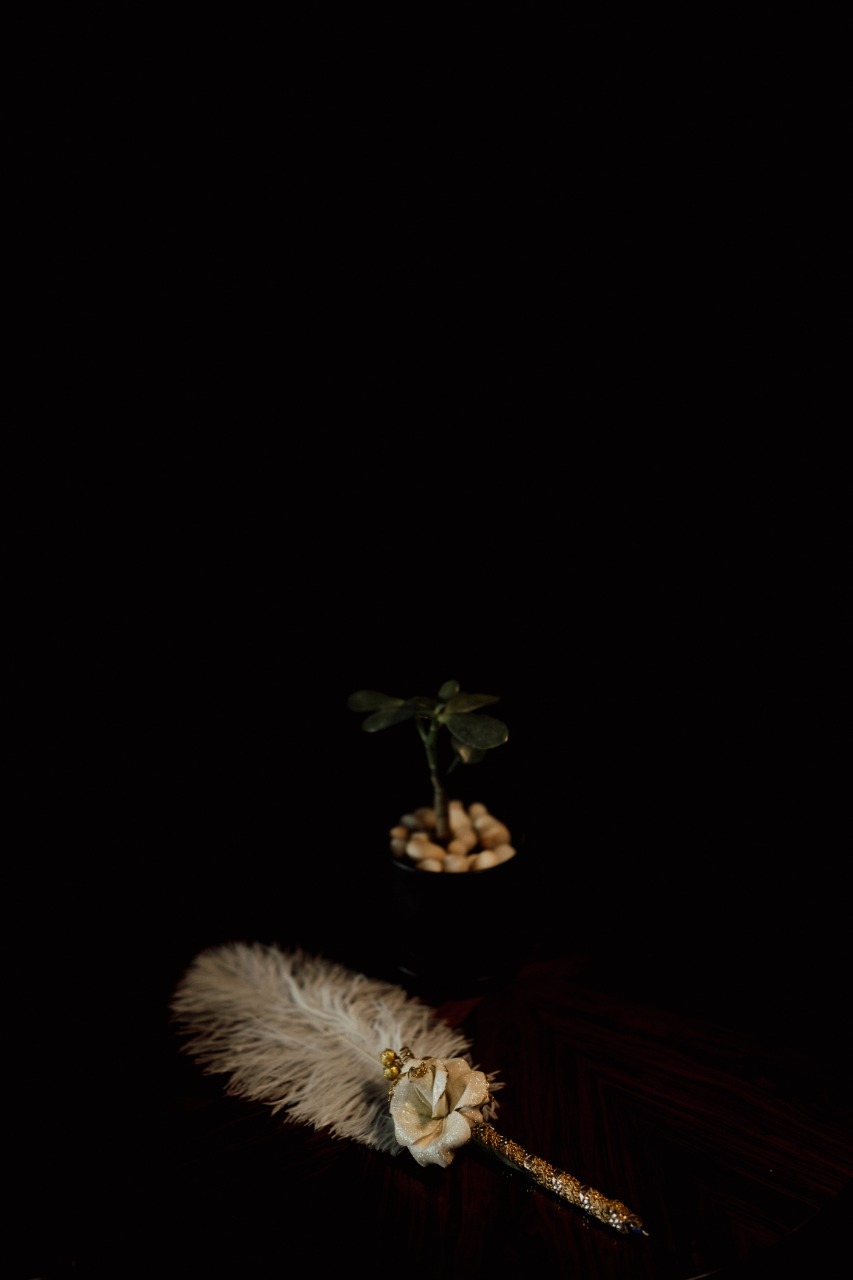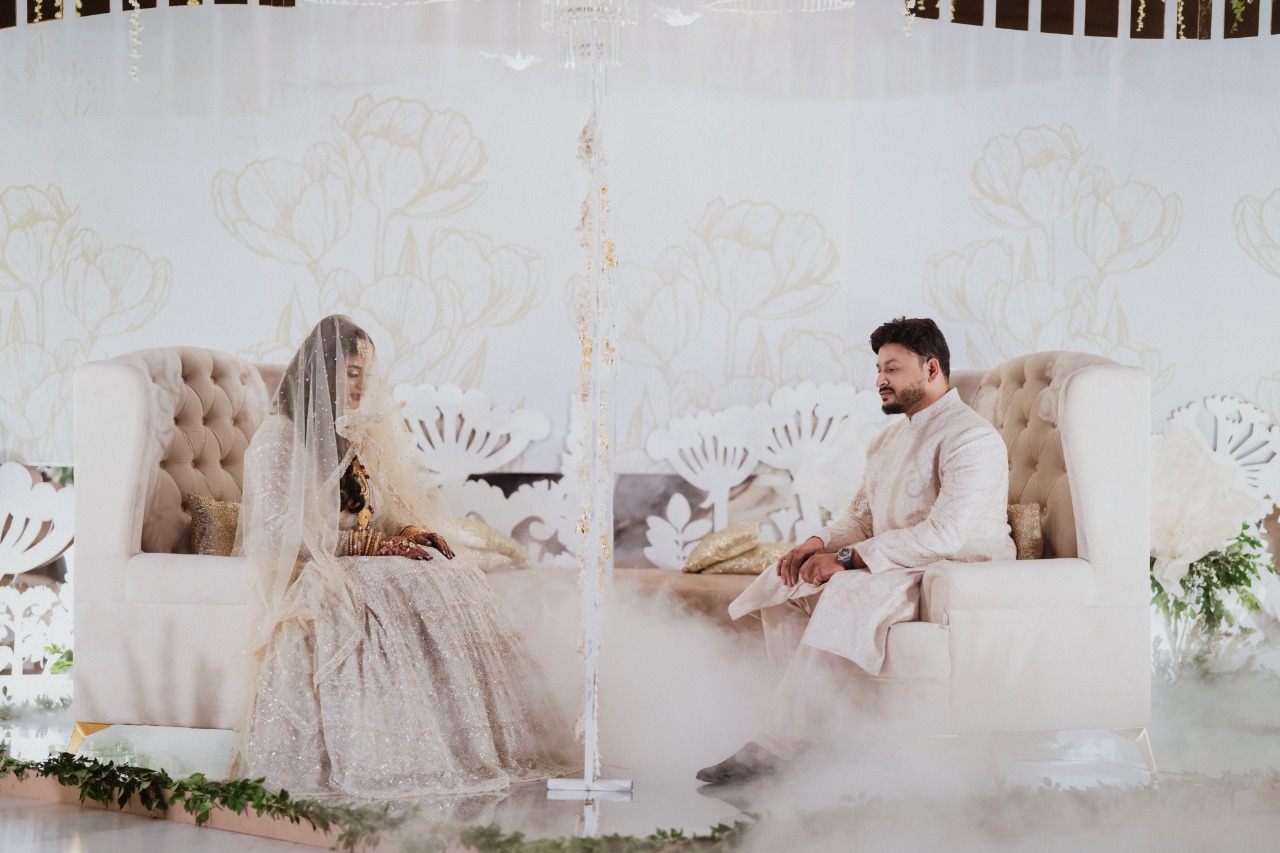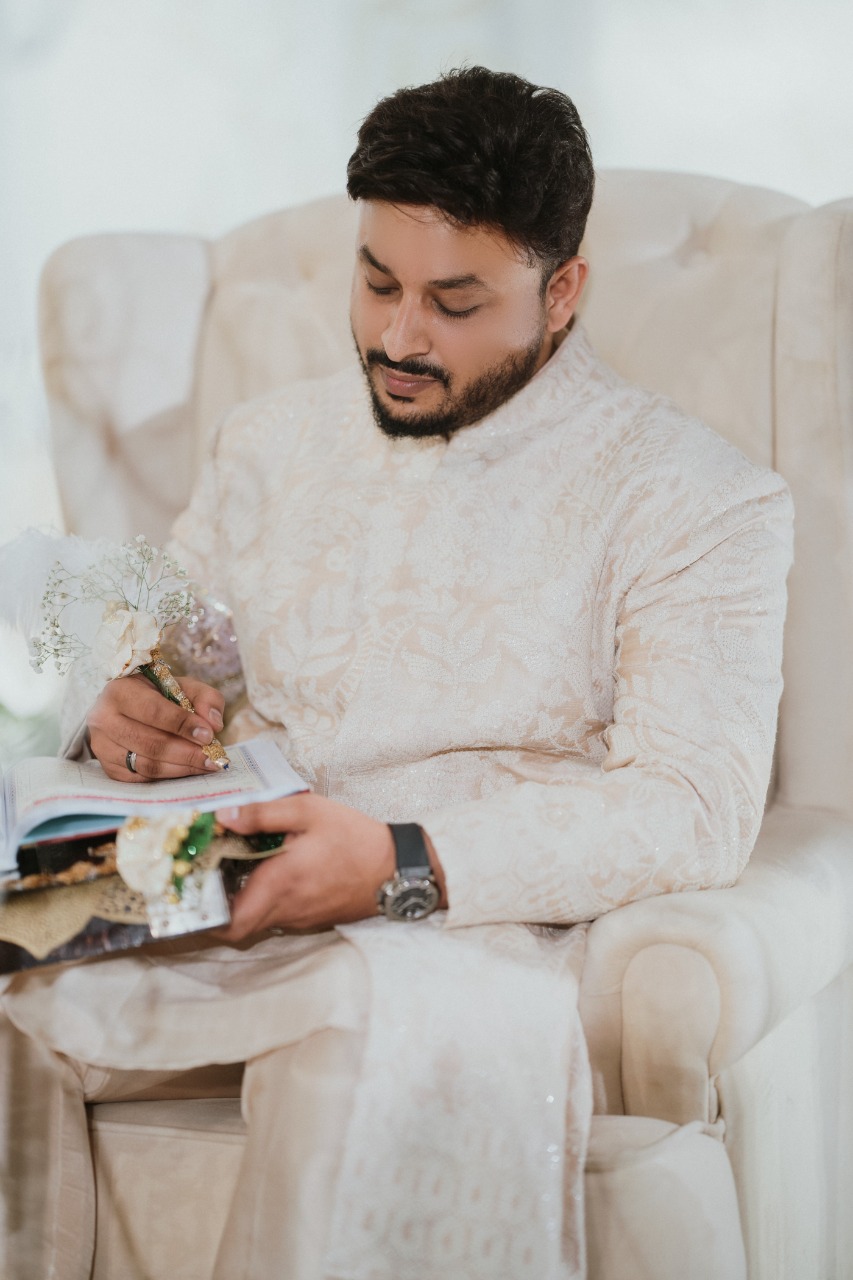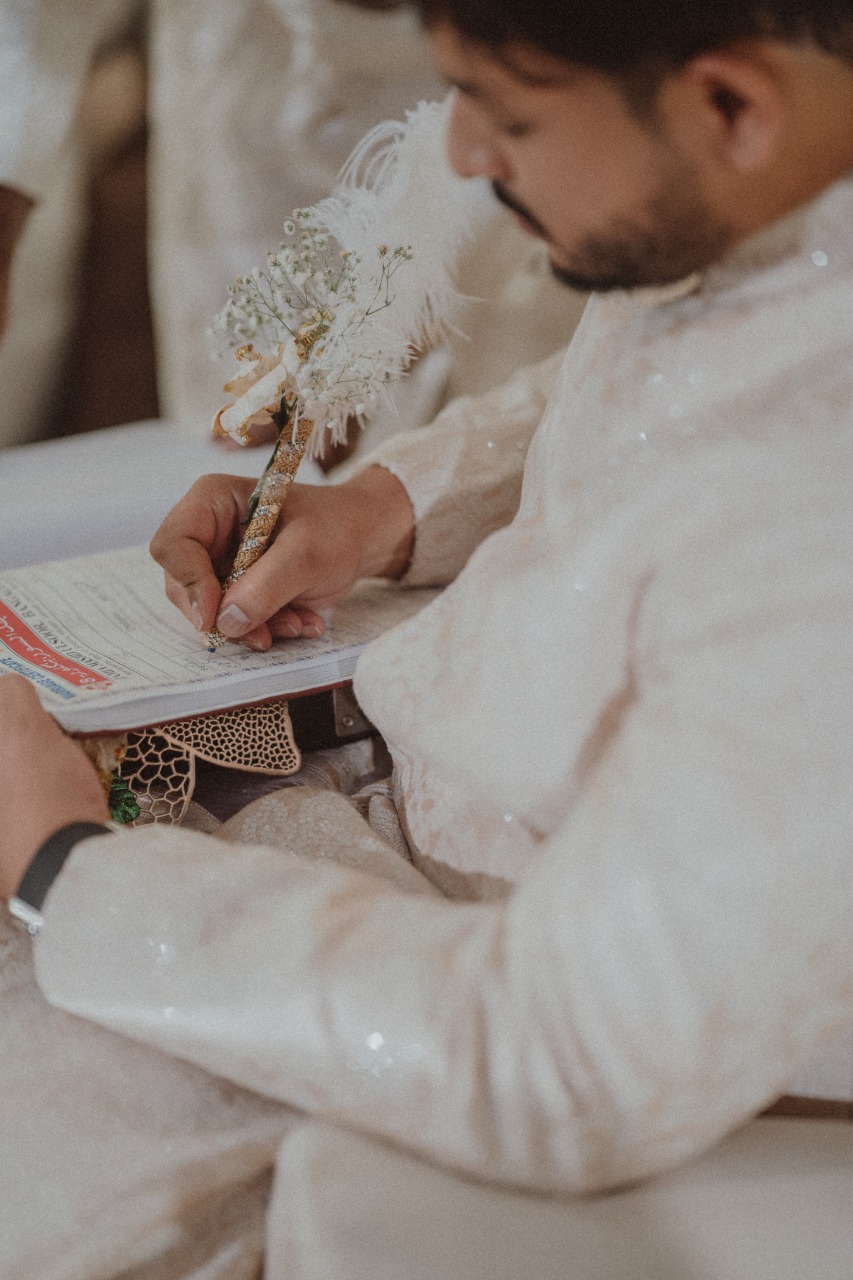 Silon Talkies was just the Best! it was the best decision to work with silon talkies. We have never come across such a passionate and dedicated team. The team reached before time and was the last to leave after covering the event. They were always smiling and made sure we did too. We had no idea how to pose and we had not decided on what kind of pictures we need as a couple but they guided us at every step and we were flavbergasted when we saw the pics. They were just fabulous and beautiful. Everyone loved them. The best part was how the teasers were made capturing all important bits of the each event. We were really touched by the results. It is of utmost importance to have the most special event of your life to be captured nicely so that you can always reminisce the memories. What also really mattered to us was that the pictures and videos to be delivered in a timely manner. We got a couple of teasers and some pics within a week so we were really impressed. There are a lot of good photographers in the market but we always heard our friends complain that the pics were not delivered on time. Silon talkies deserves a 10/10. They are extremely professional and we totally enjoyed working with them. We have already decided to hire them for all future events and have started recommending them to others. Kudos to the team!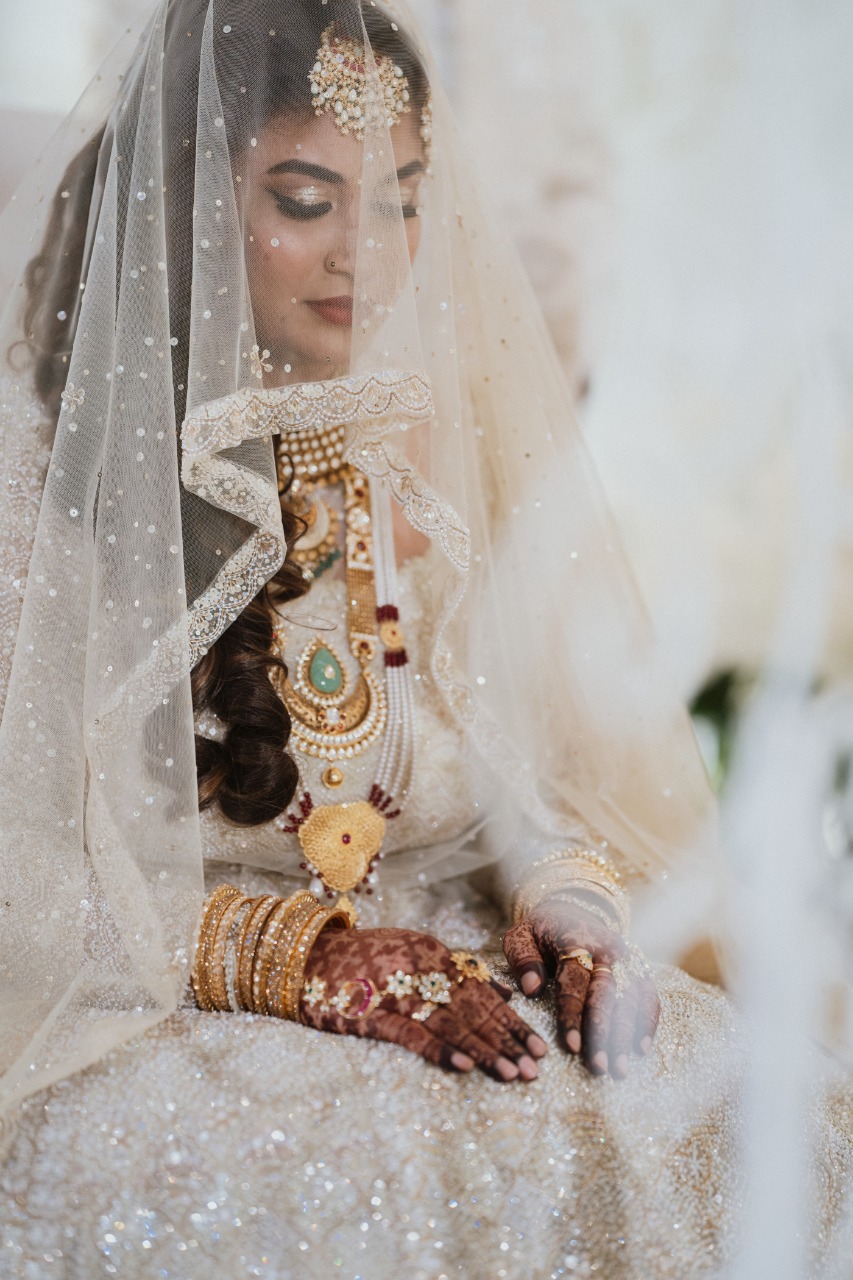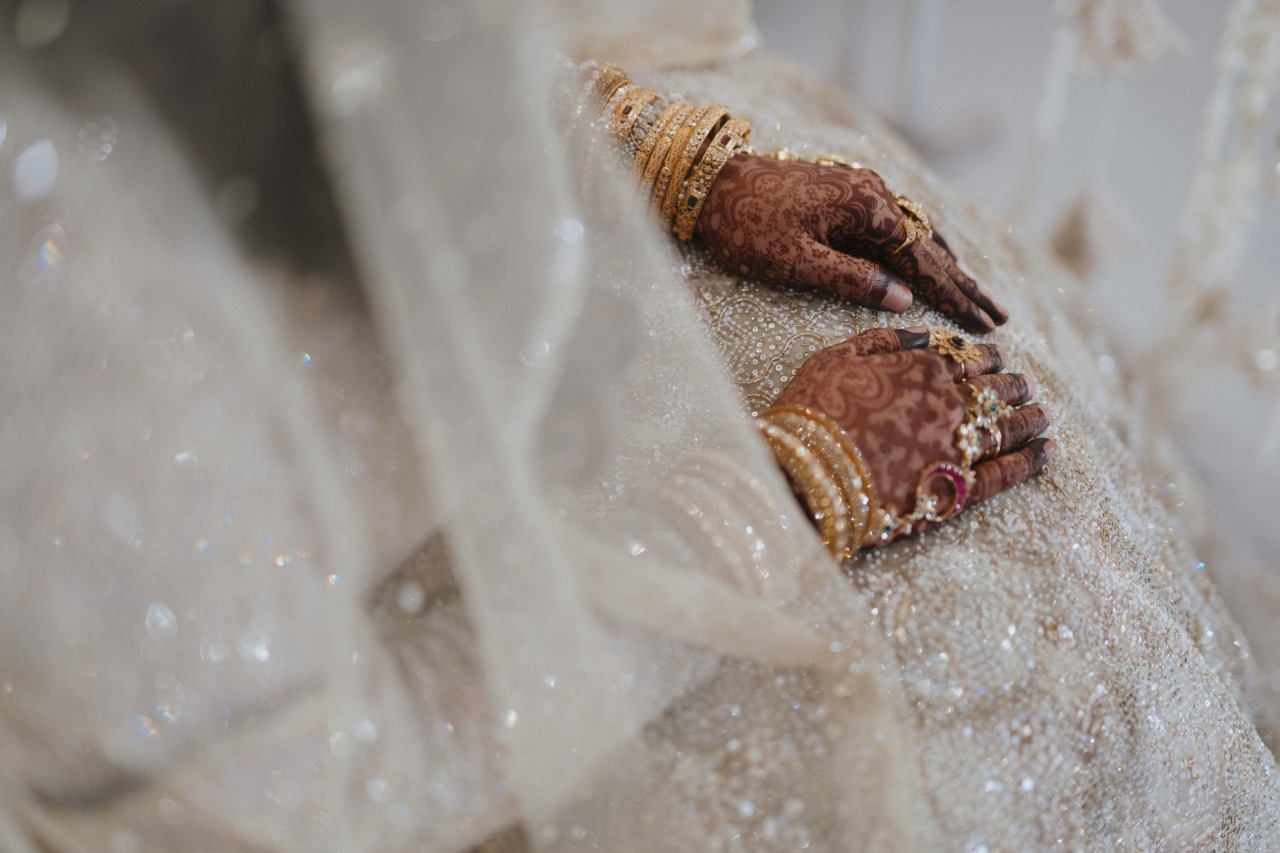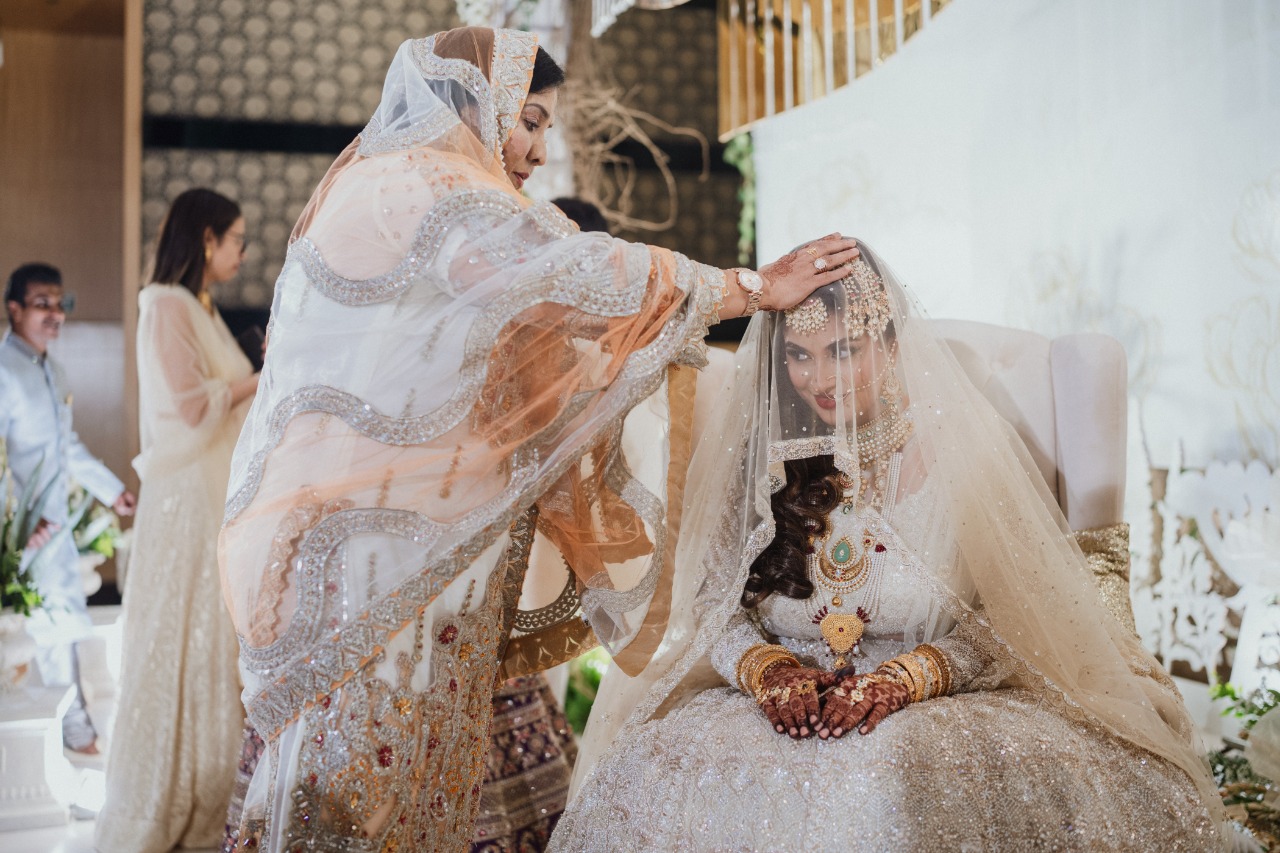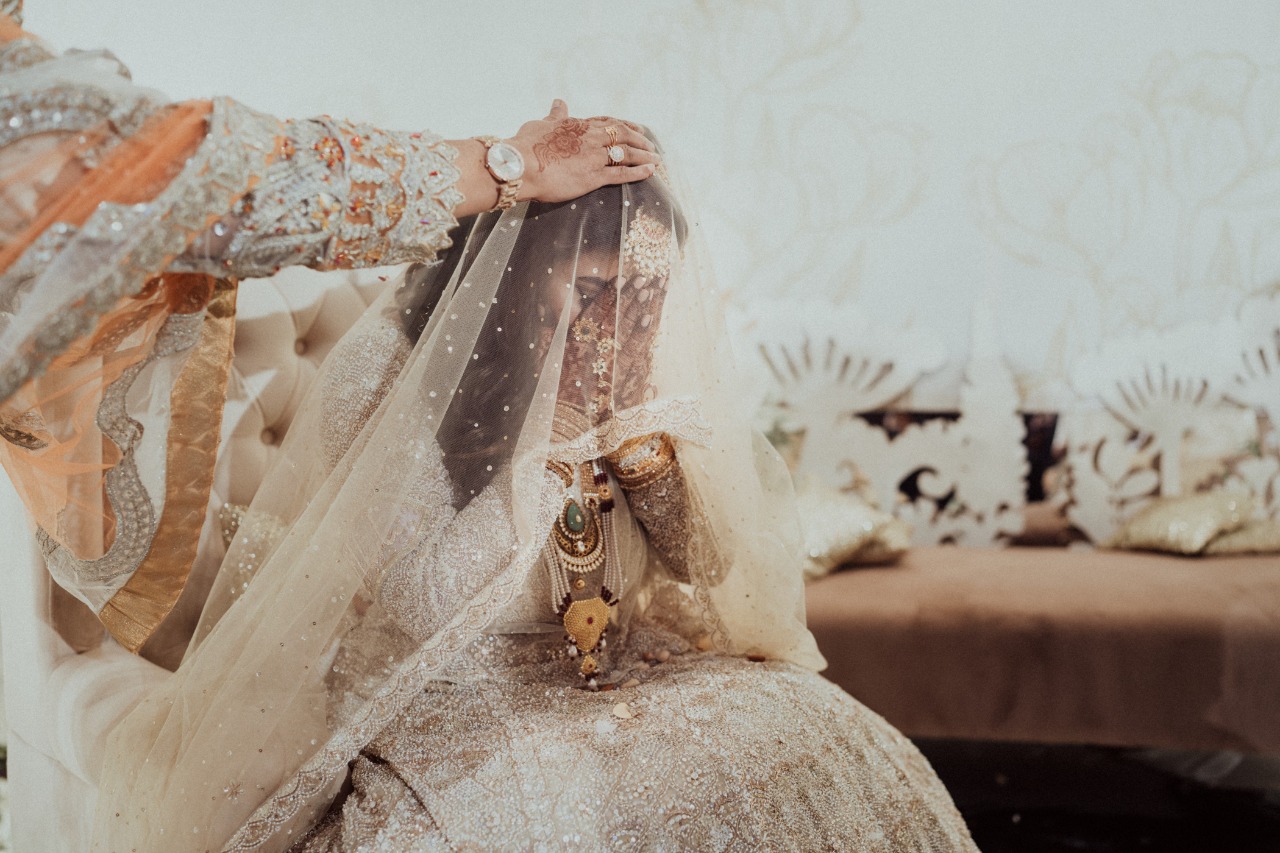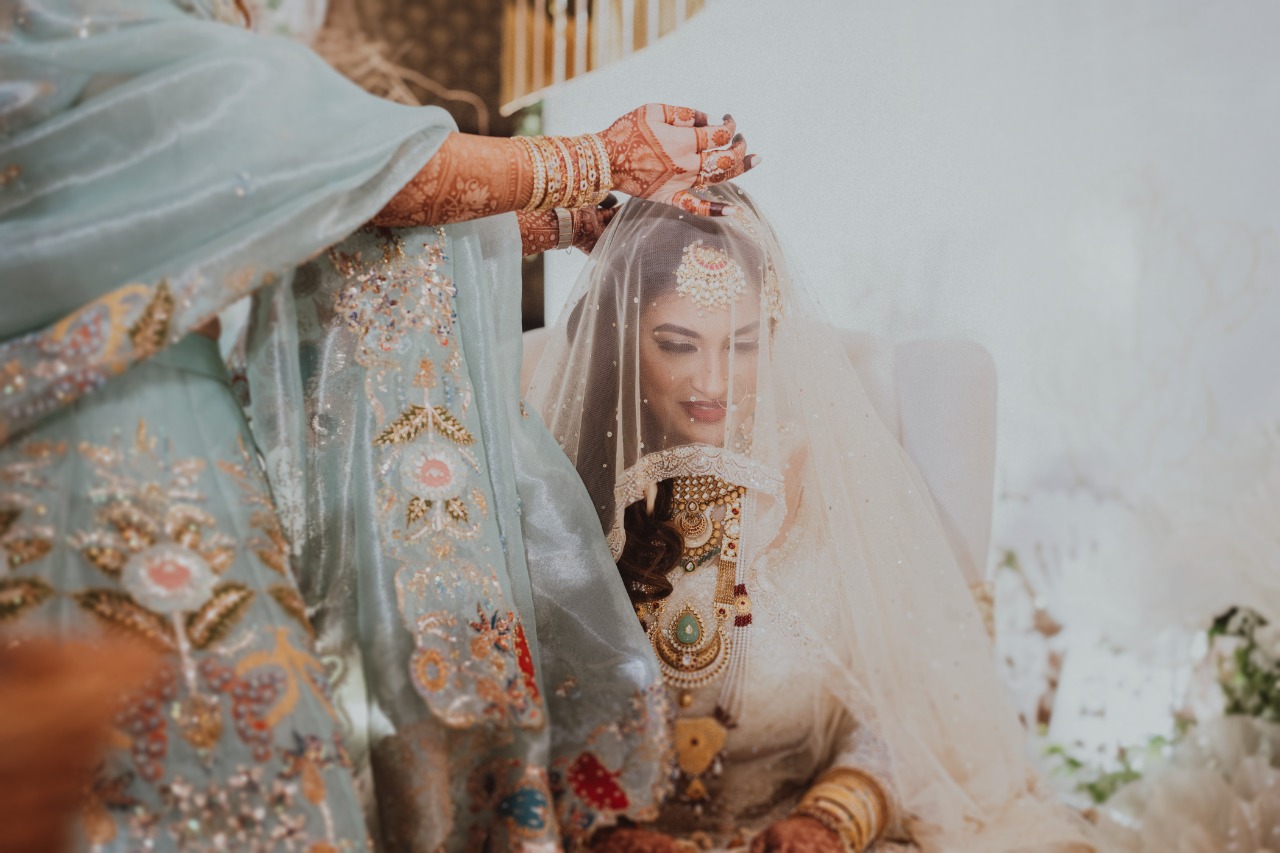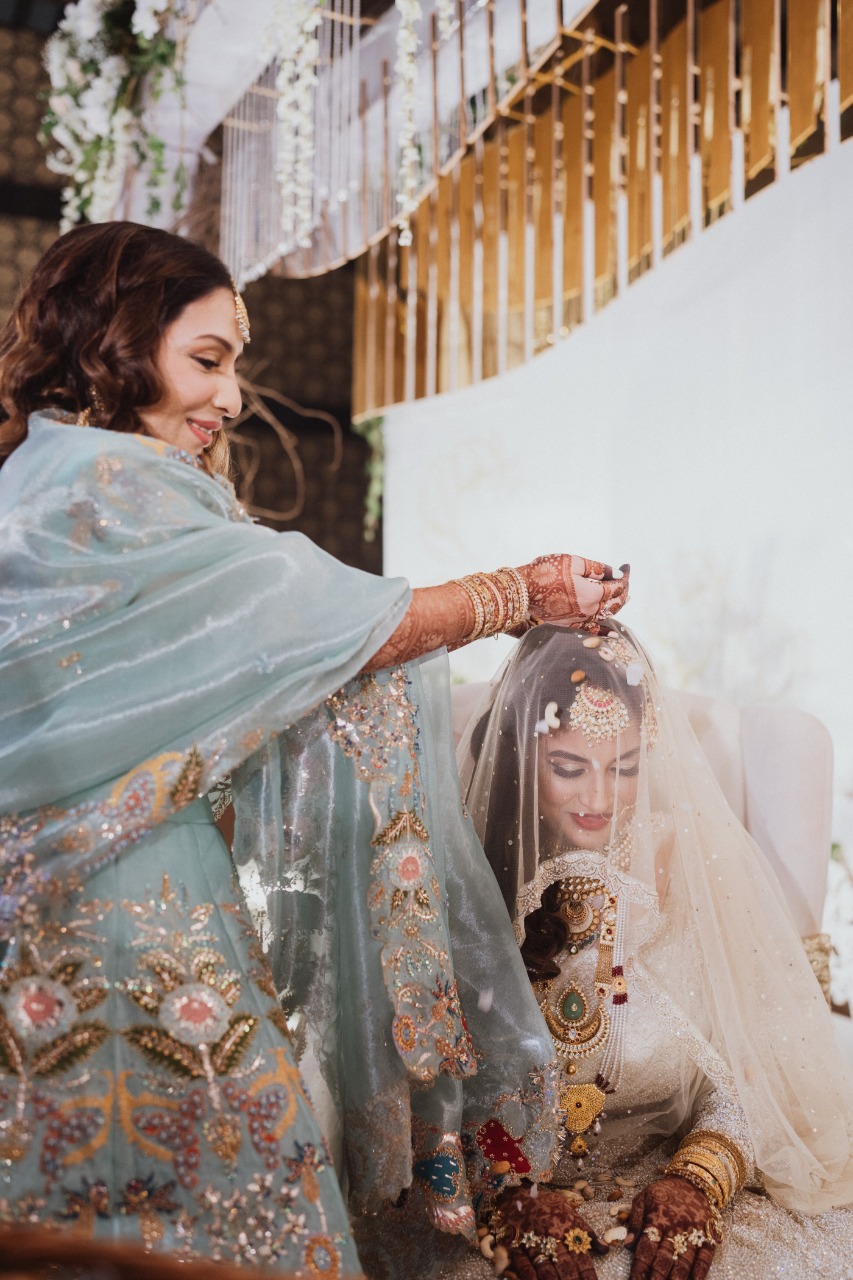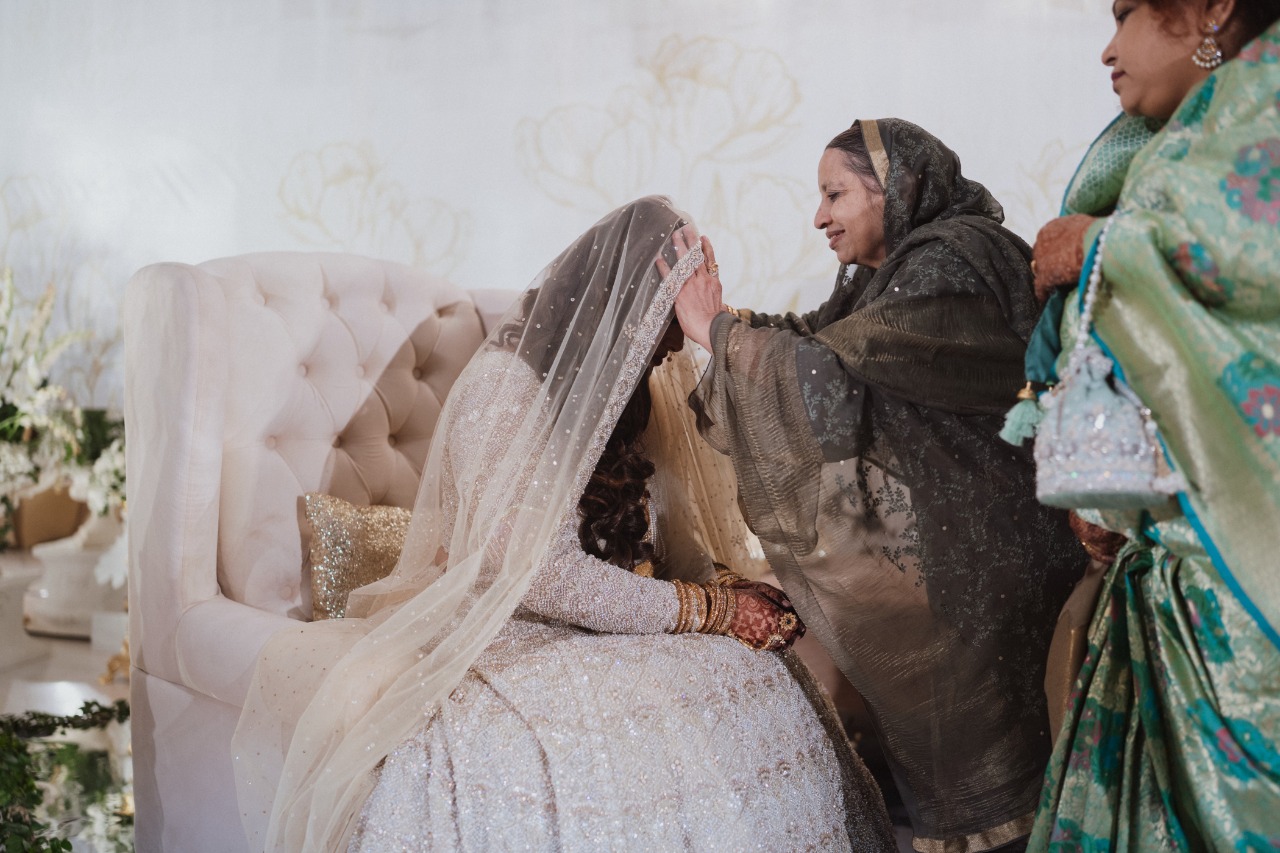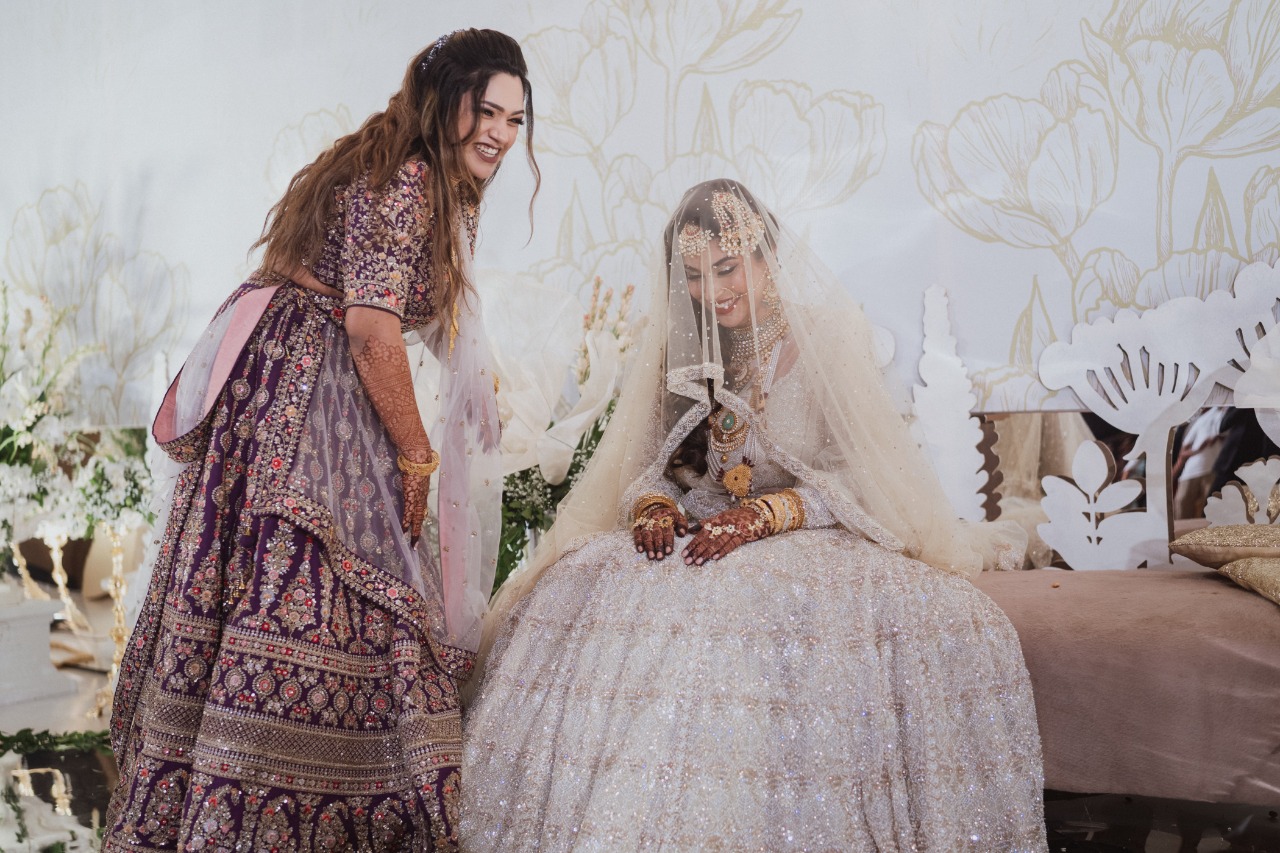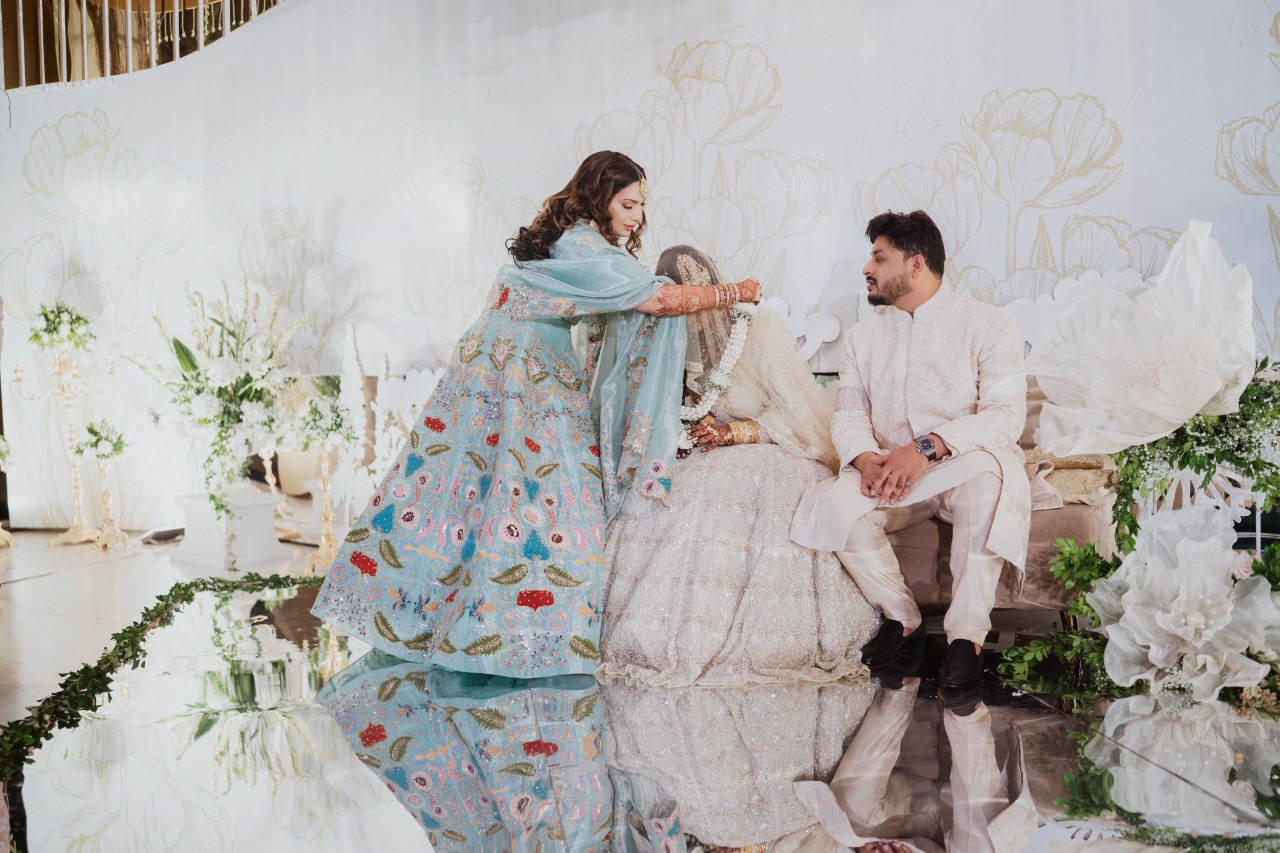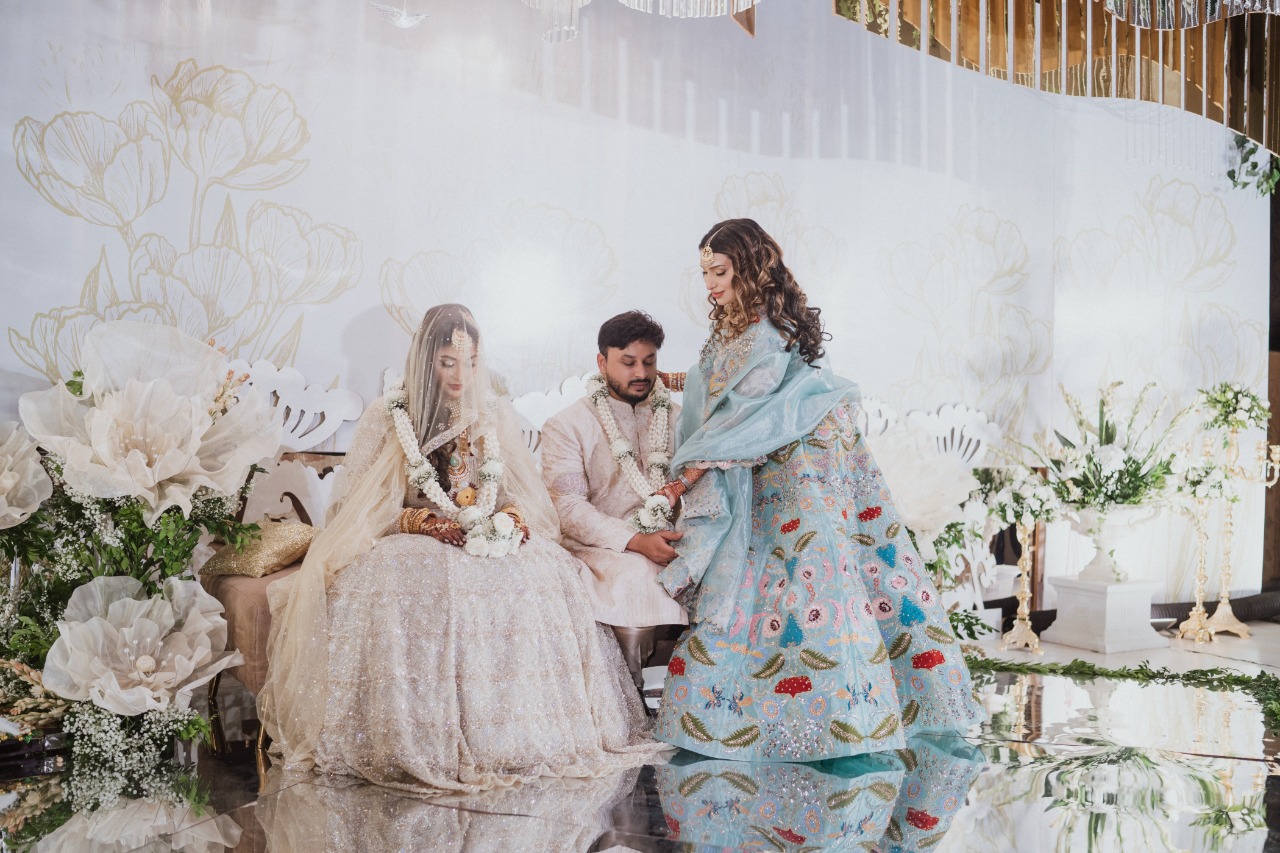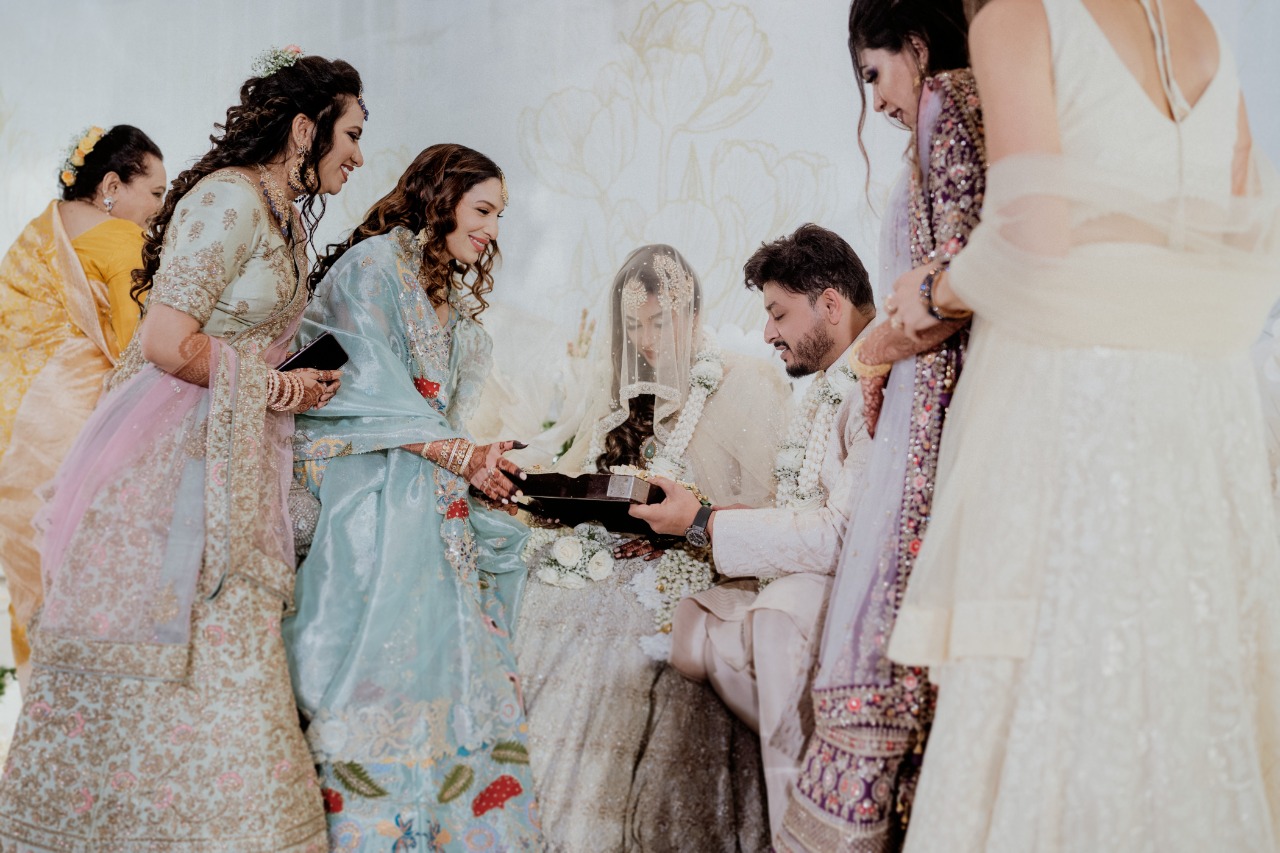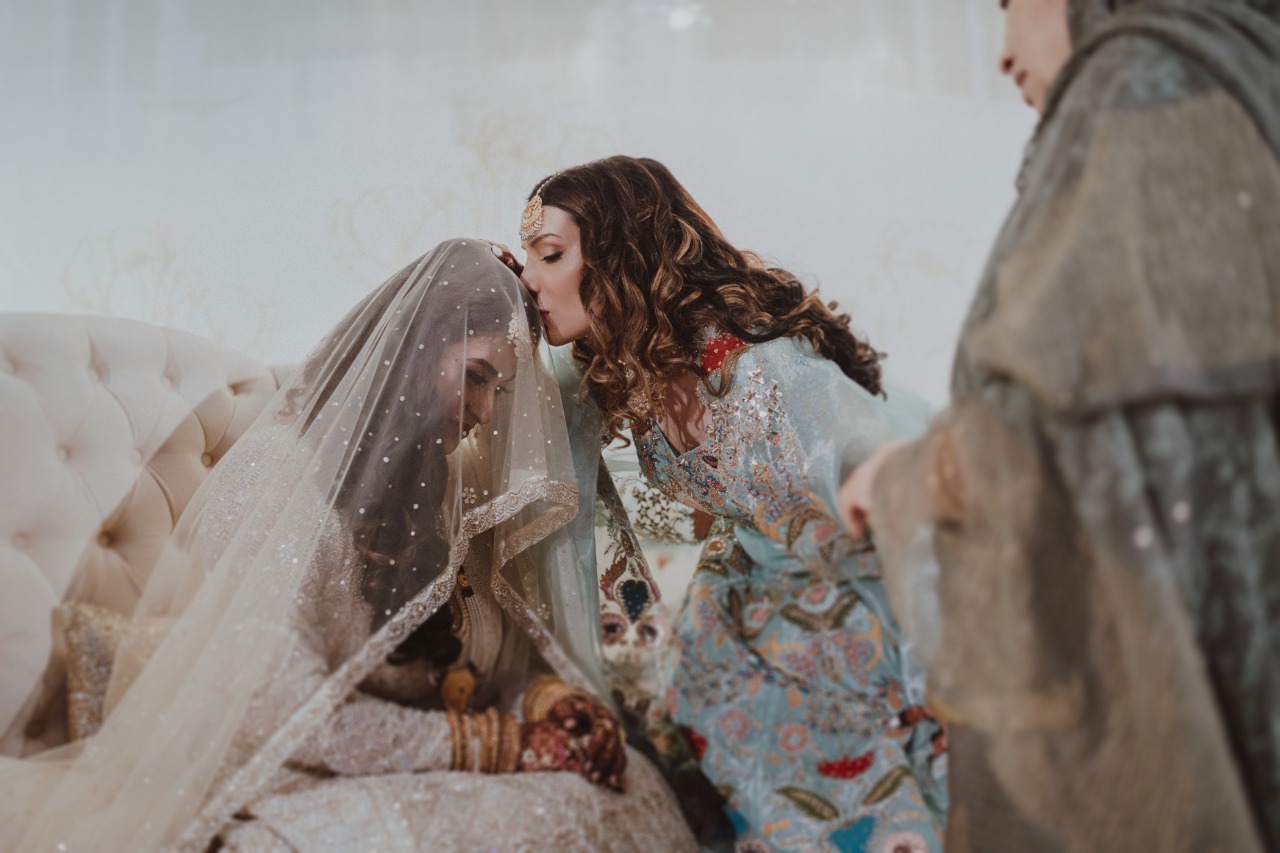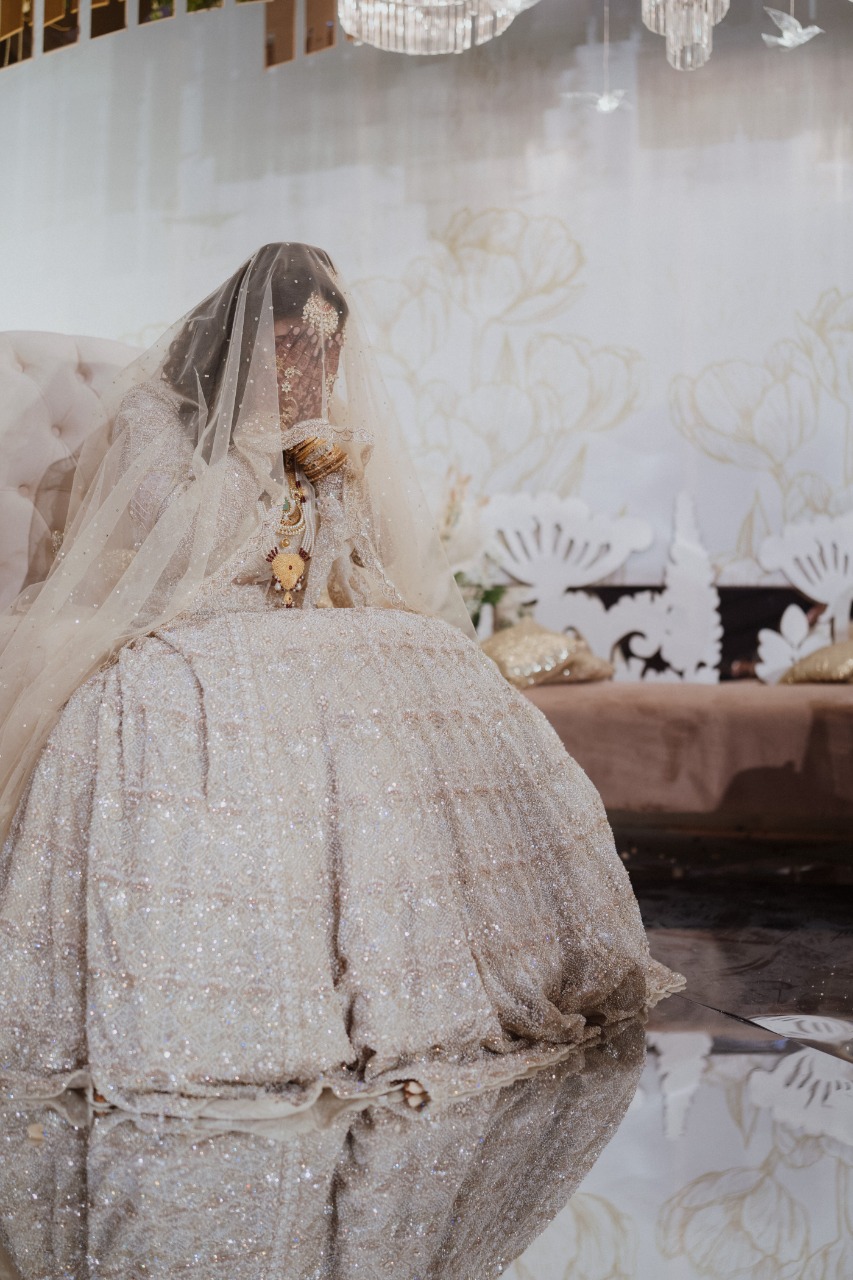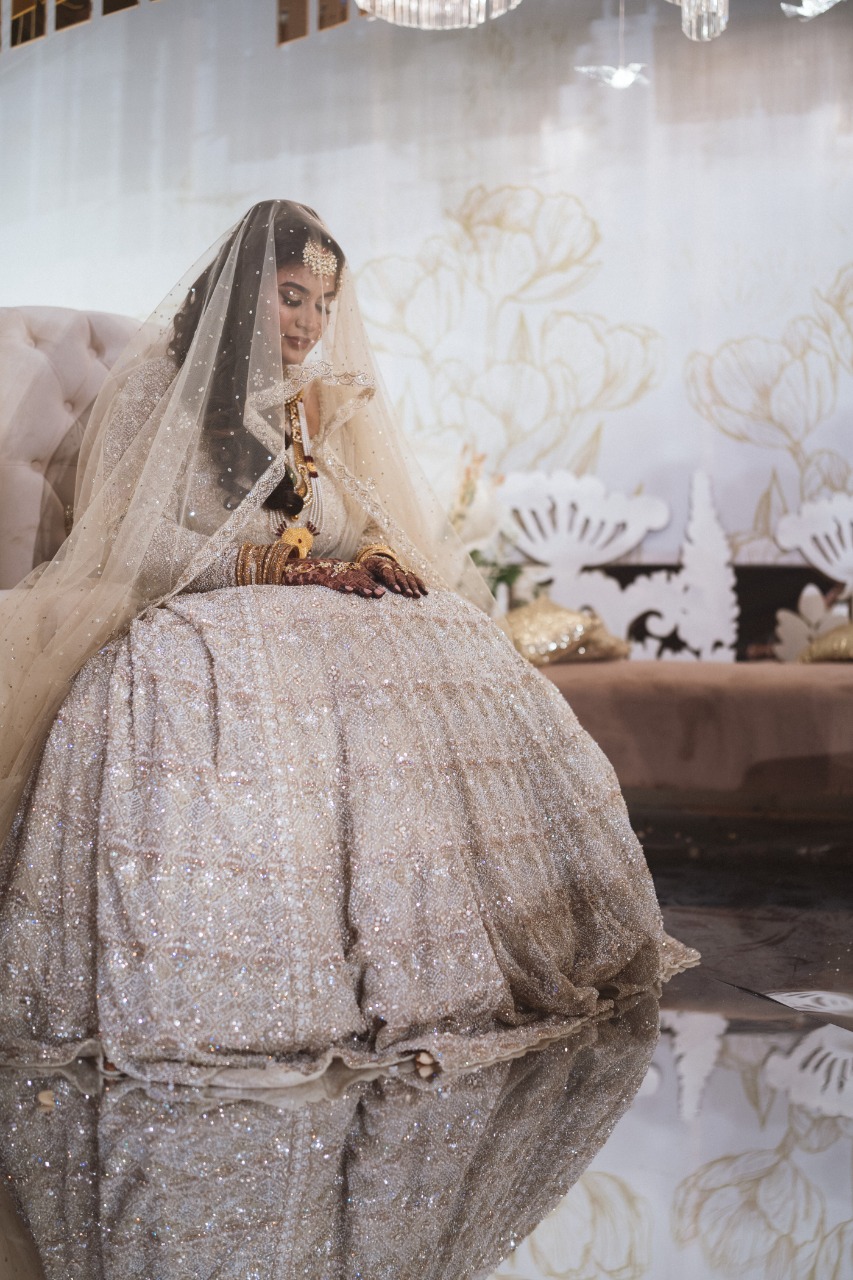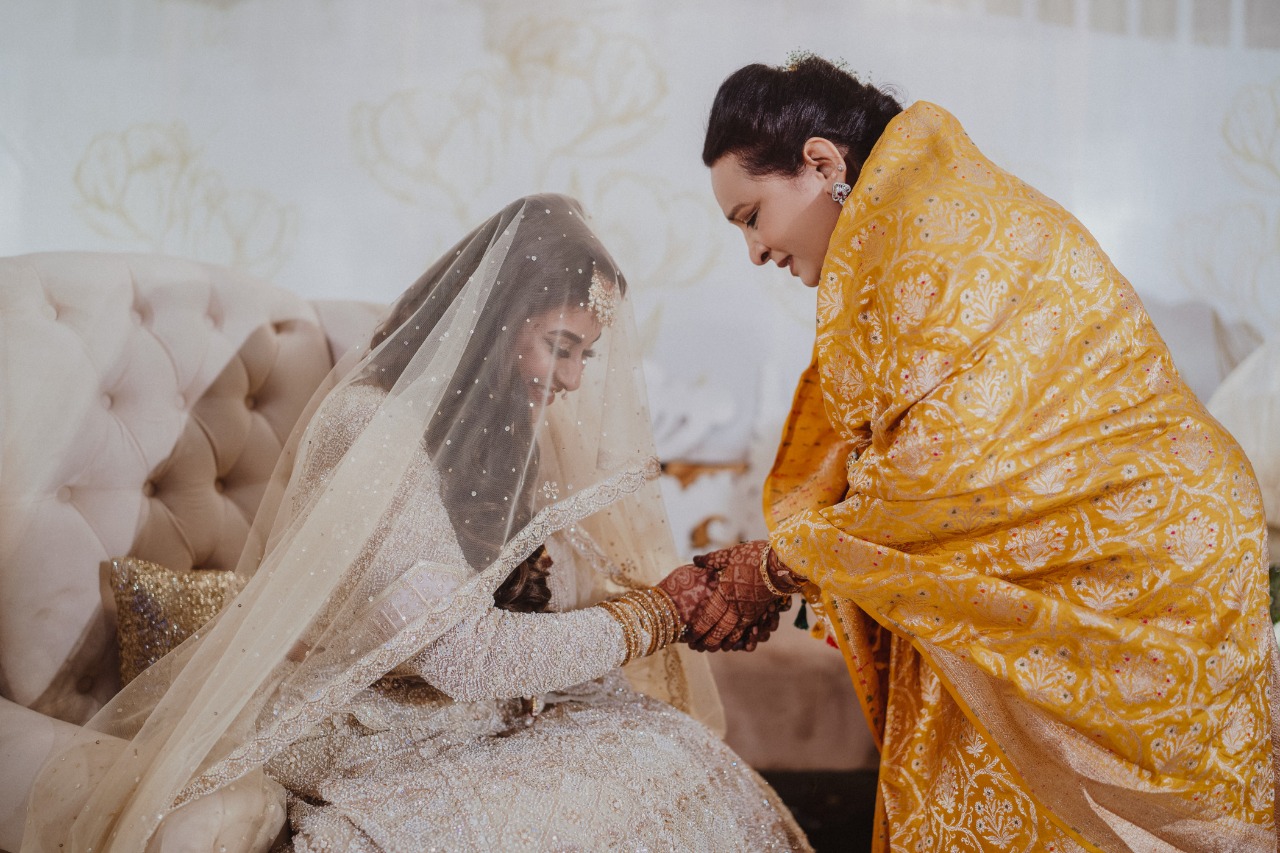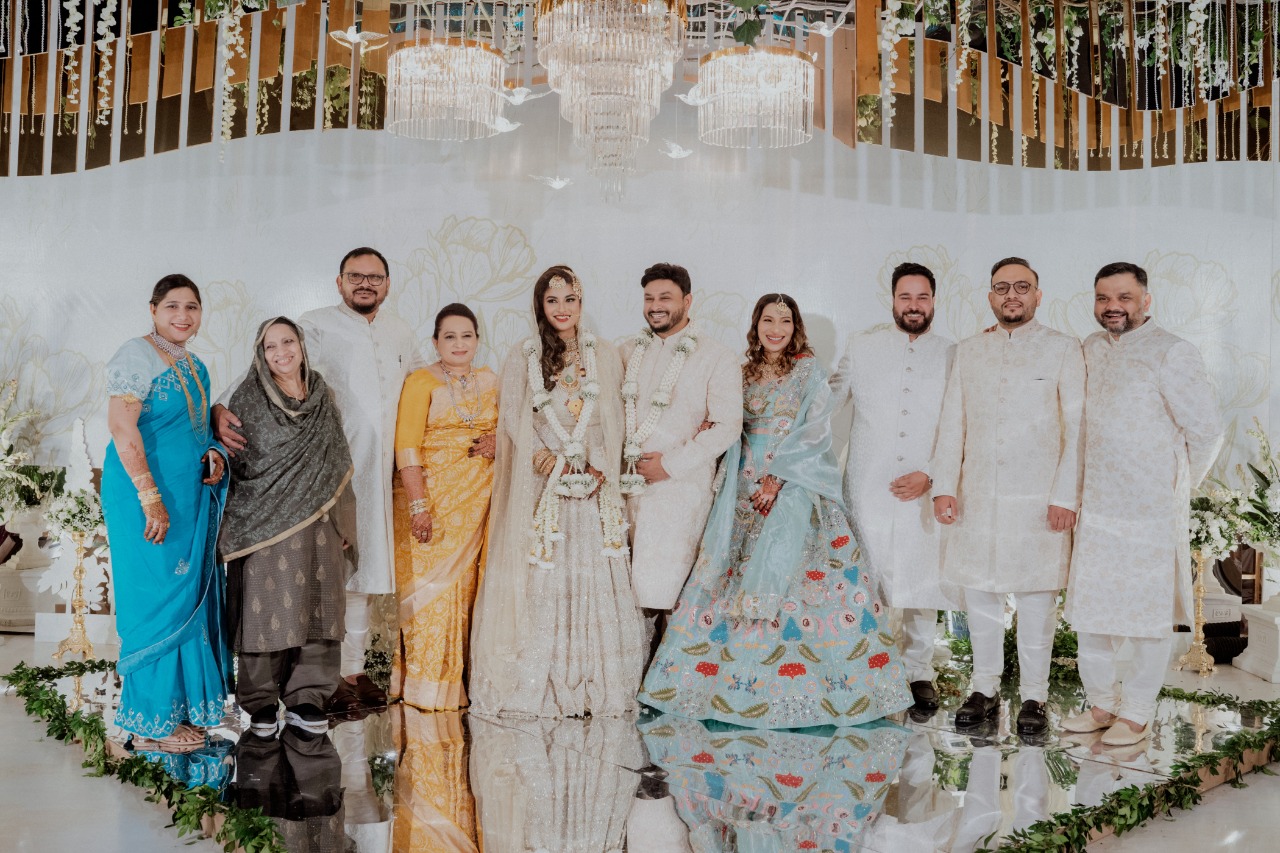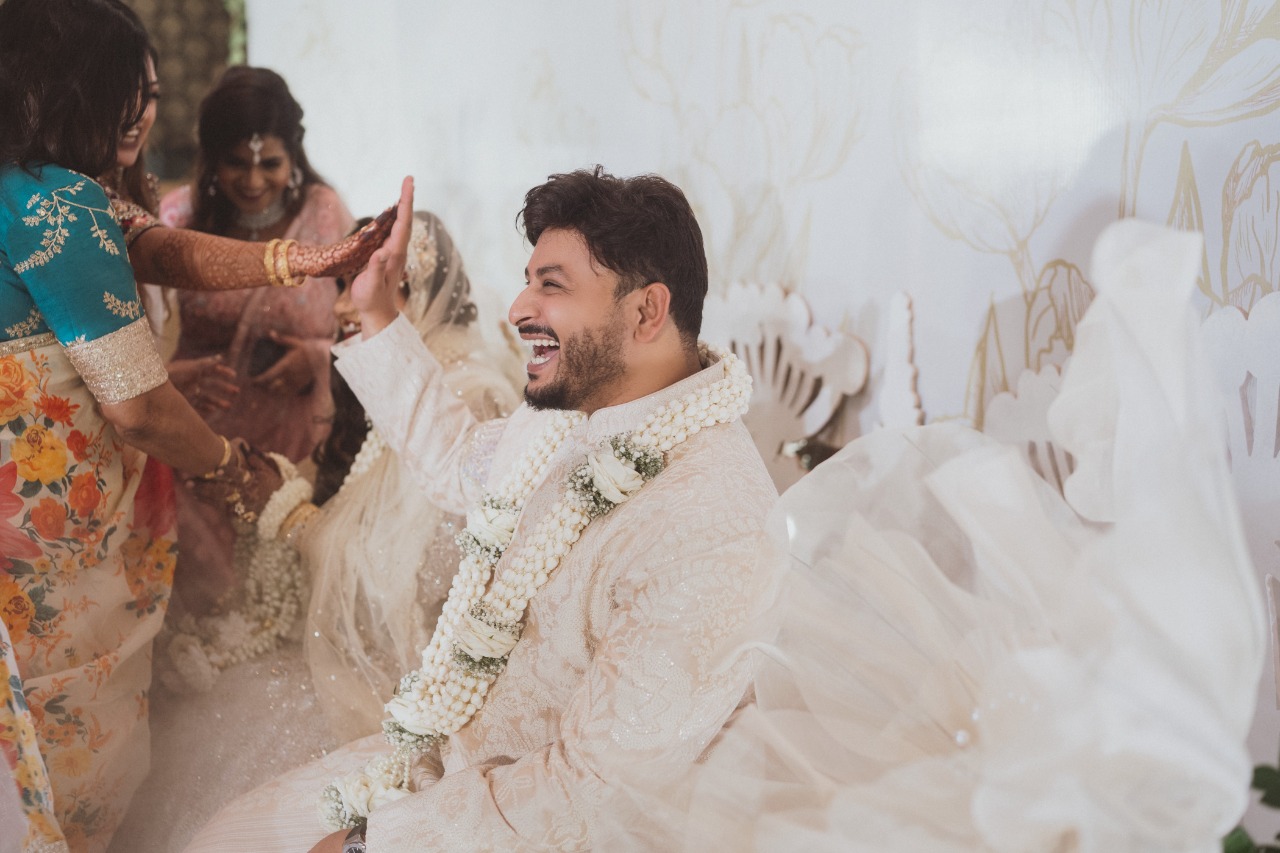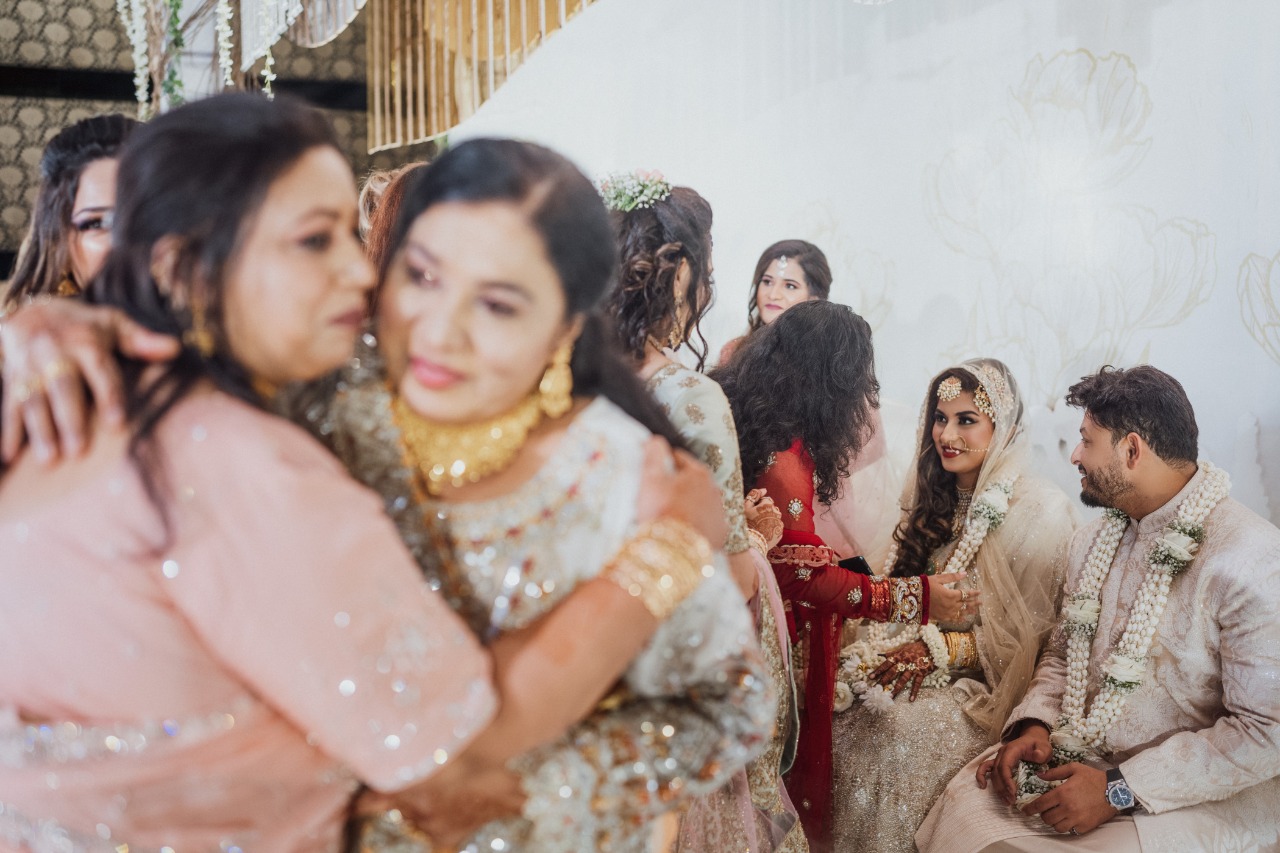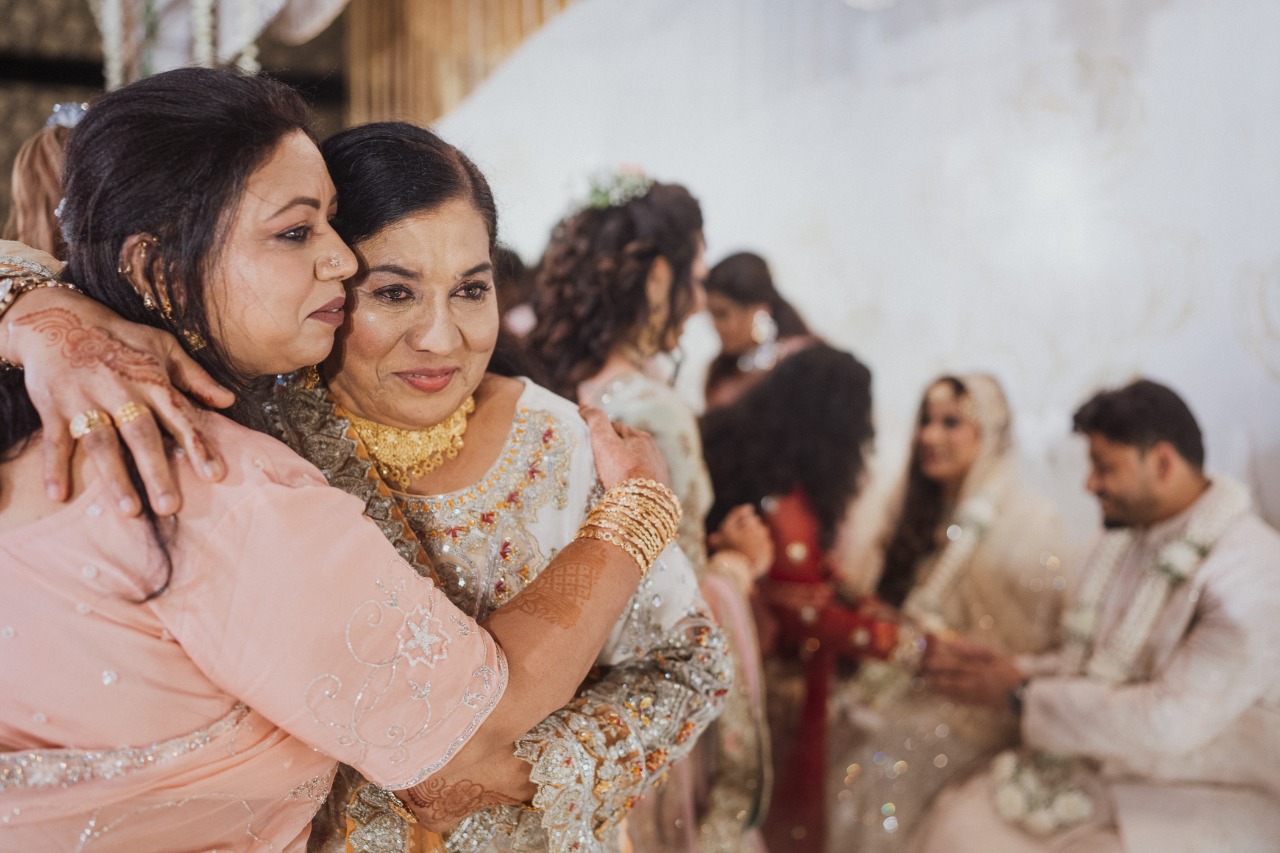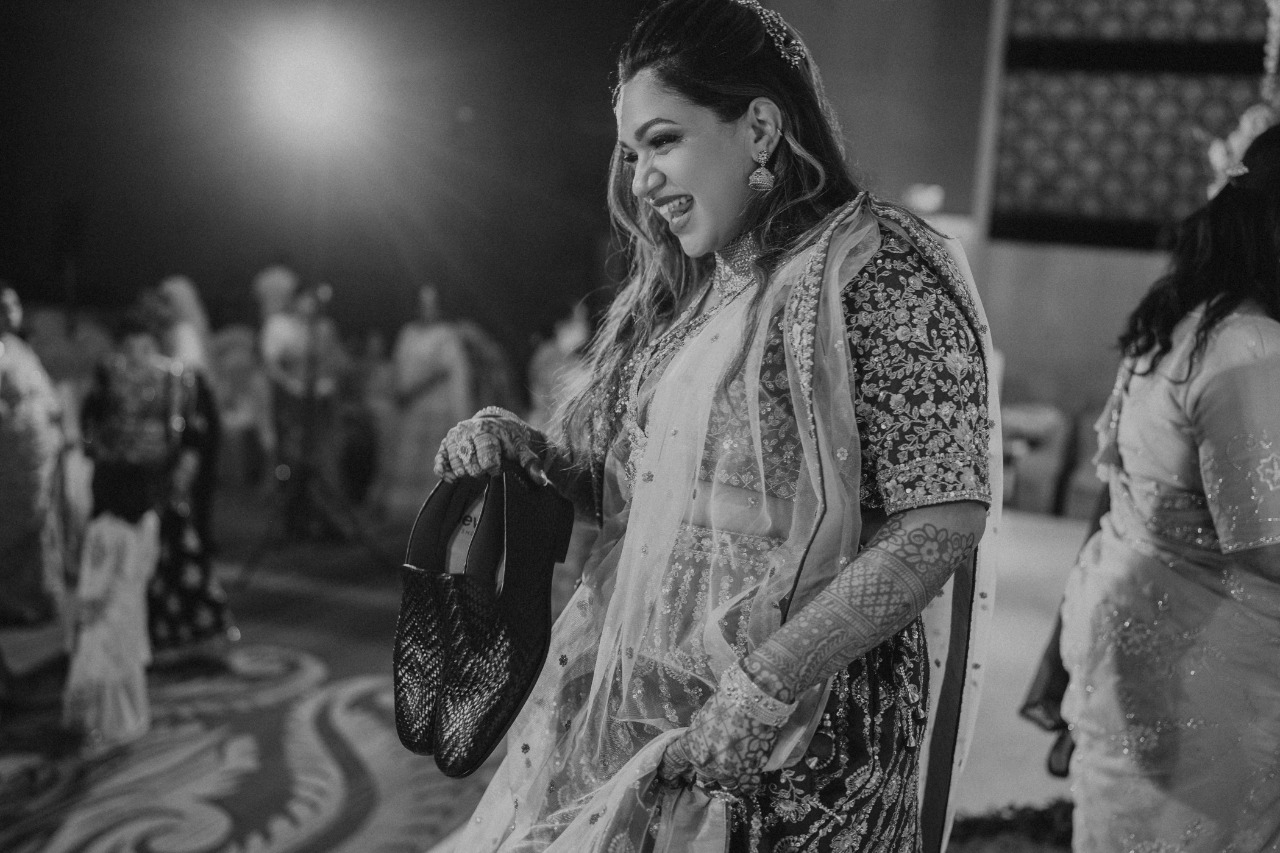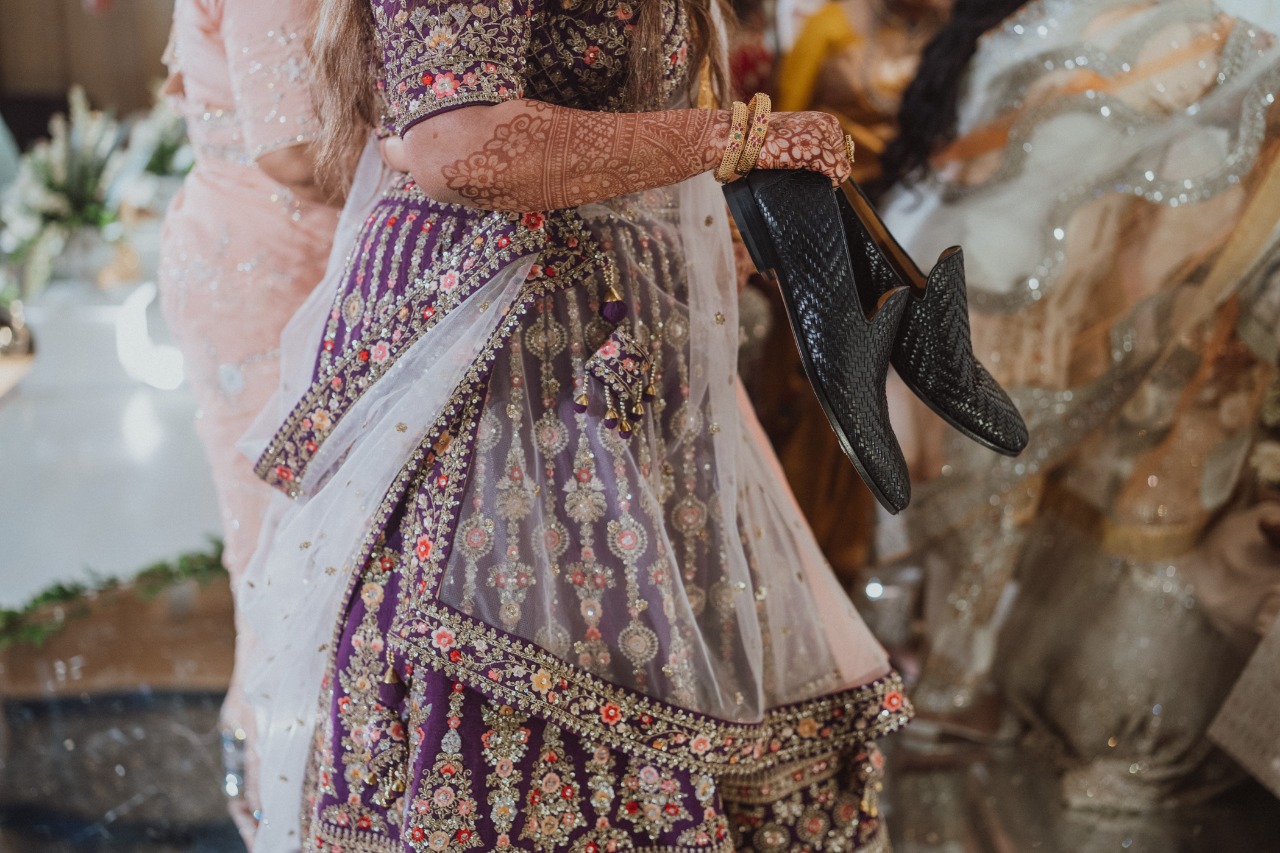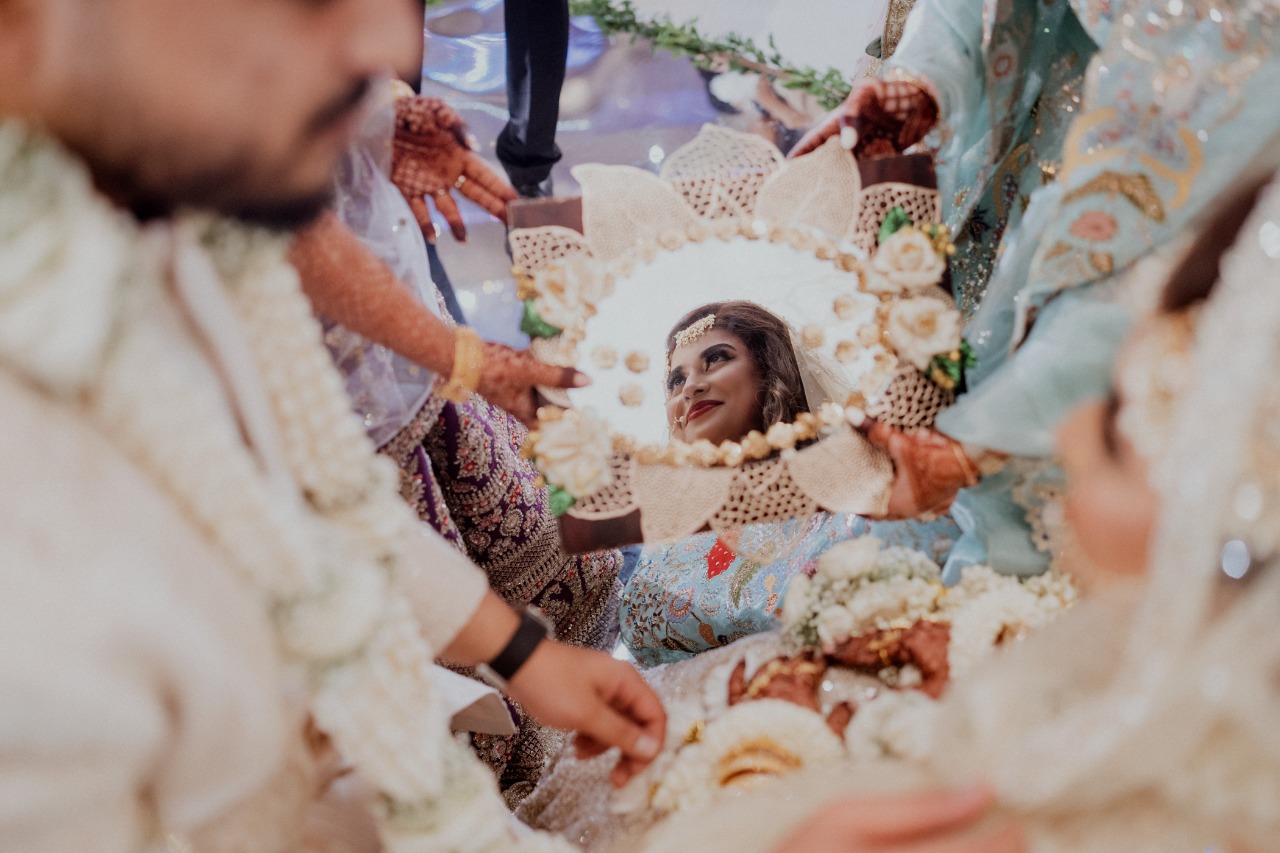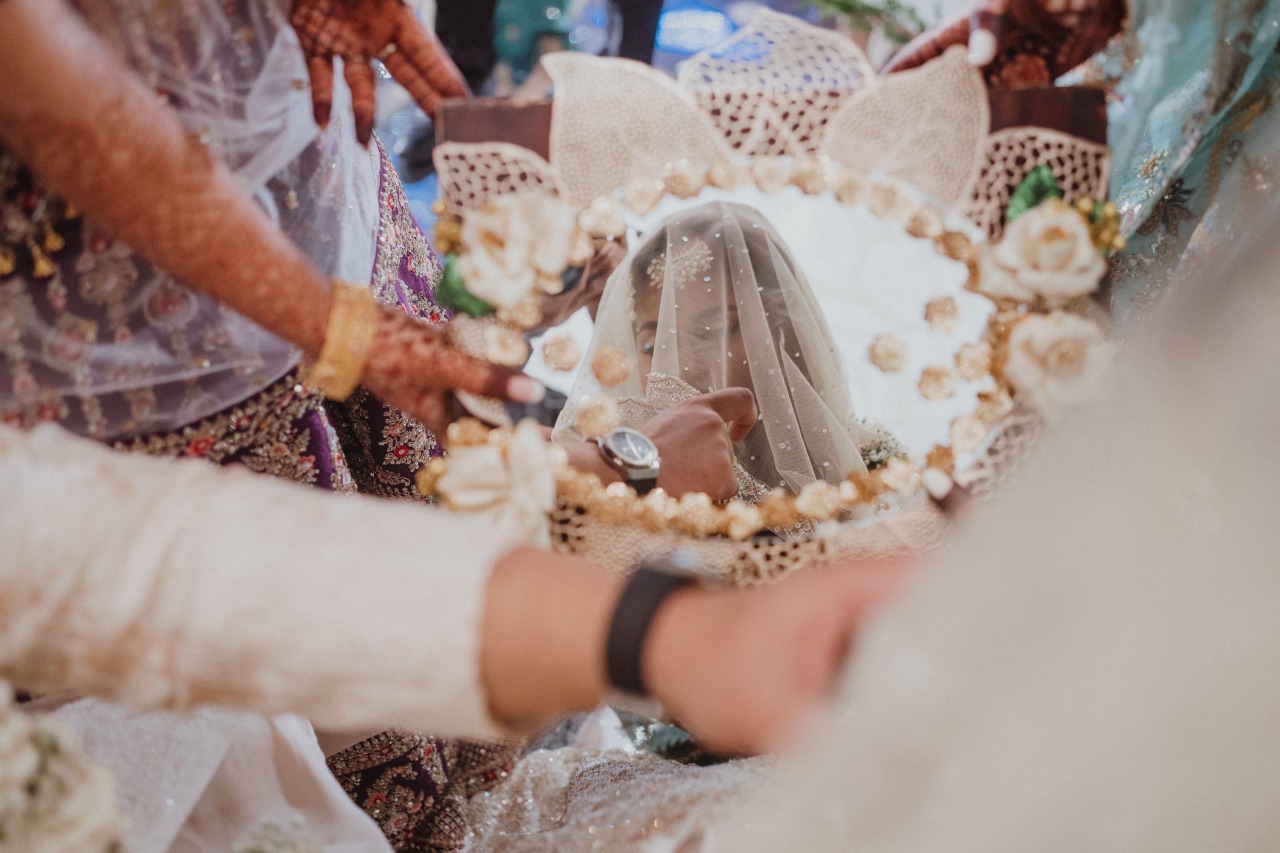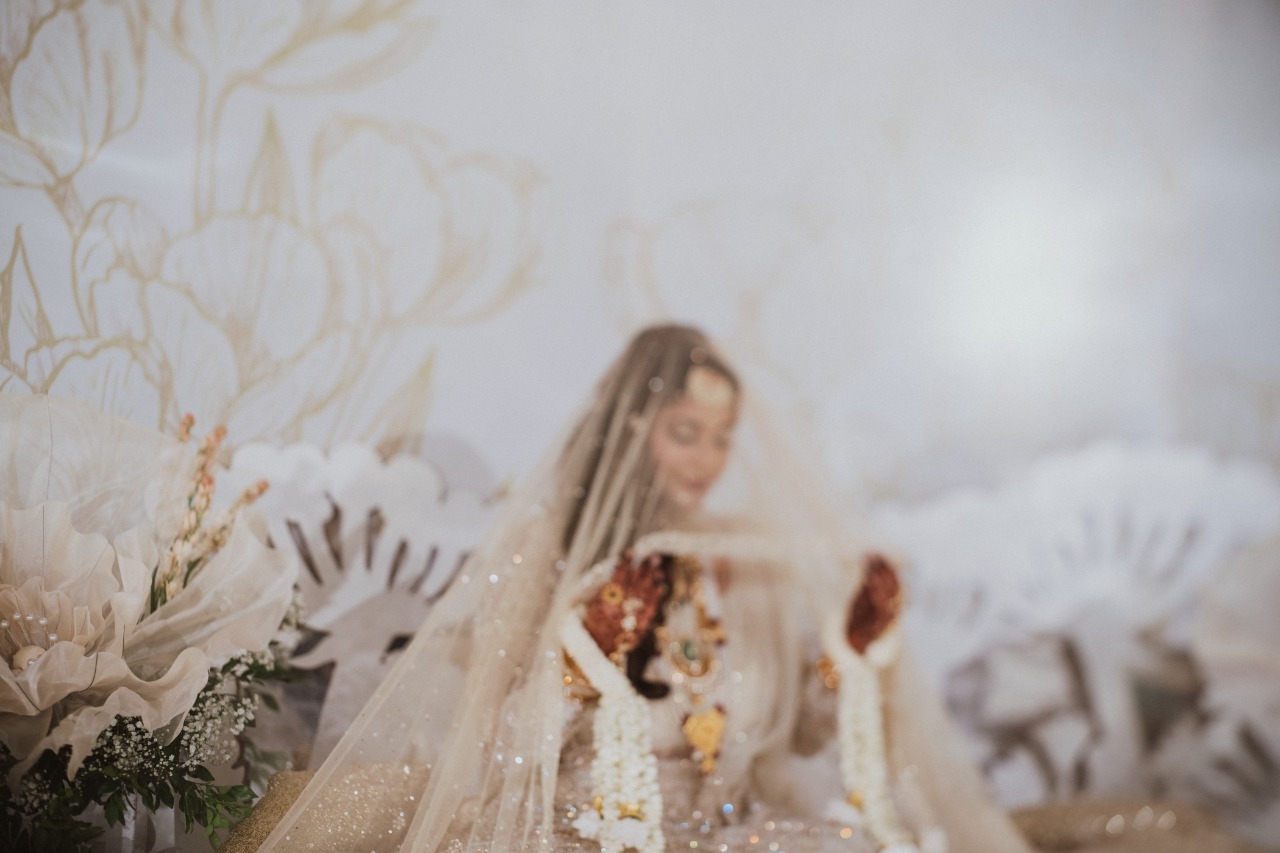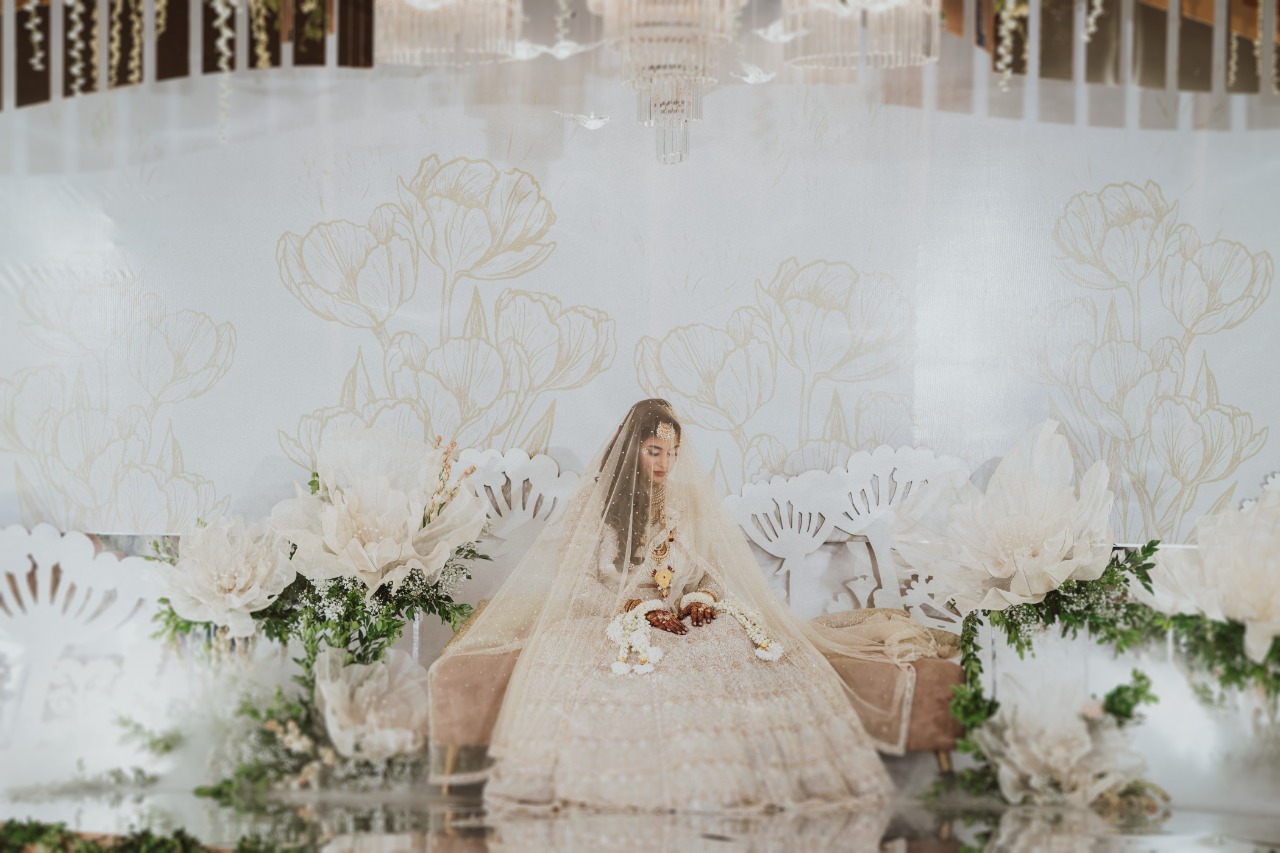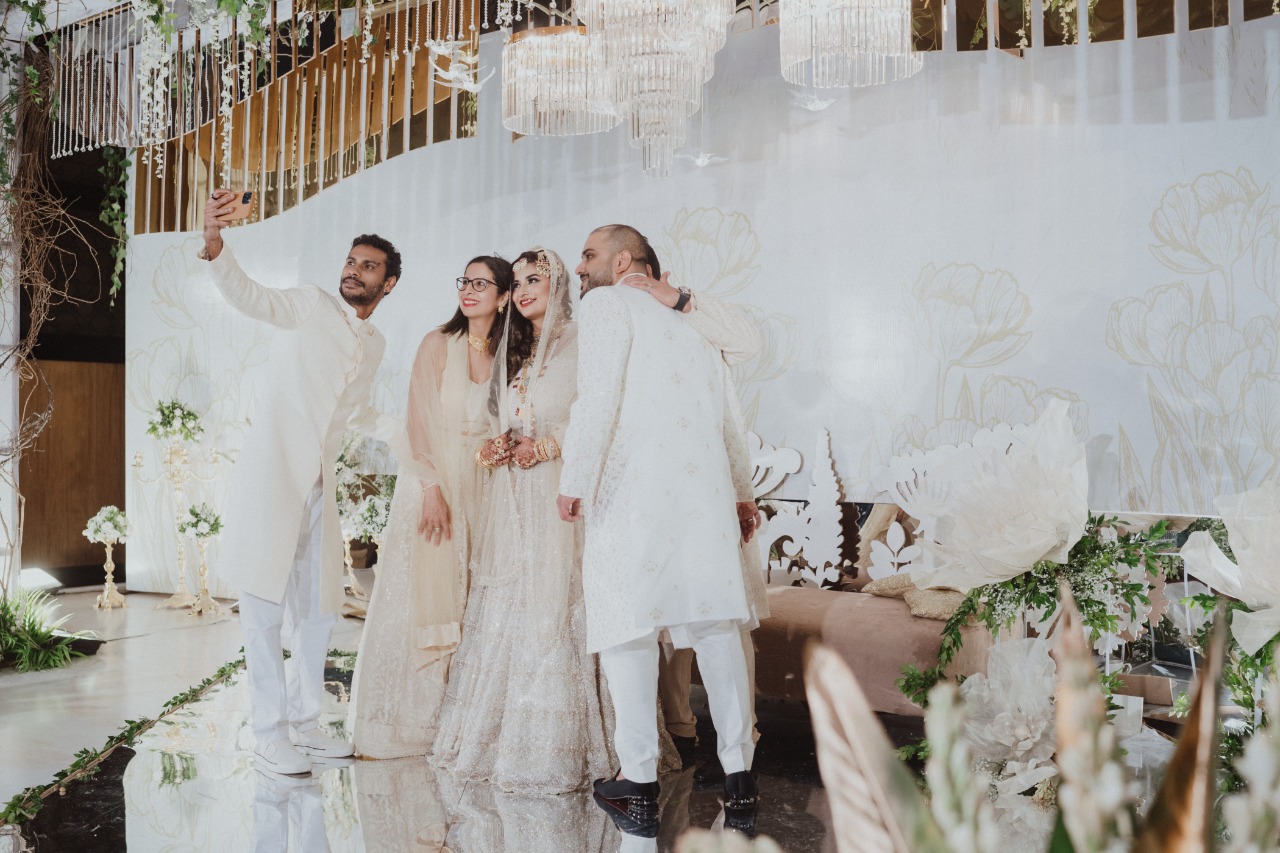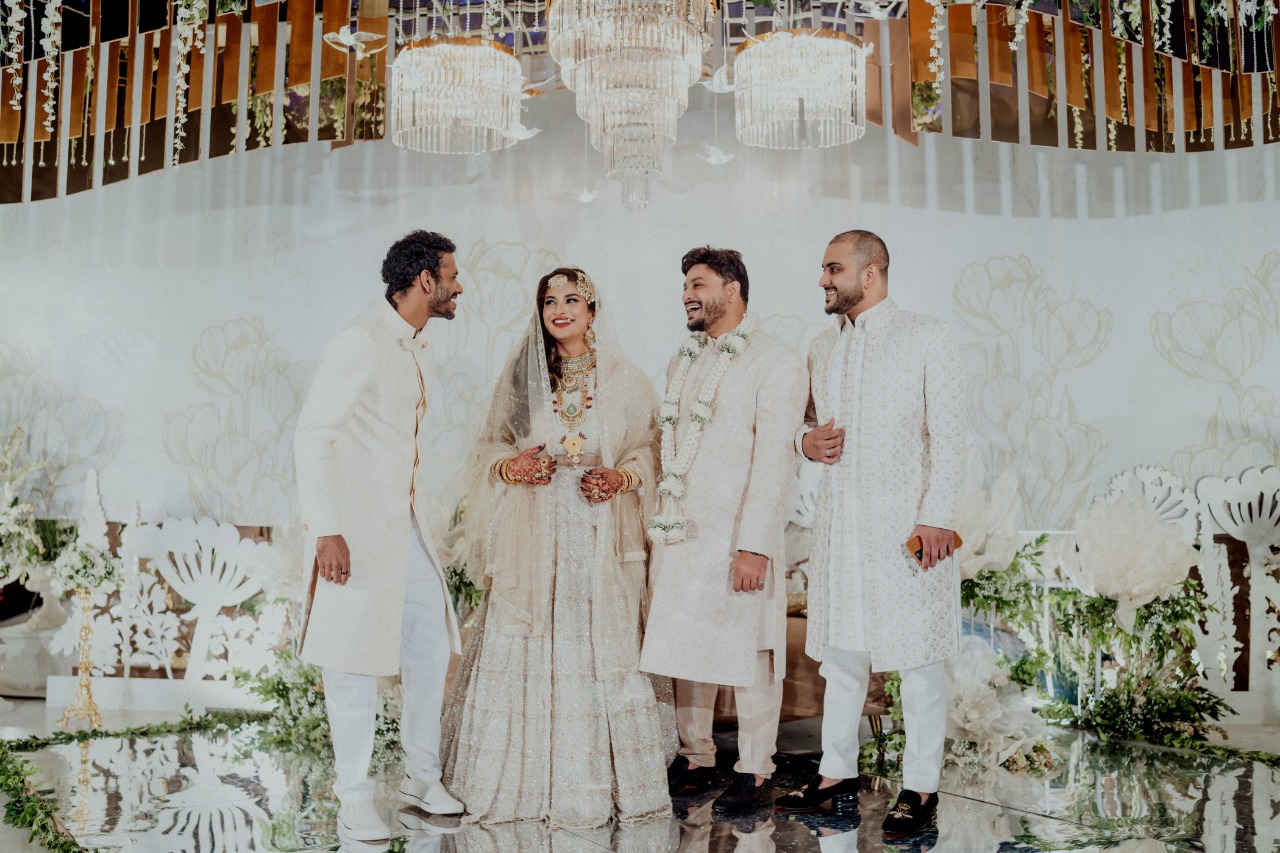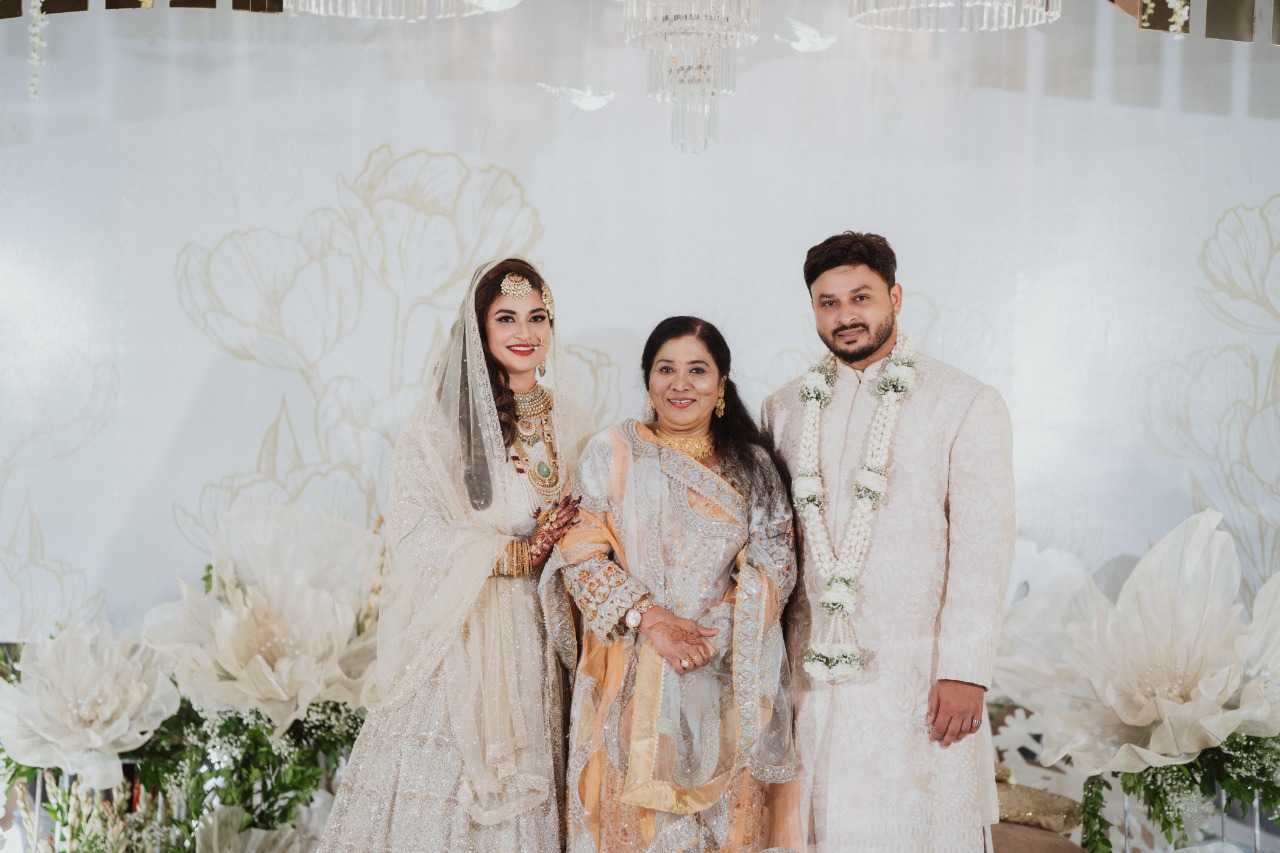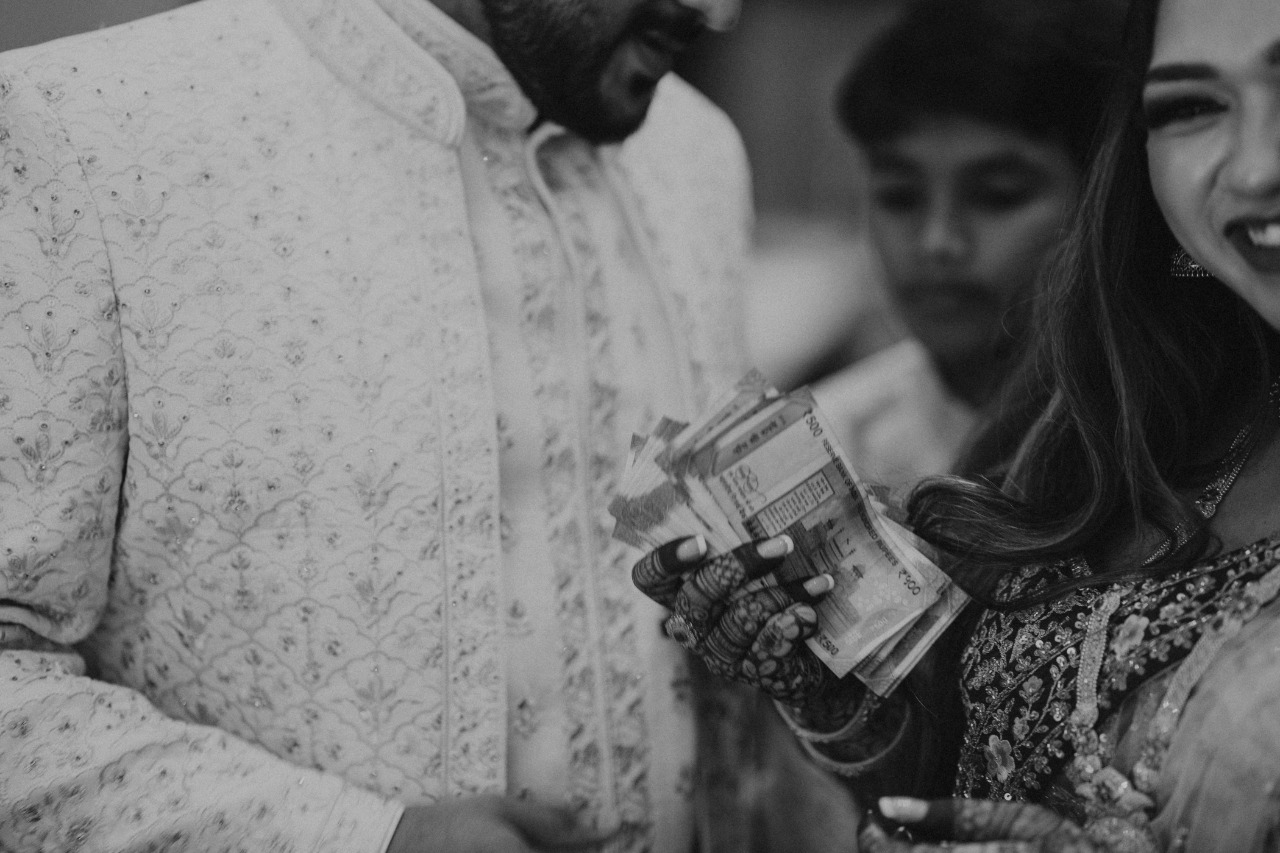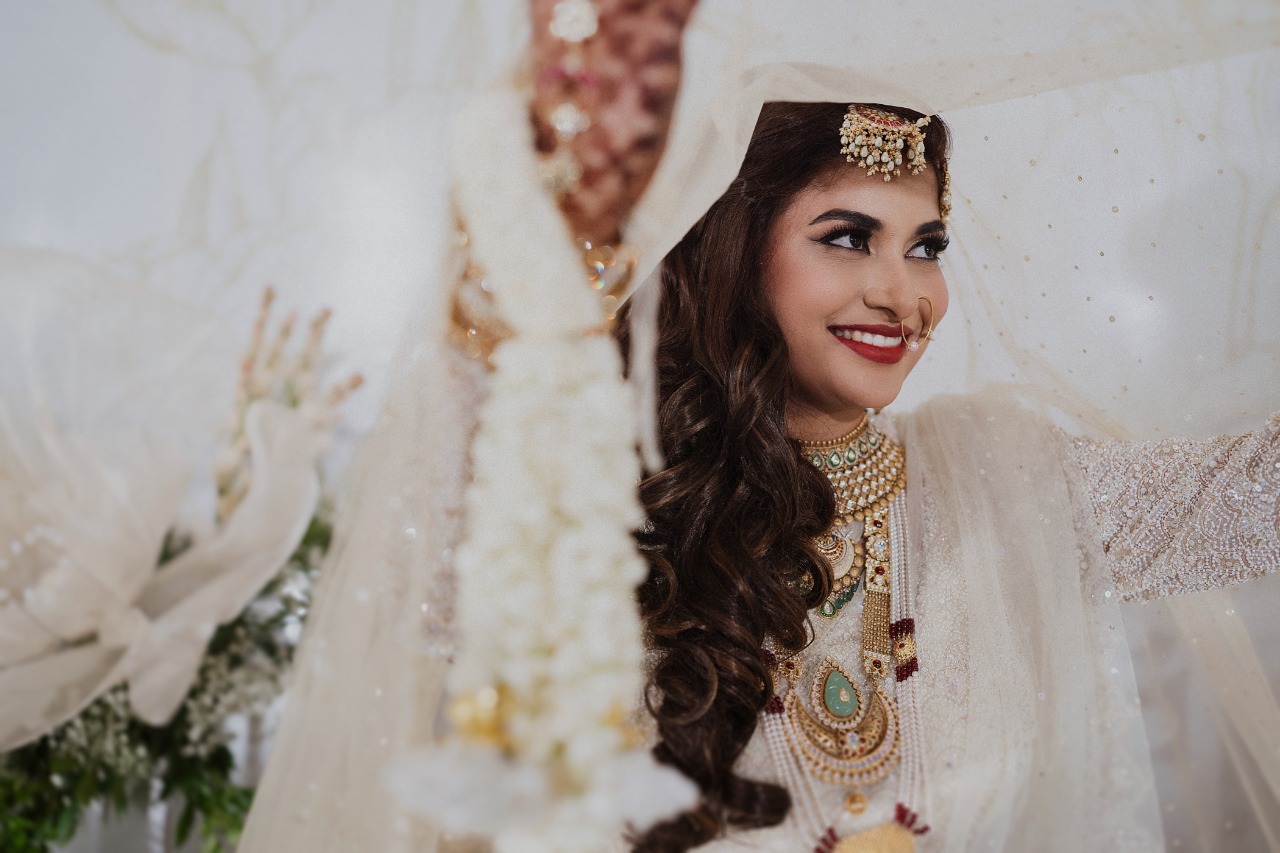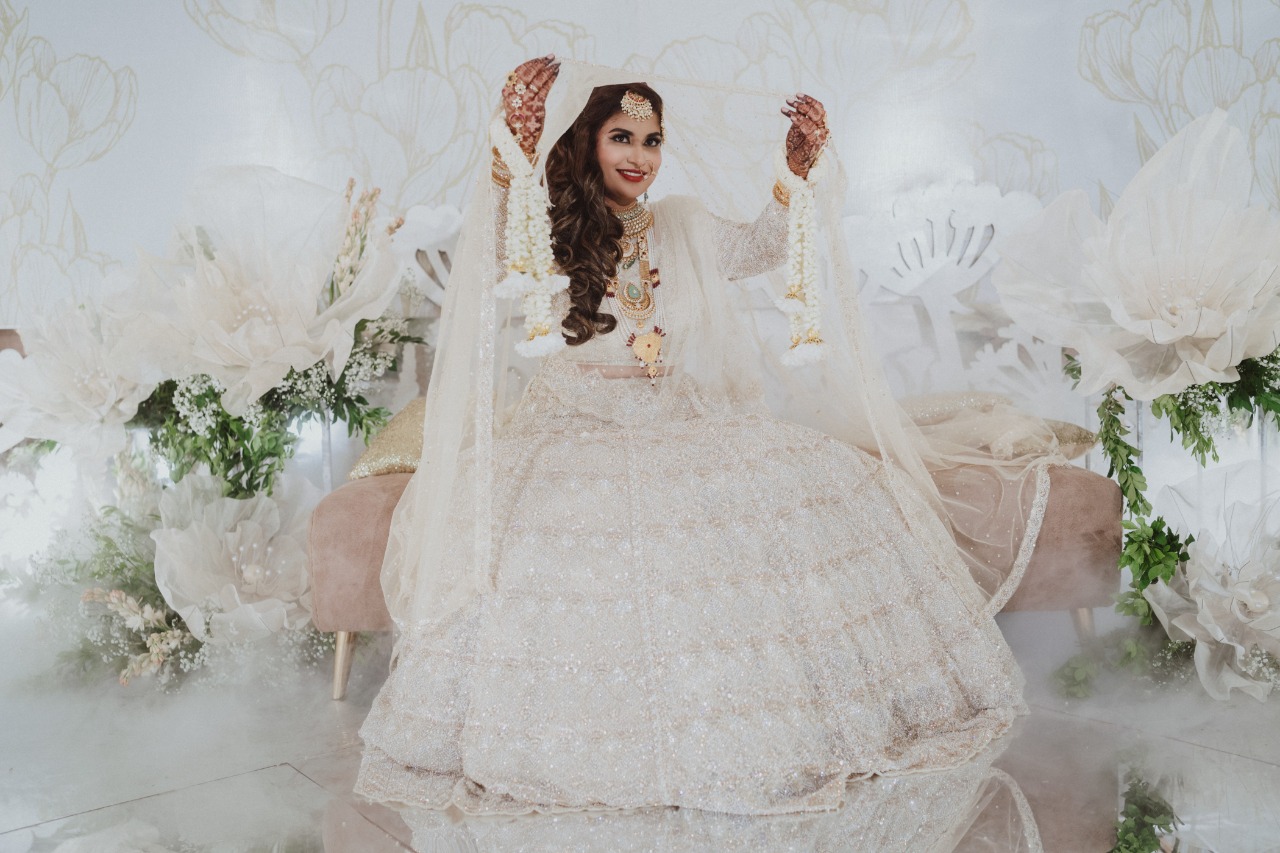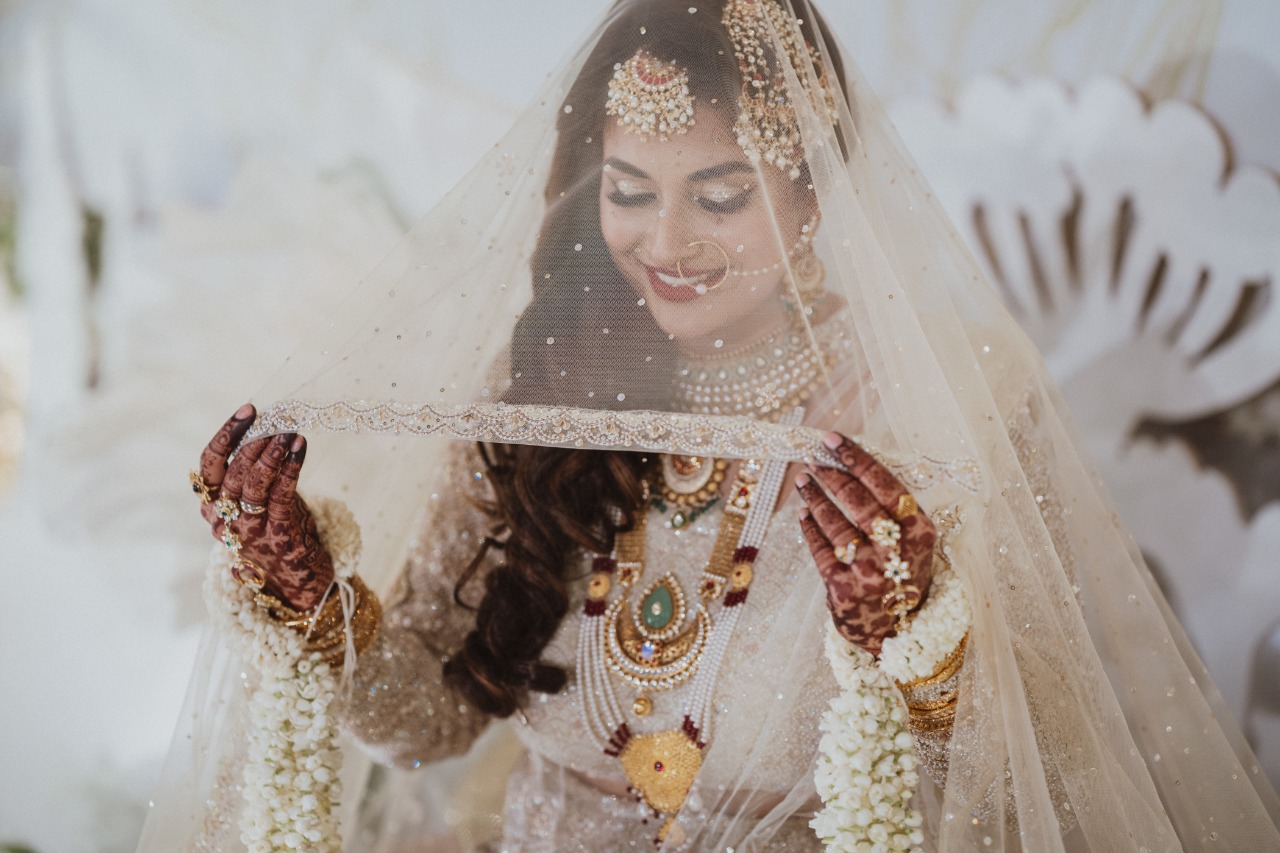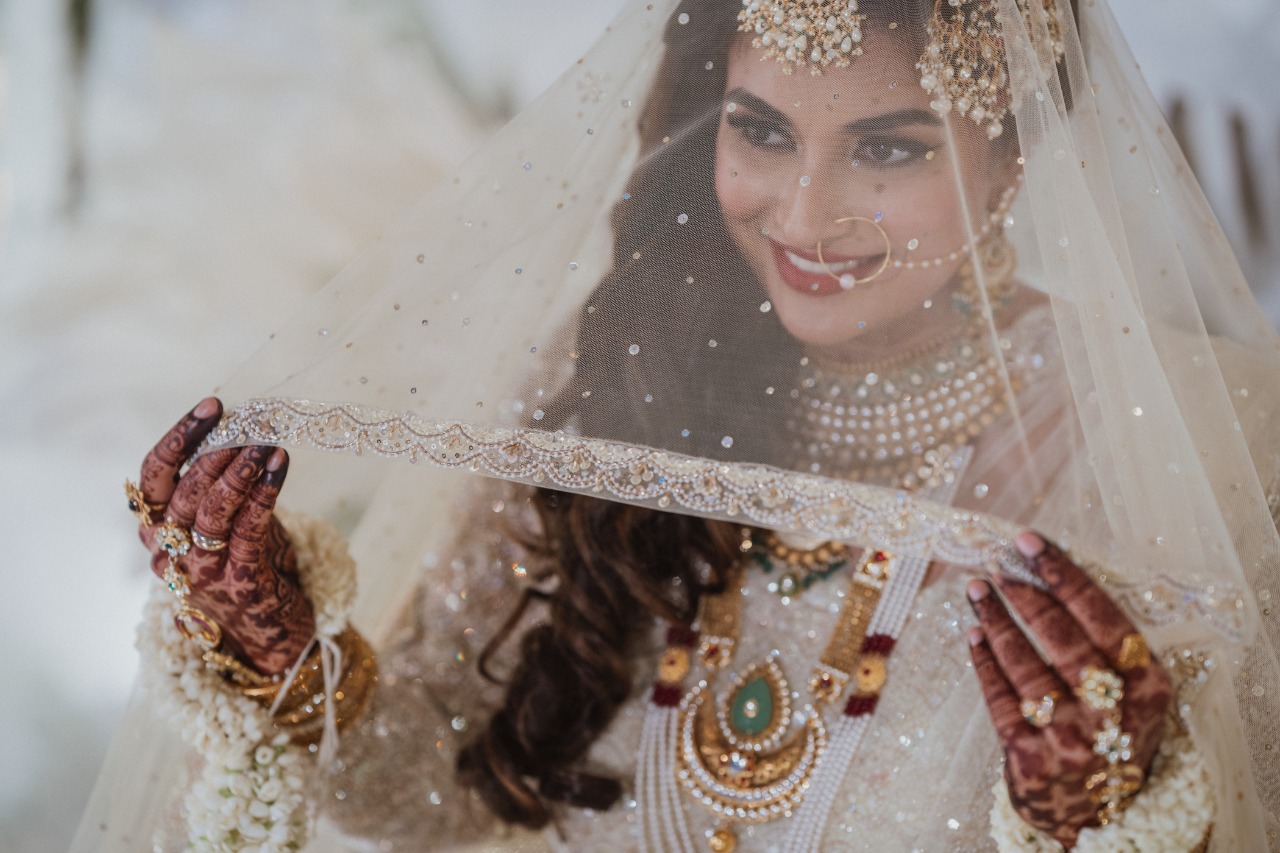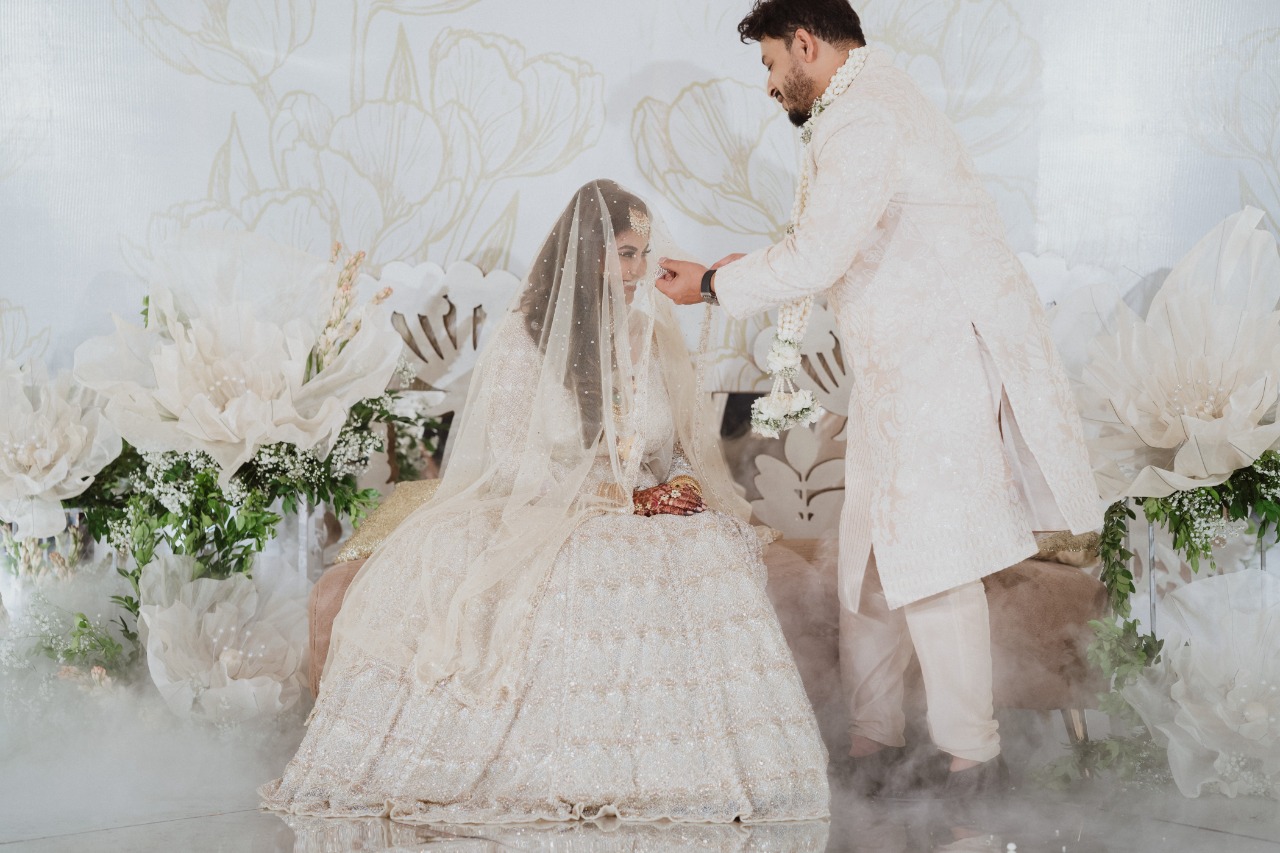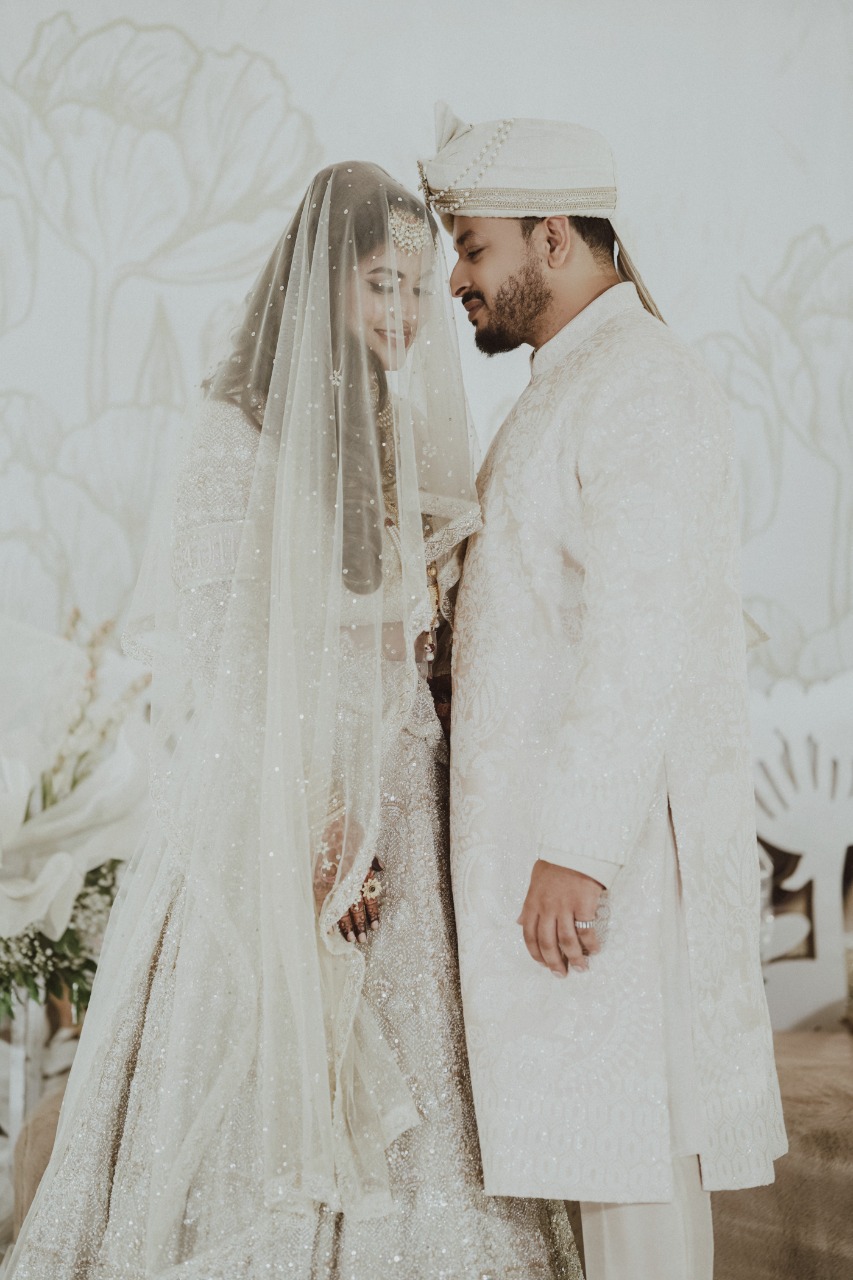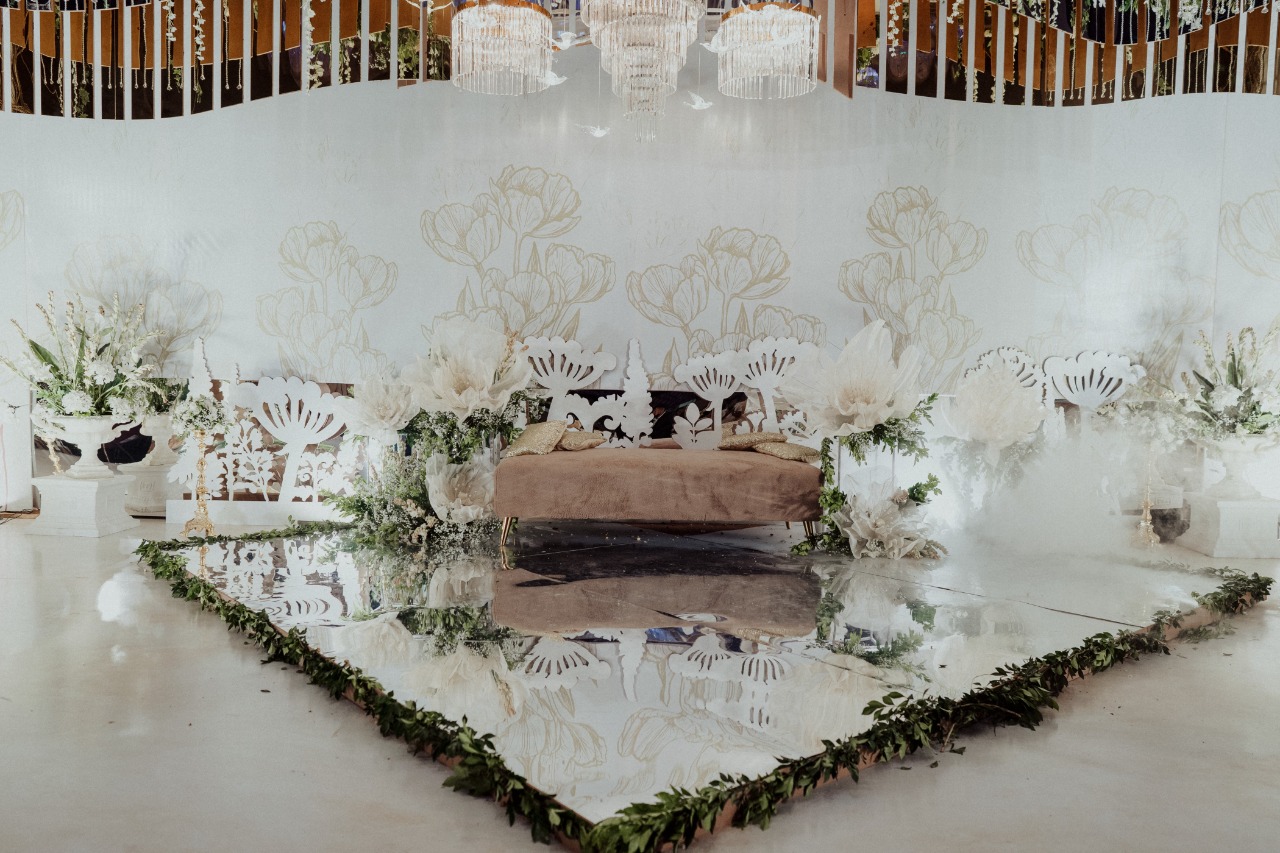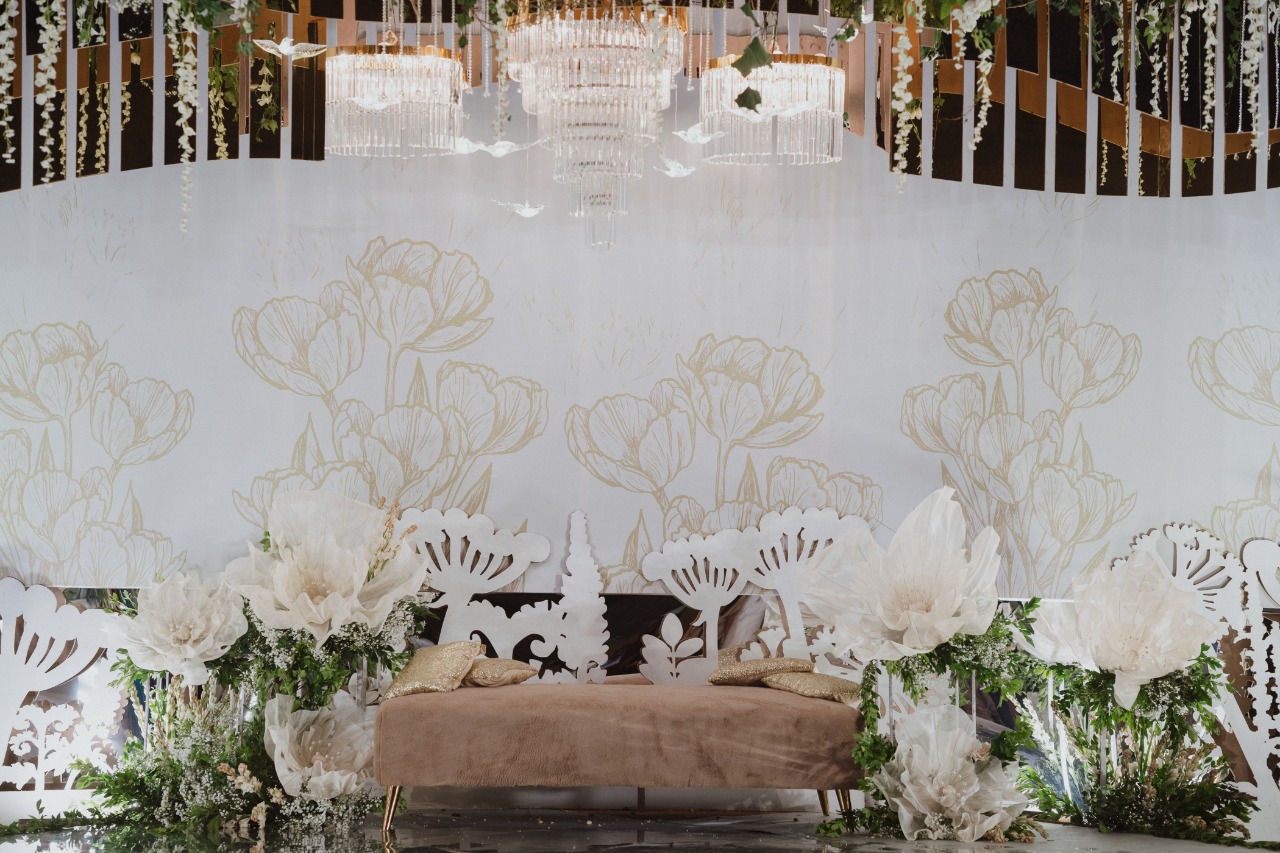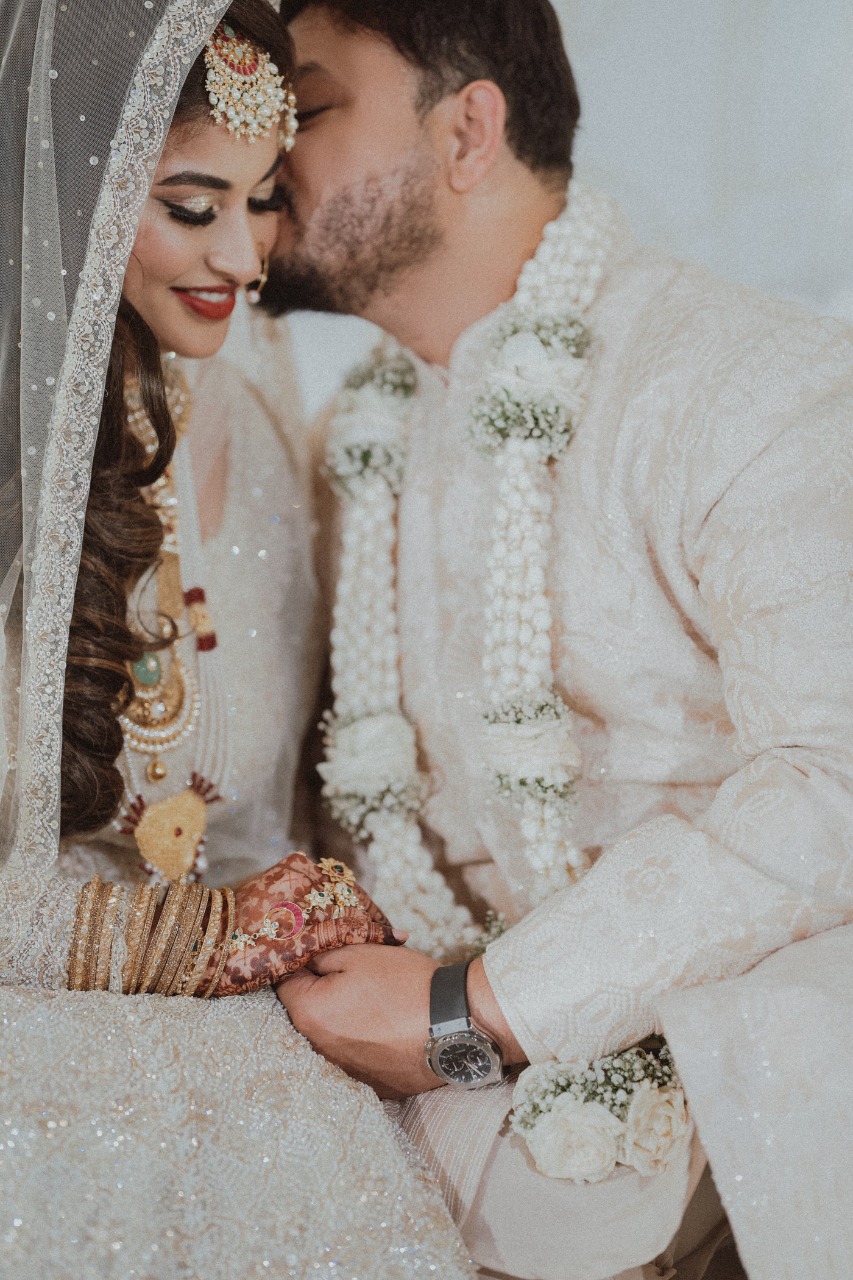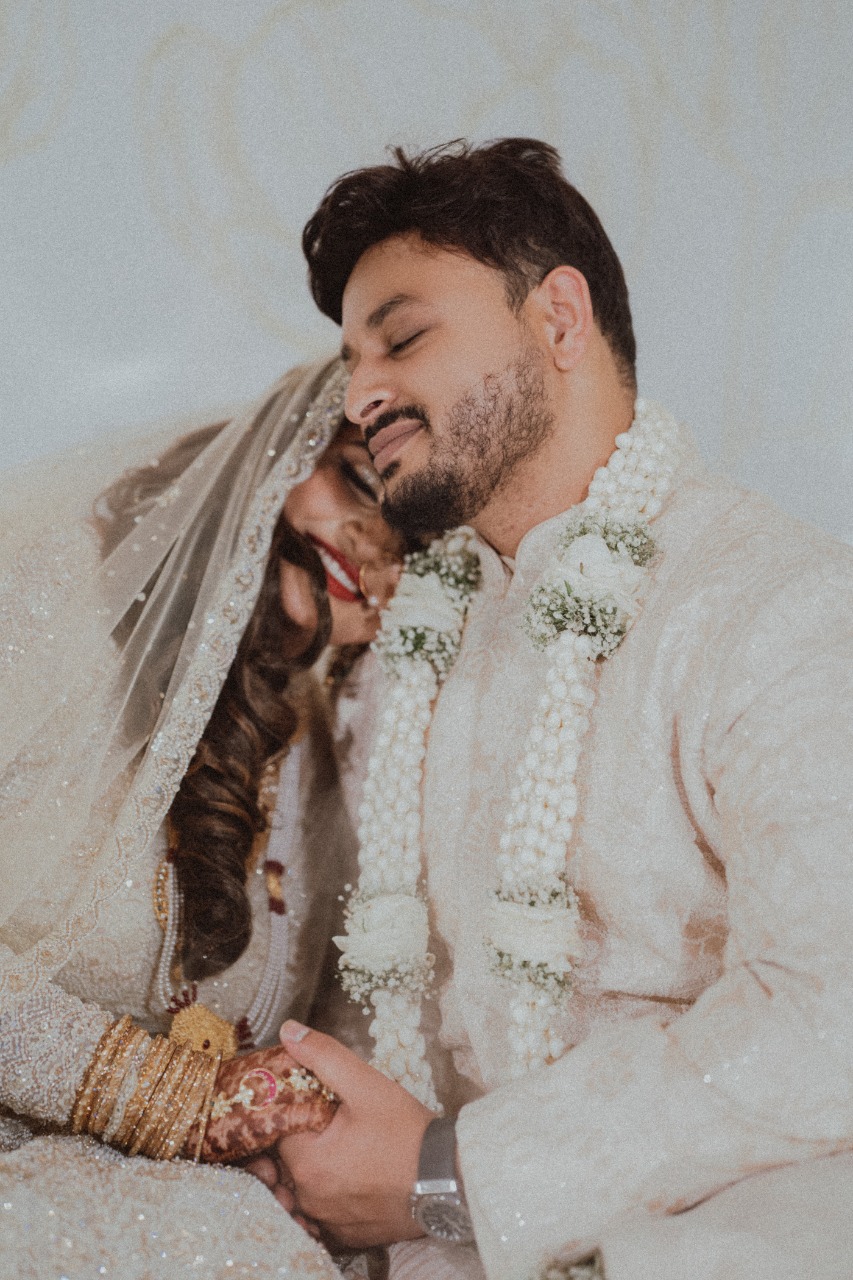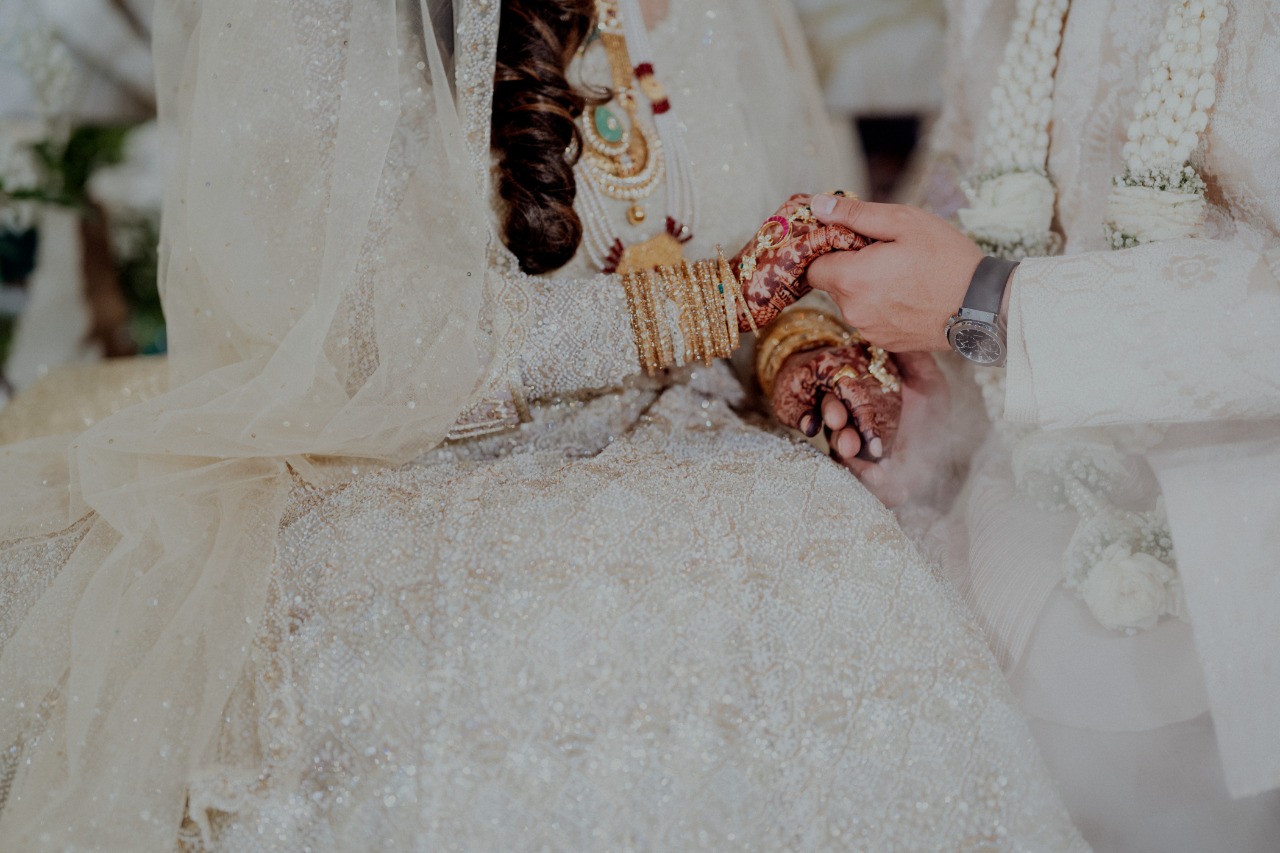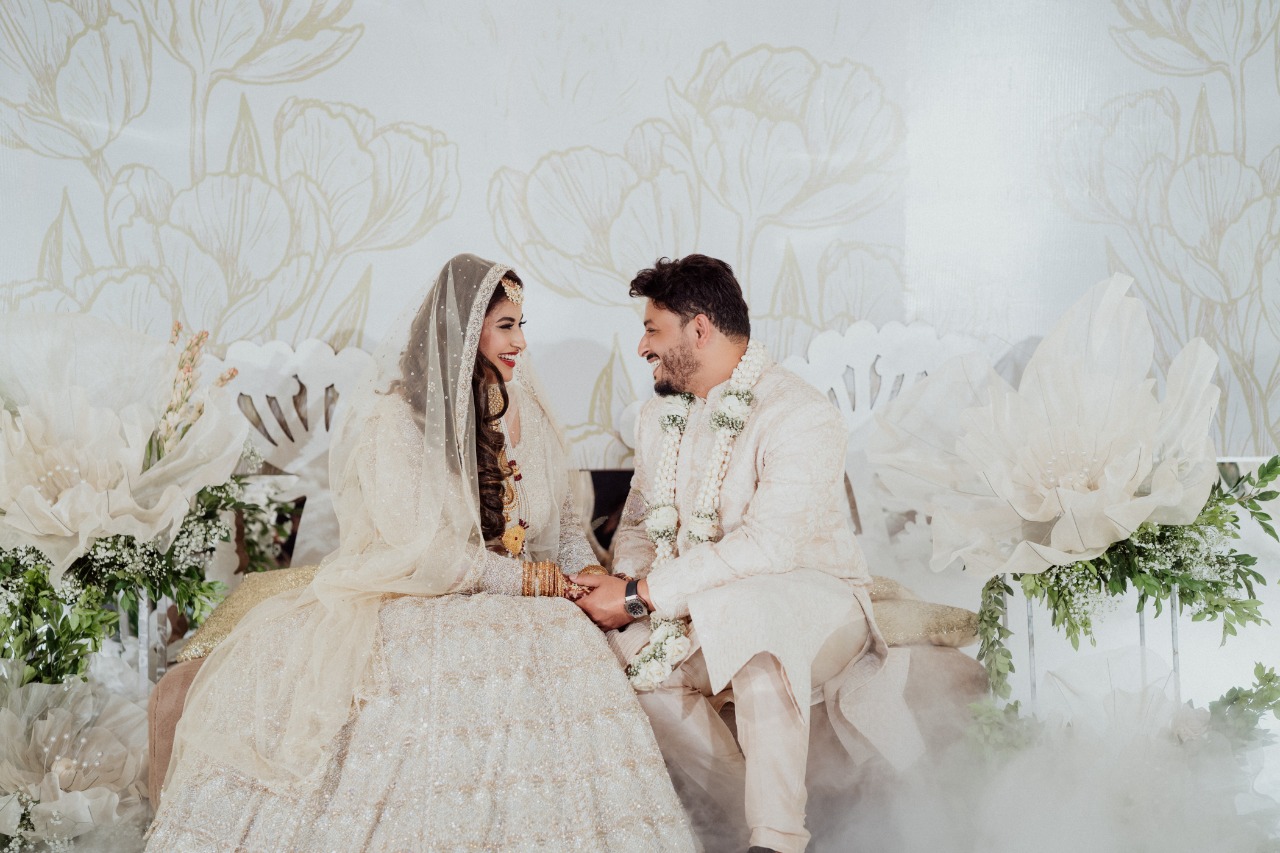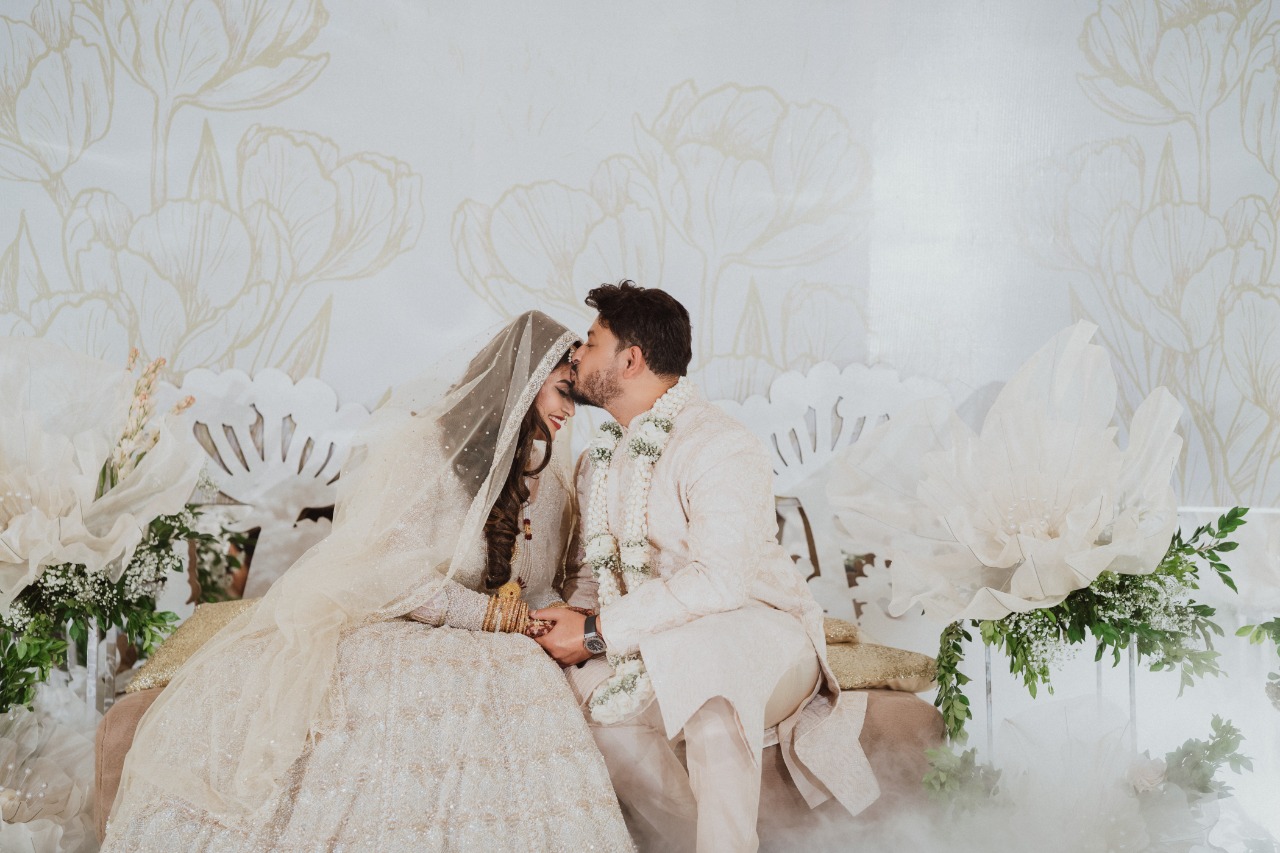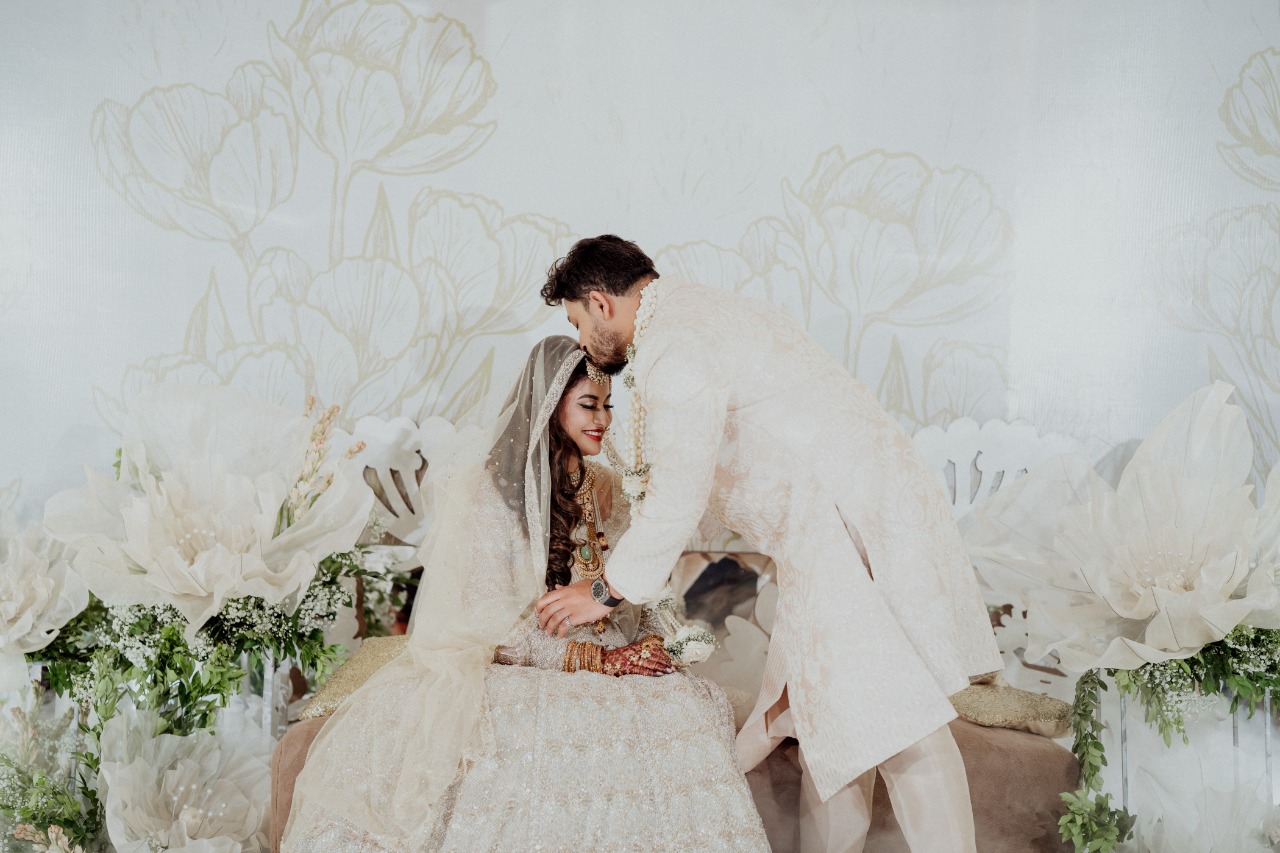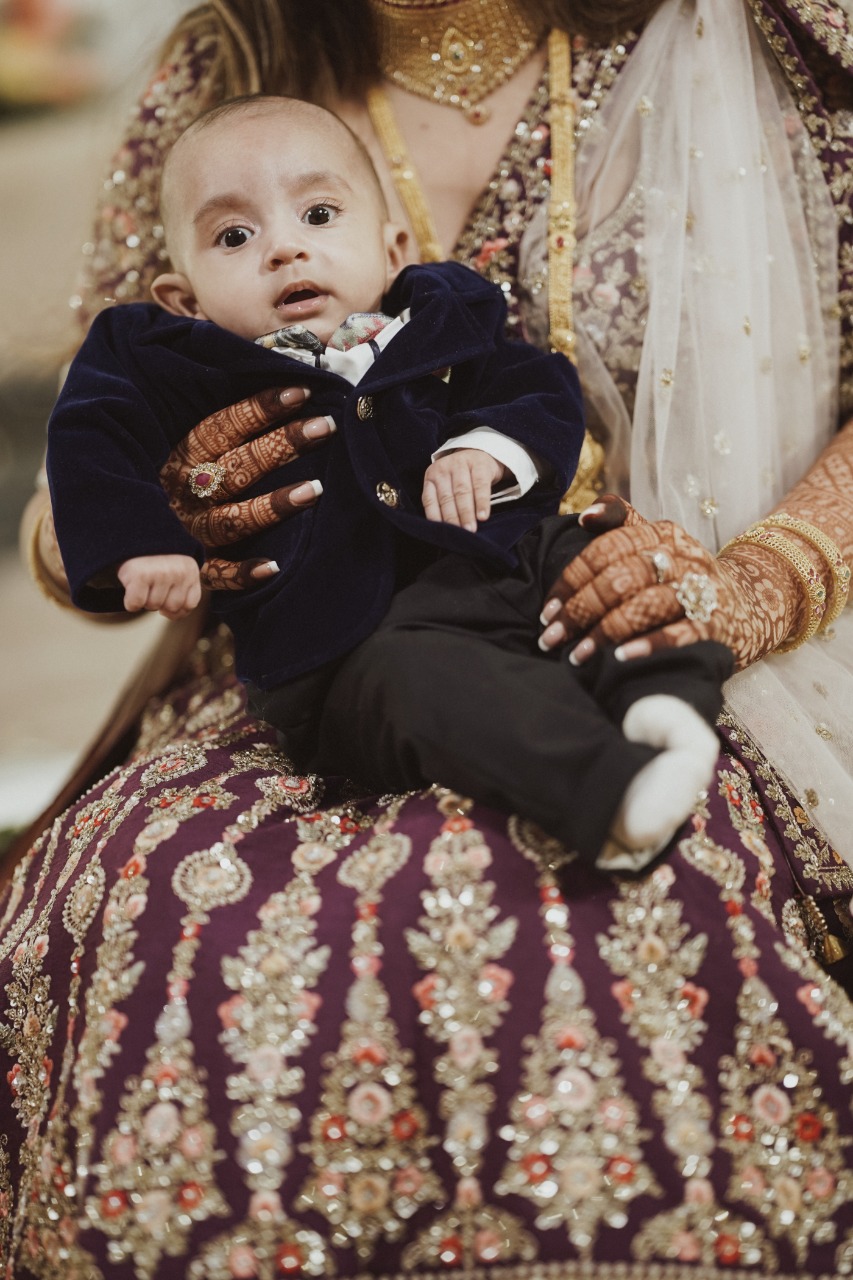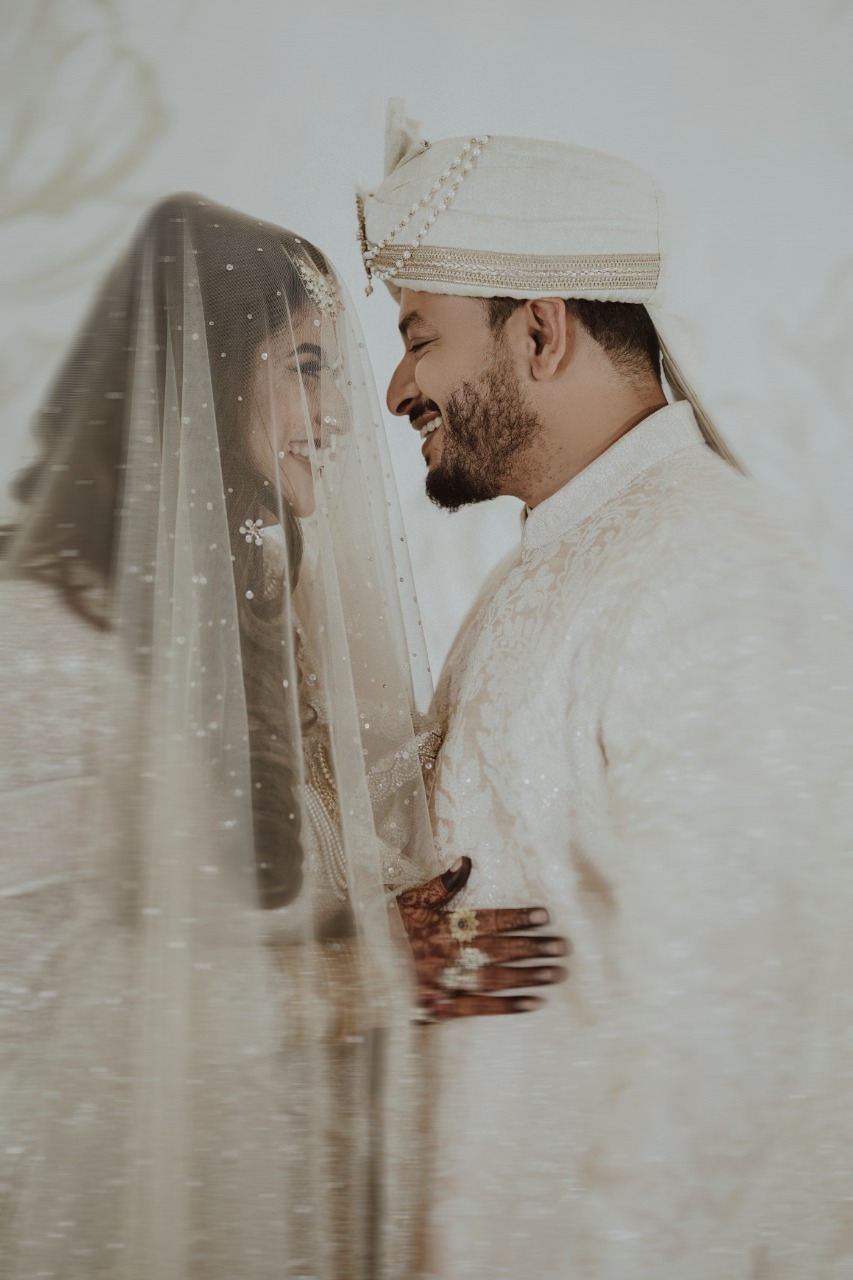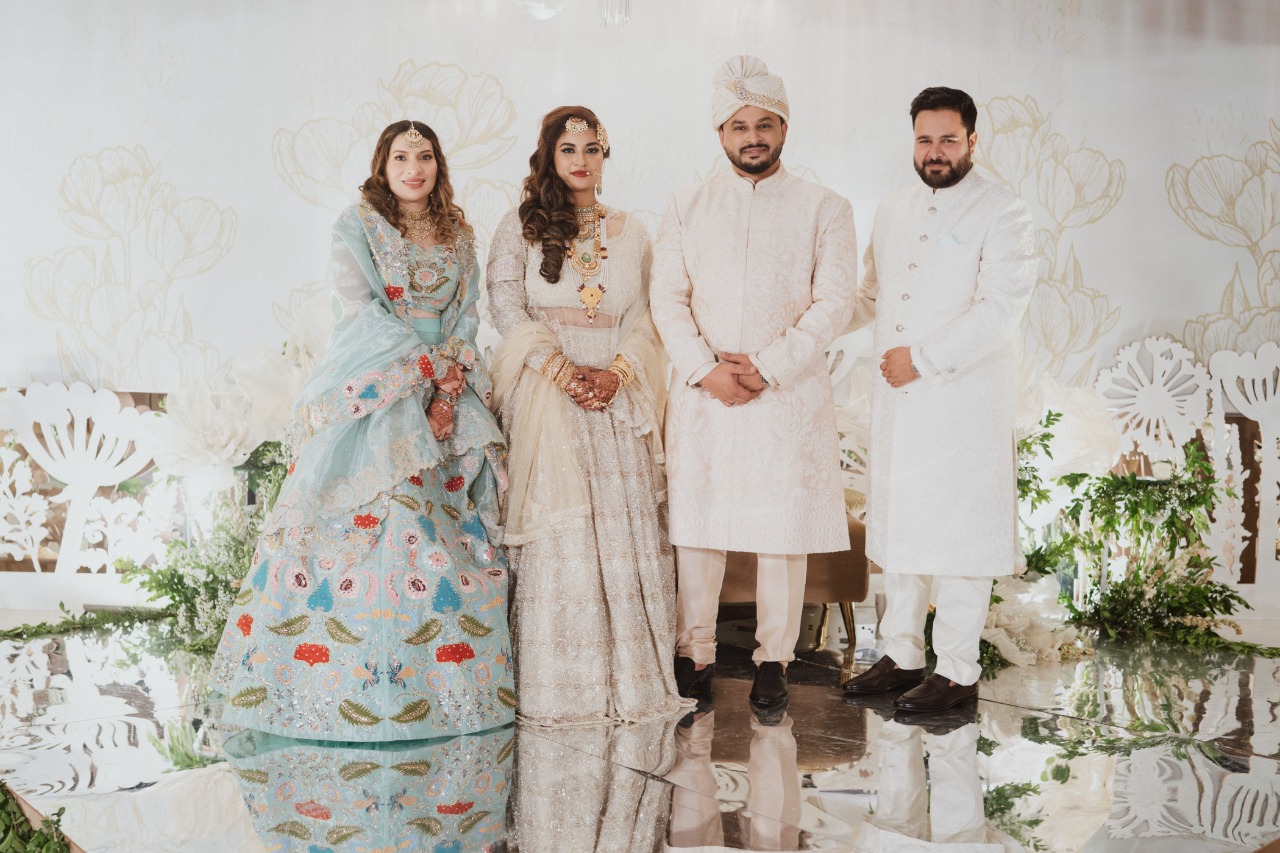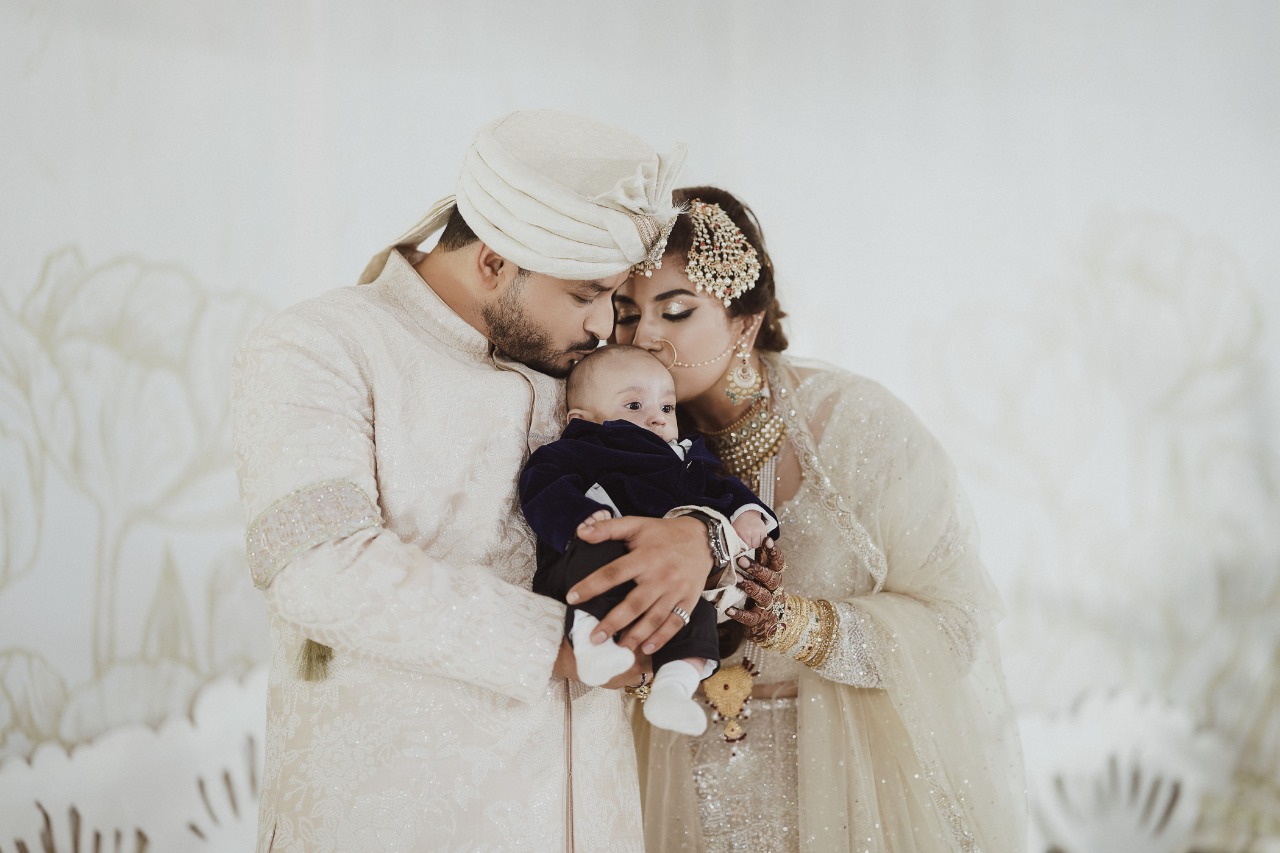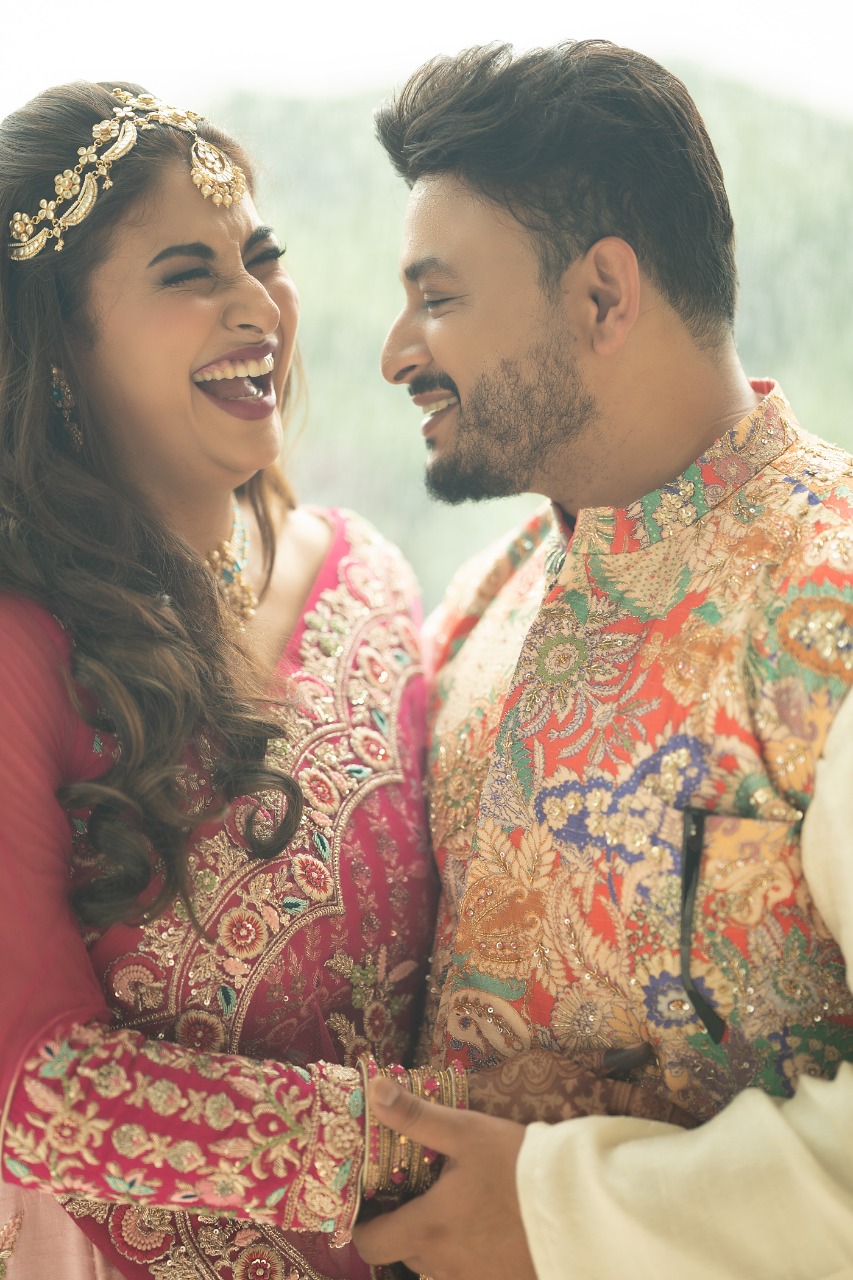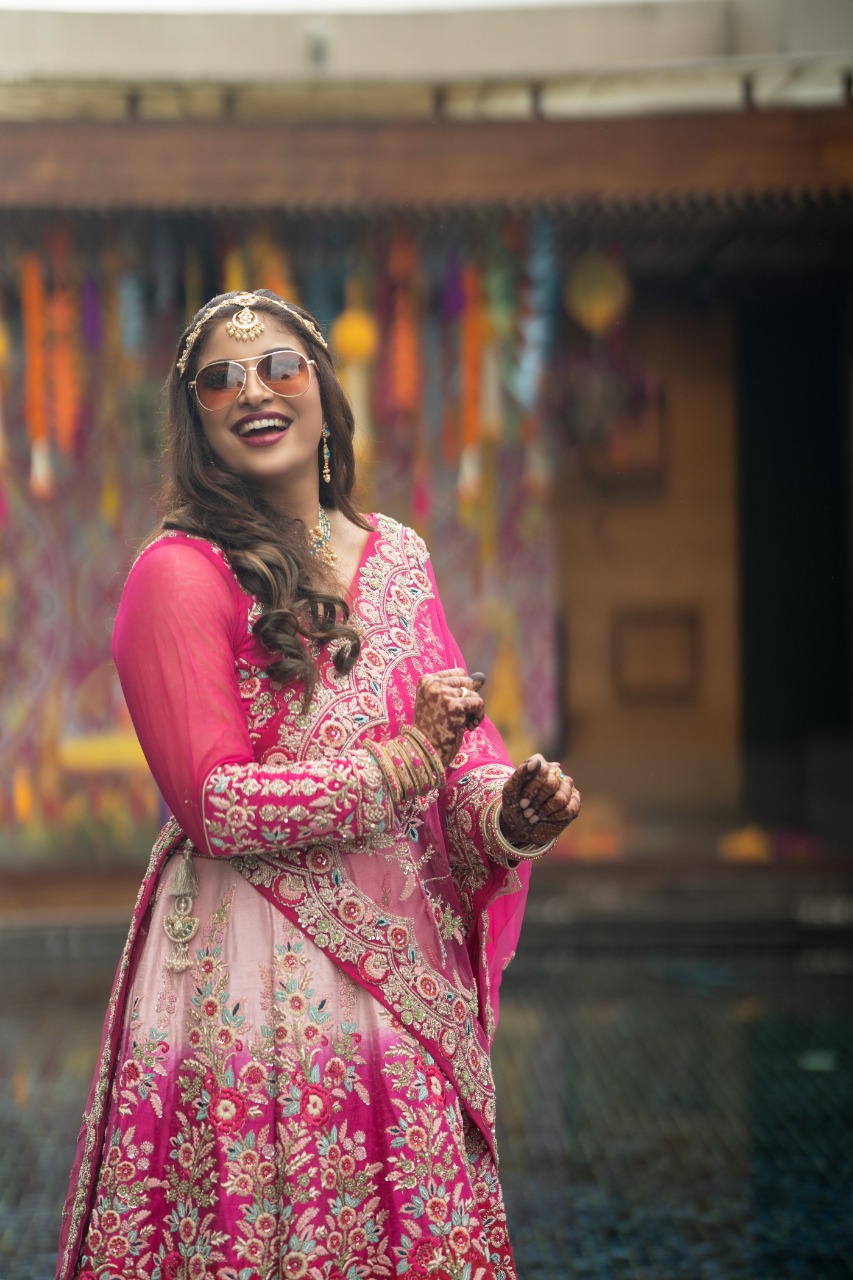 Wedding Venue :
Haldi - Canopy Restaurant, Bangalore
Shukrana - Spice Terrace JW Mariott Vittal Mallya Road Bangalore
Nikah - Grand Ballroom JW Mariott Vittal Mallya Road Bangalore
Wedding Planner - Dr Nishat Fatima
Decor - Almas Atiq
Outfits - Aisha Rao and Seema Gujral
Makeup Artist :
Haldi - Lubna Malik
Shukrana and Nikah - Ambreen vikhar
Jewellery - Malabar Gold
We shopped the clothes from Hyderabad. The themes were worked around the outfits mainly.
Themes:
Haldi - mainly shades of yellow and decor was 'Marakesh (moroccan)
Shukrana - multicolor theme
Nikah - ivory gold theme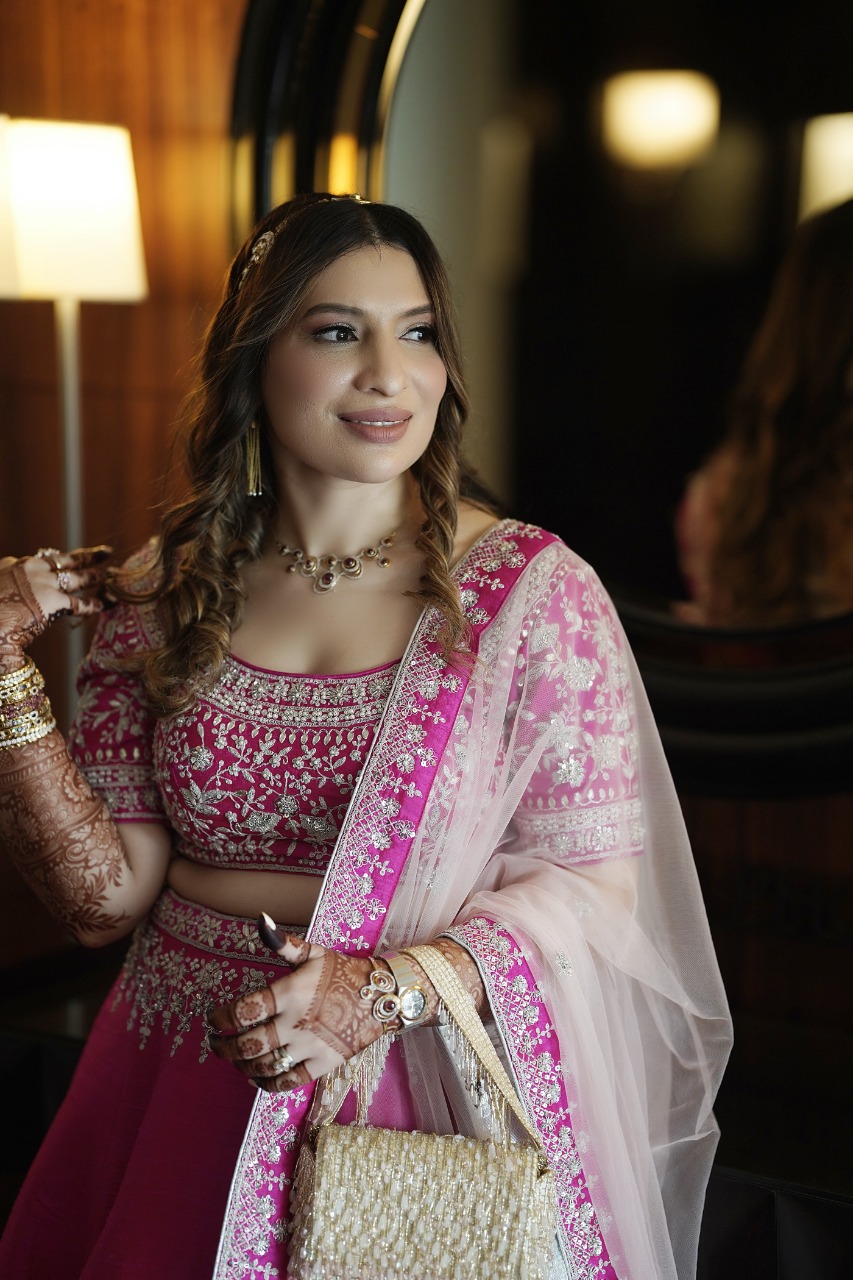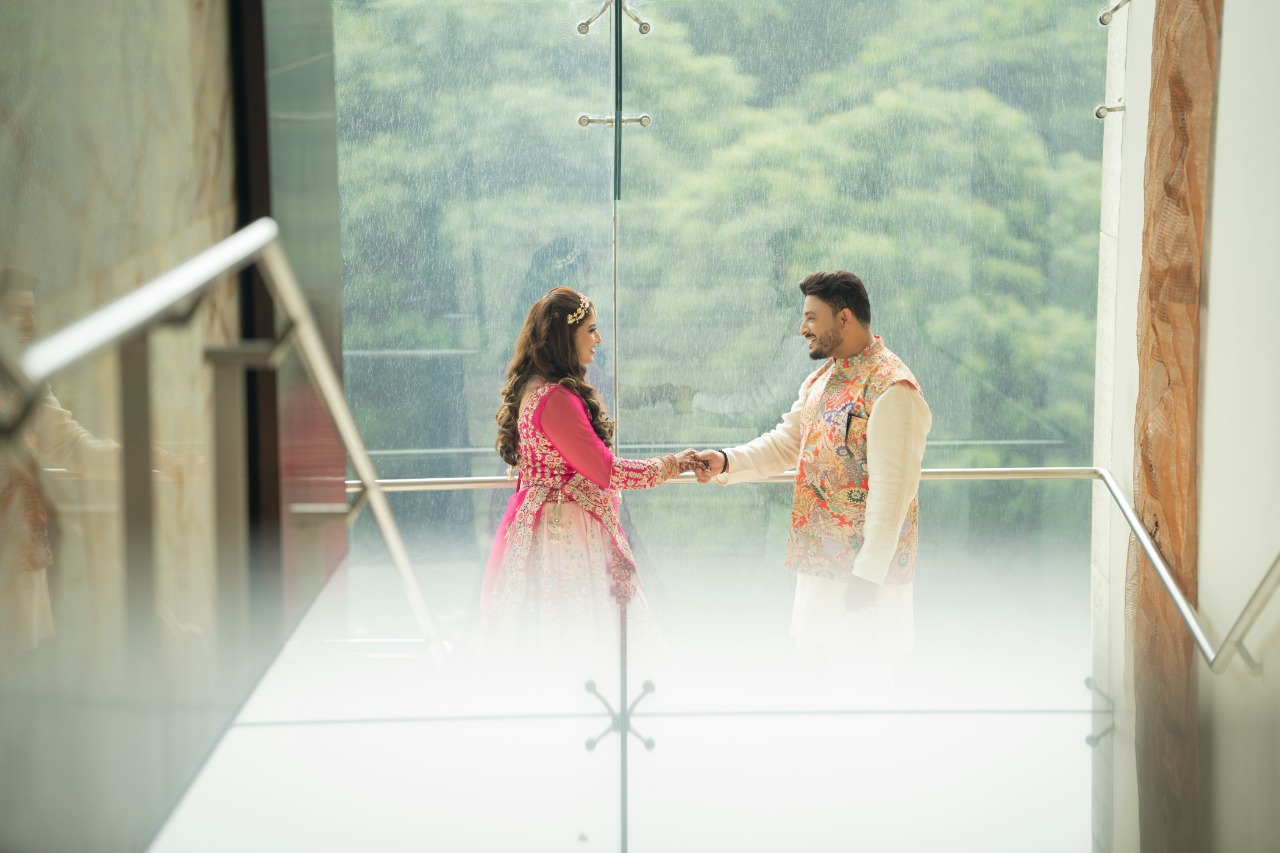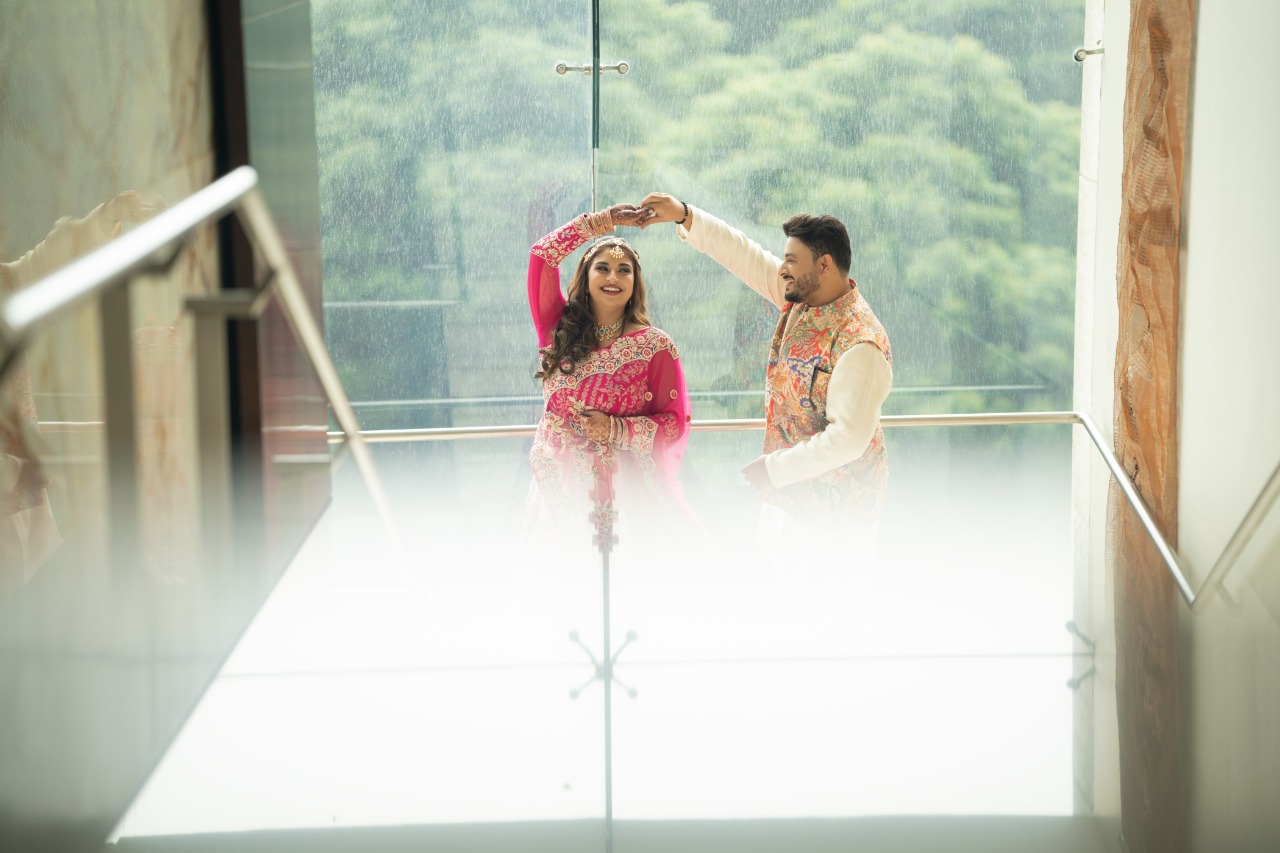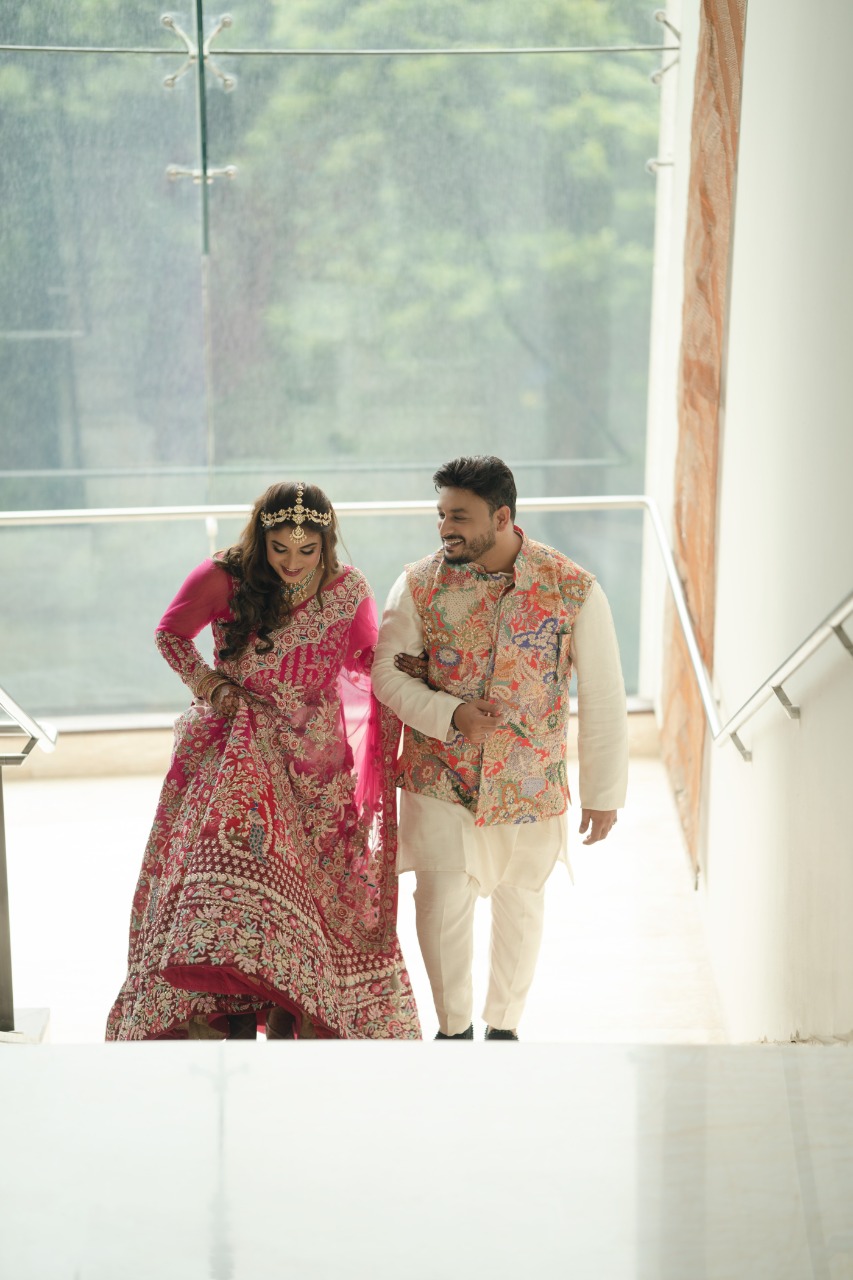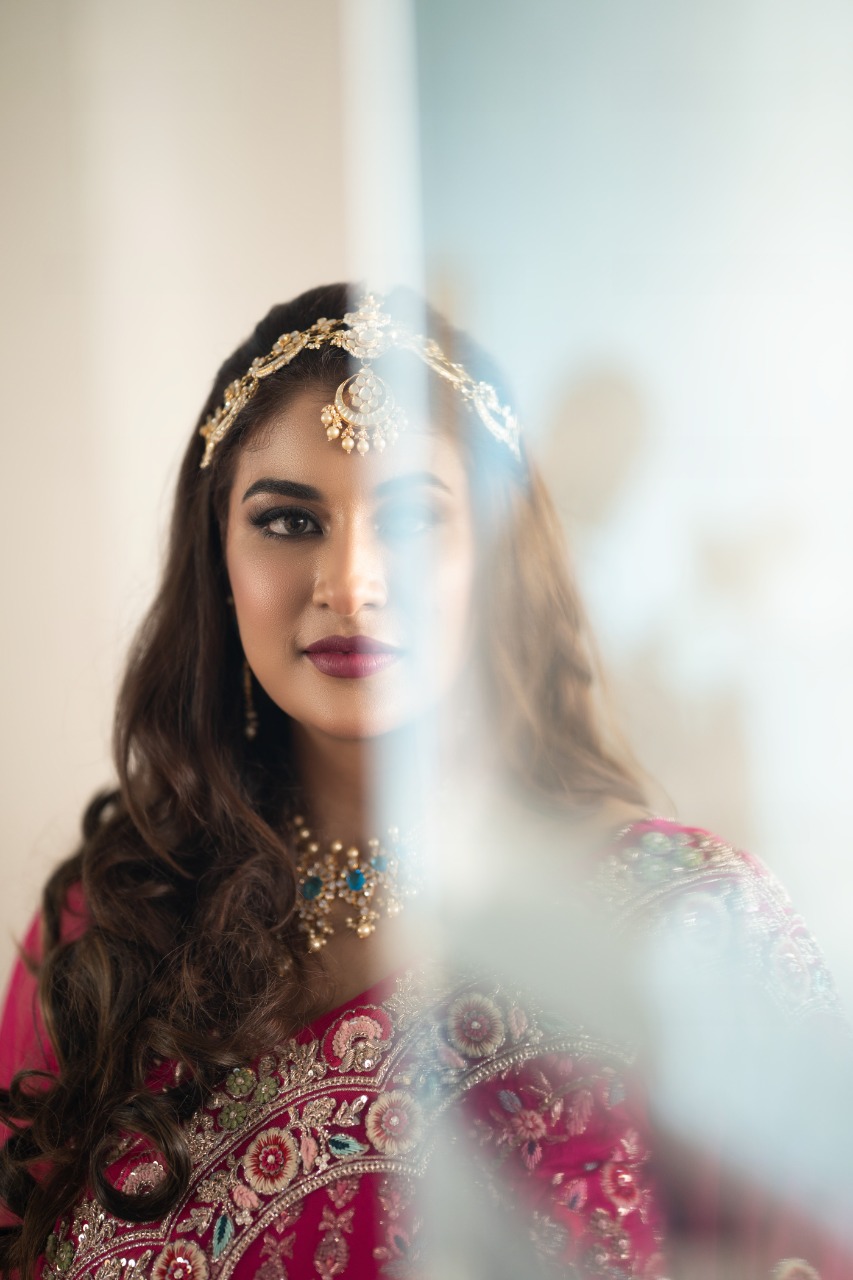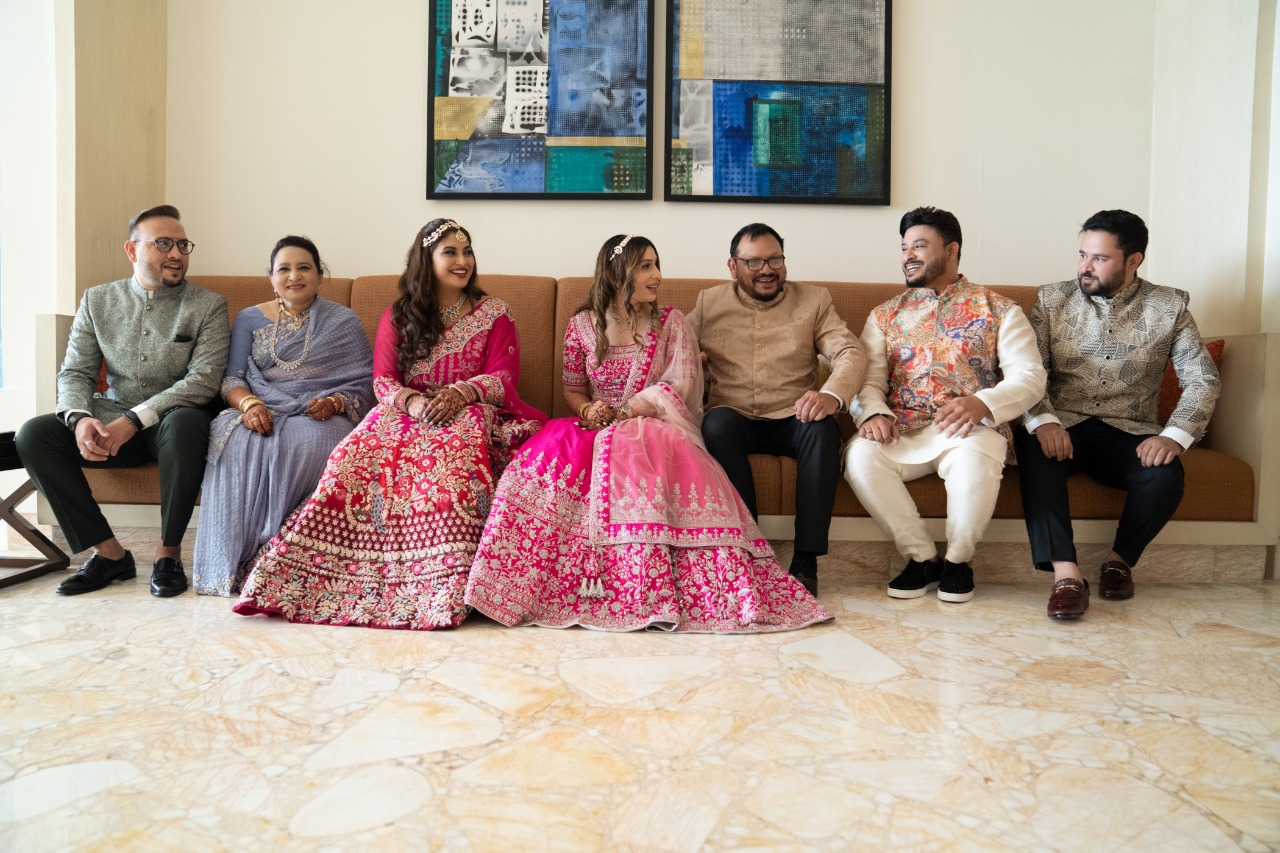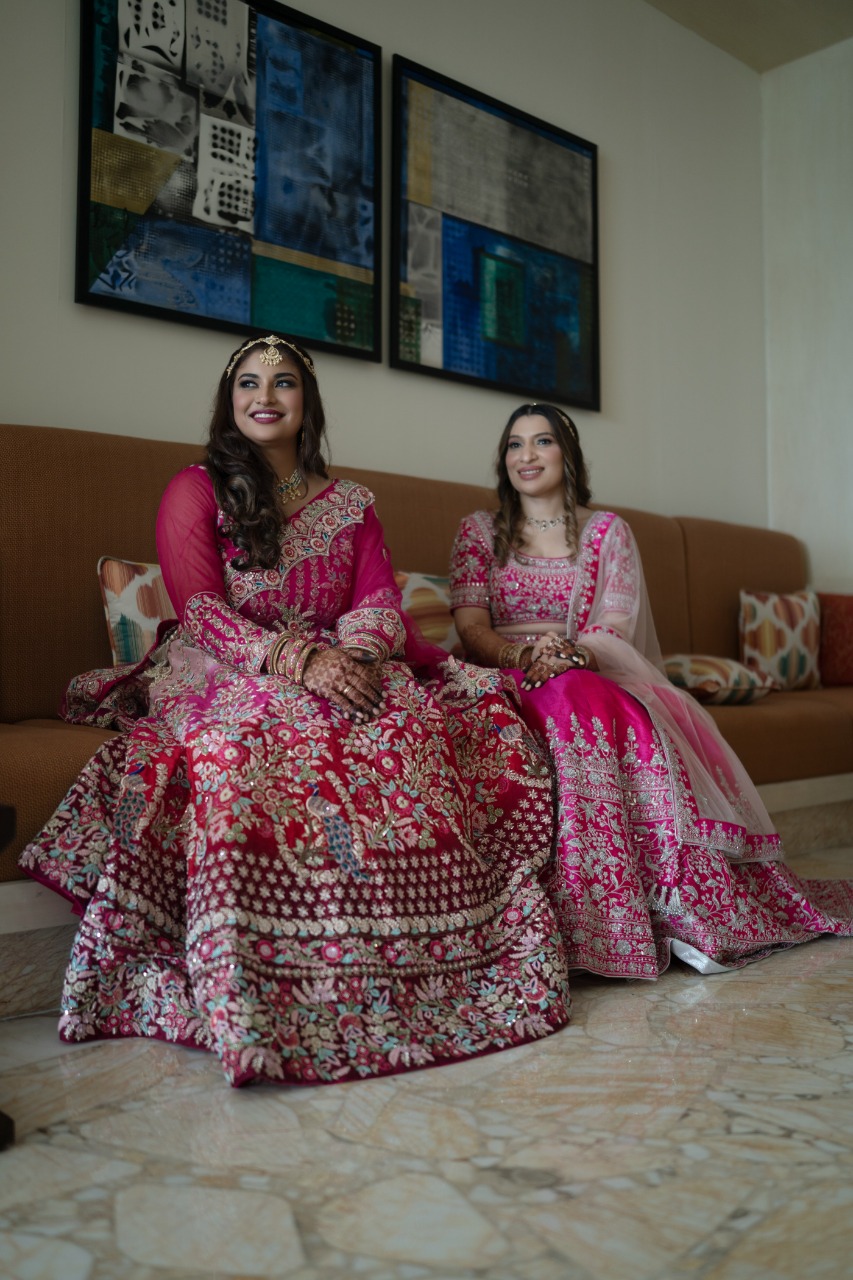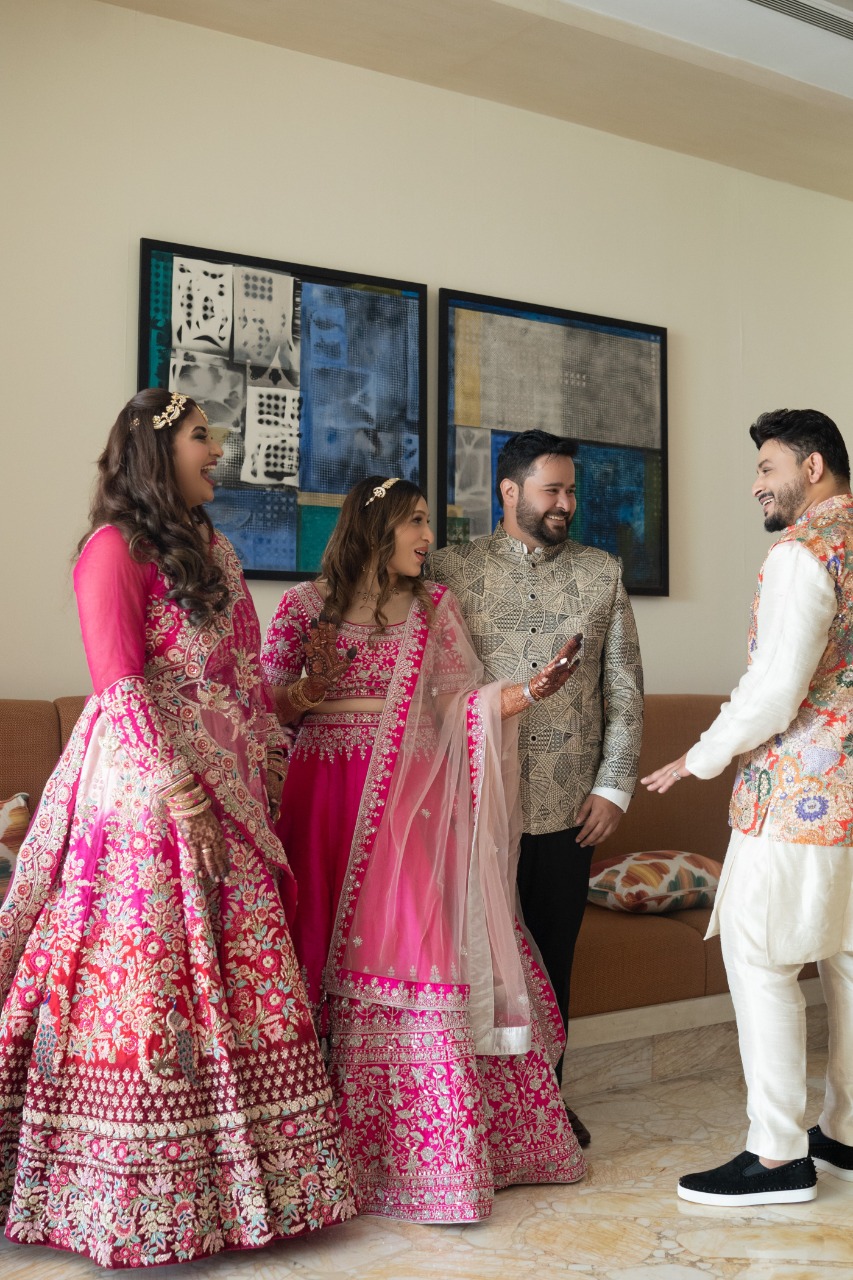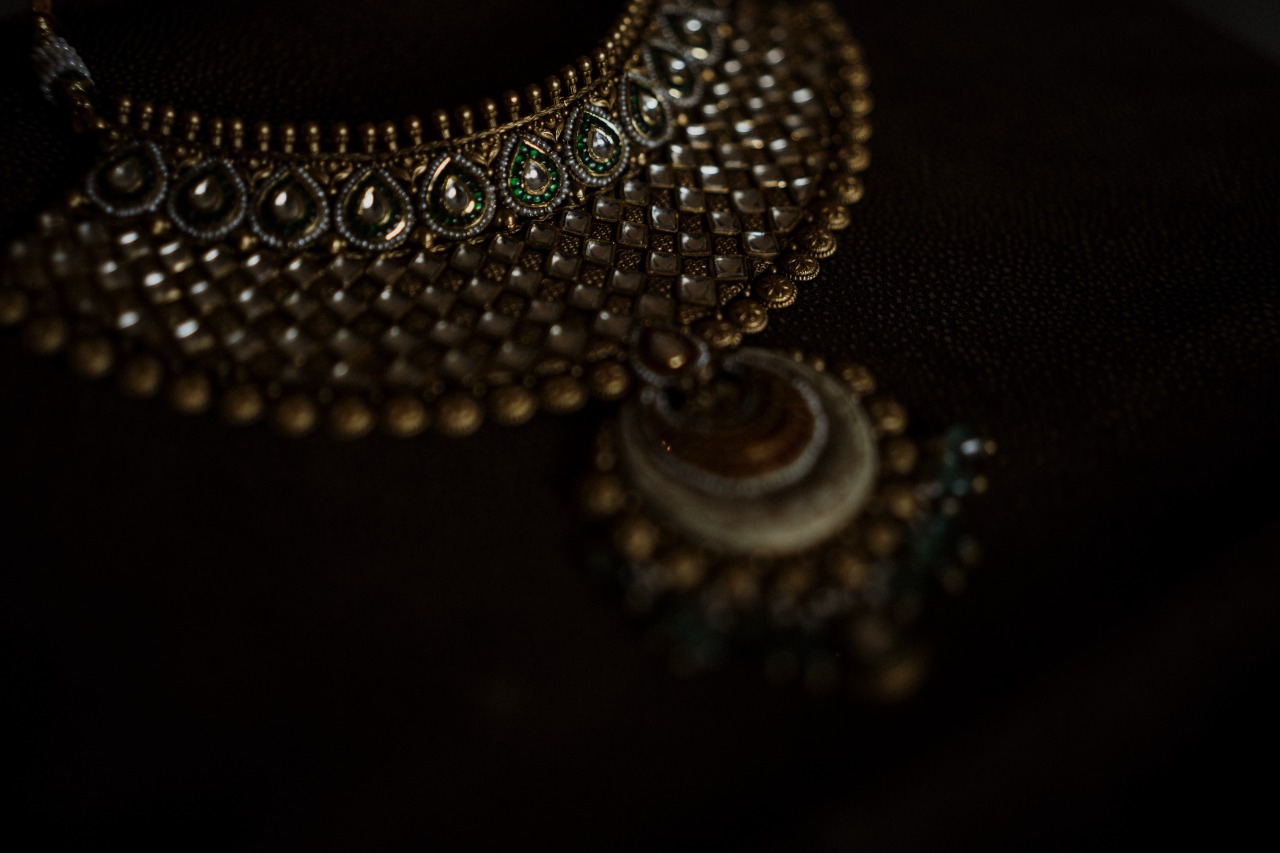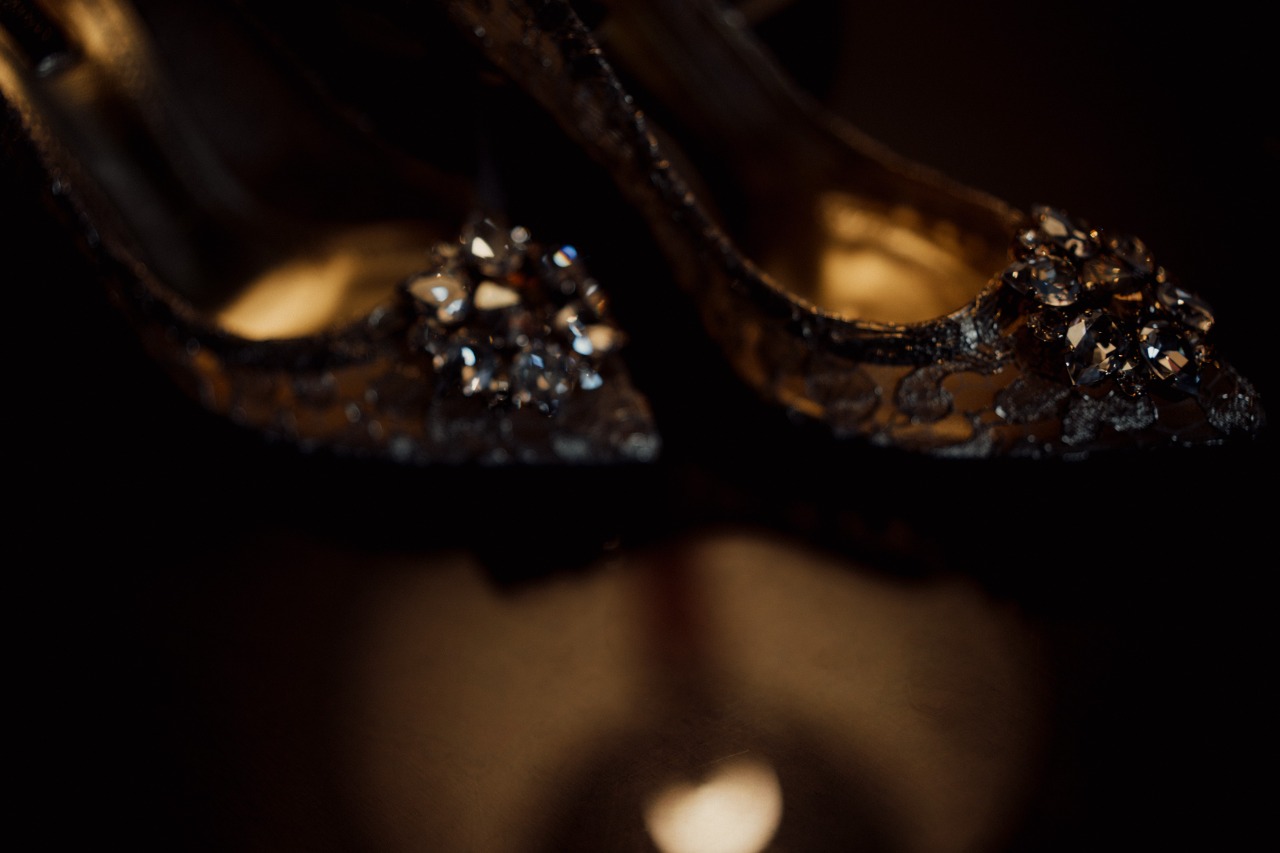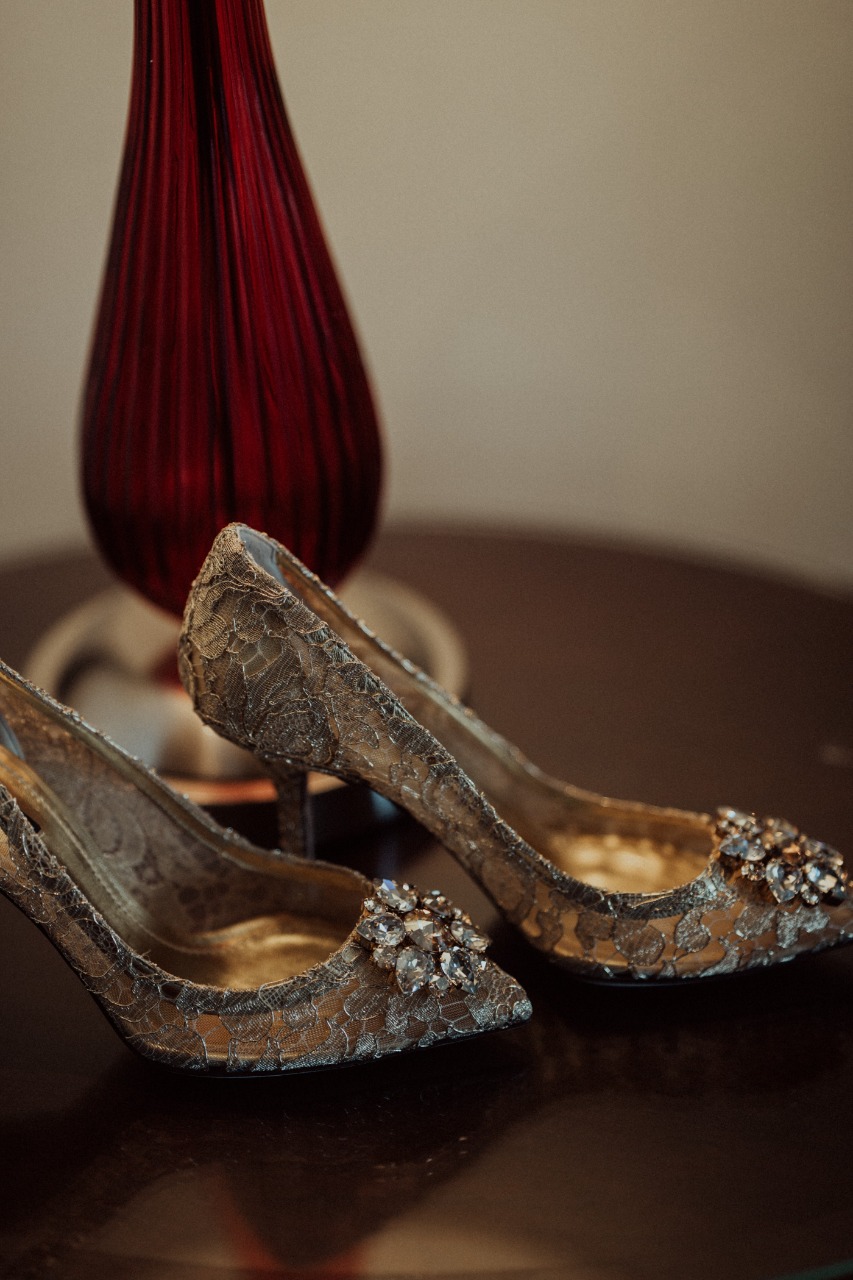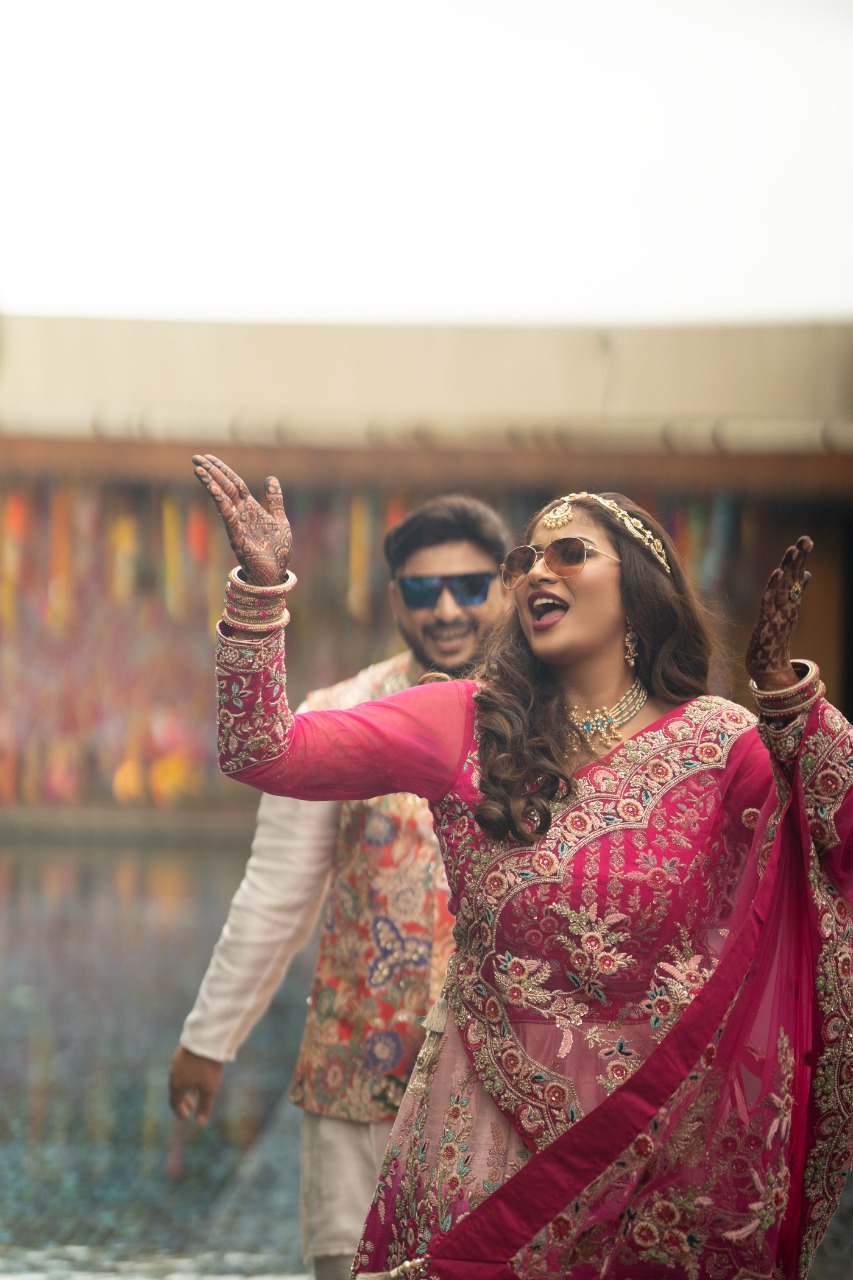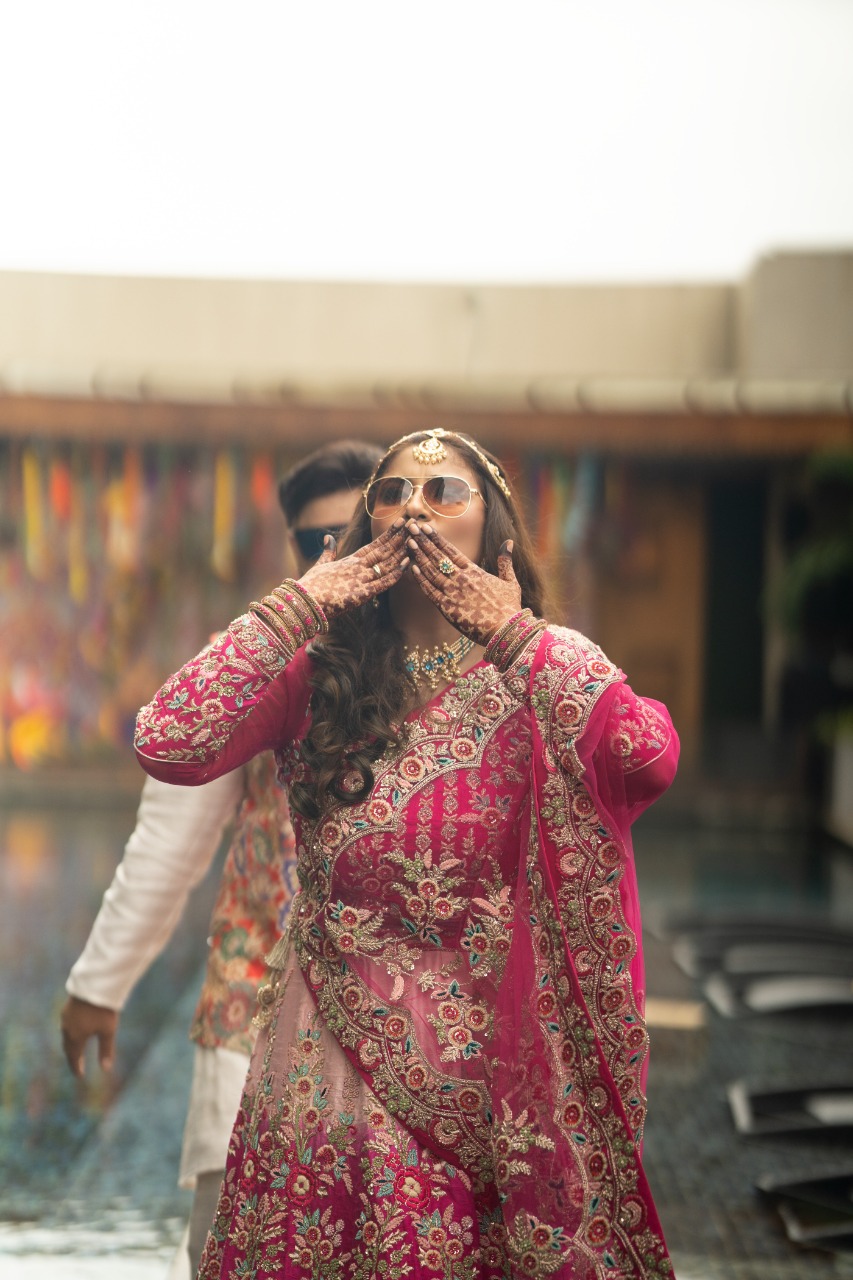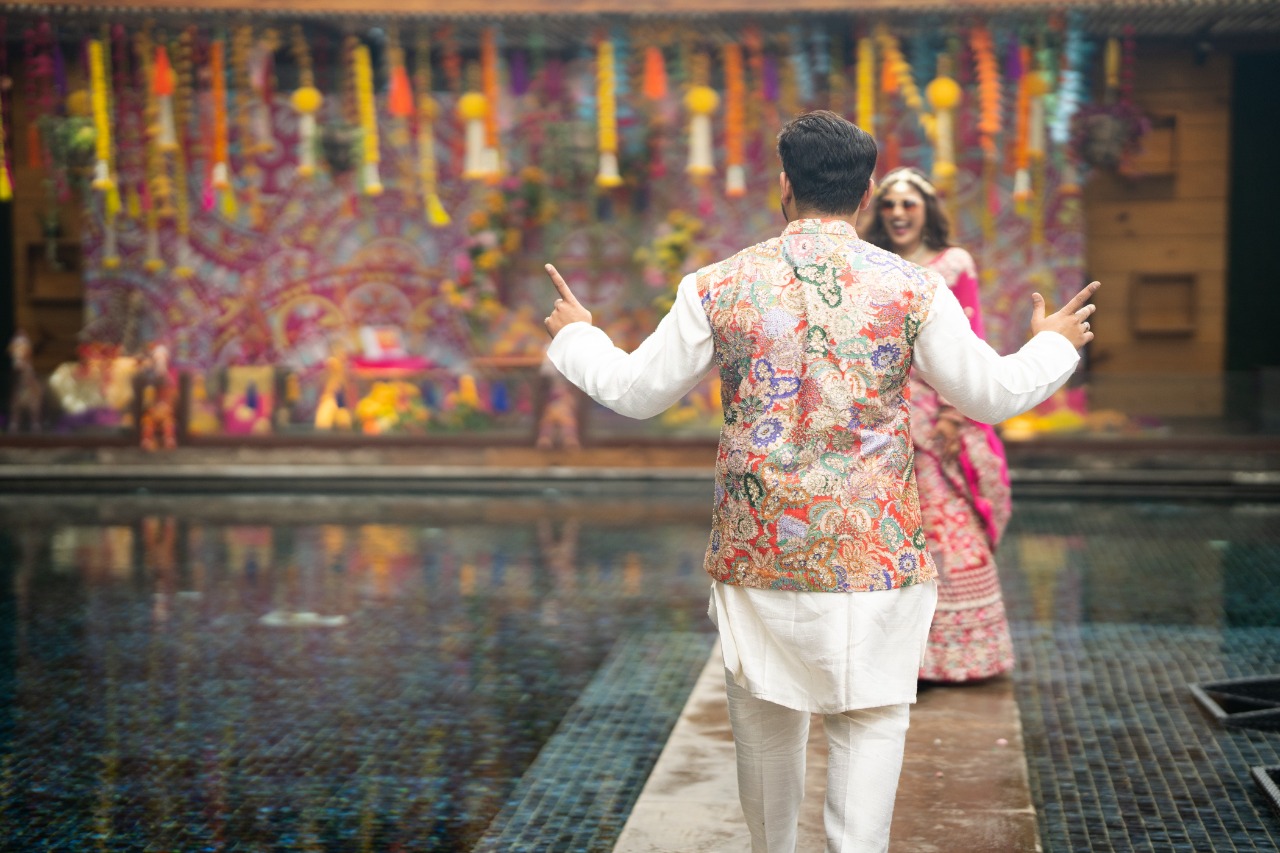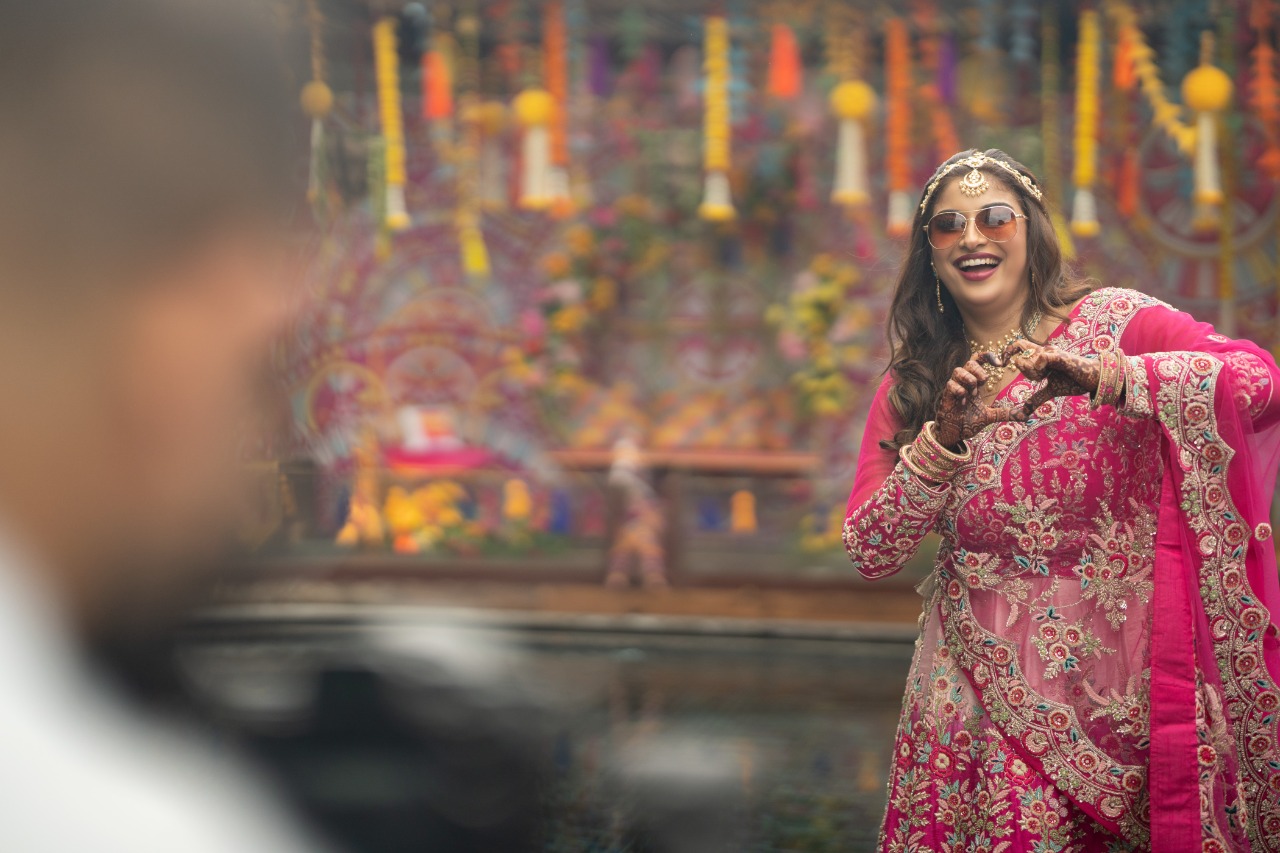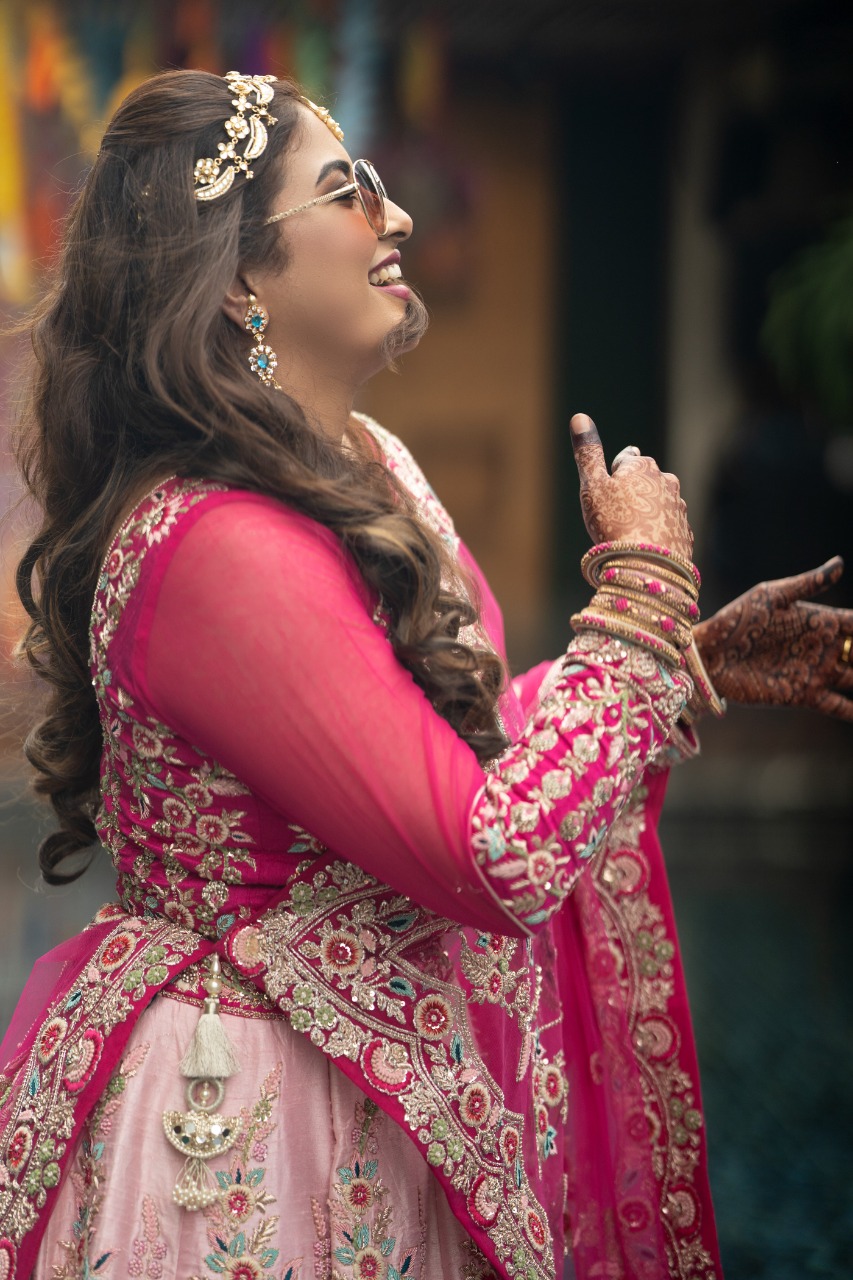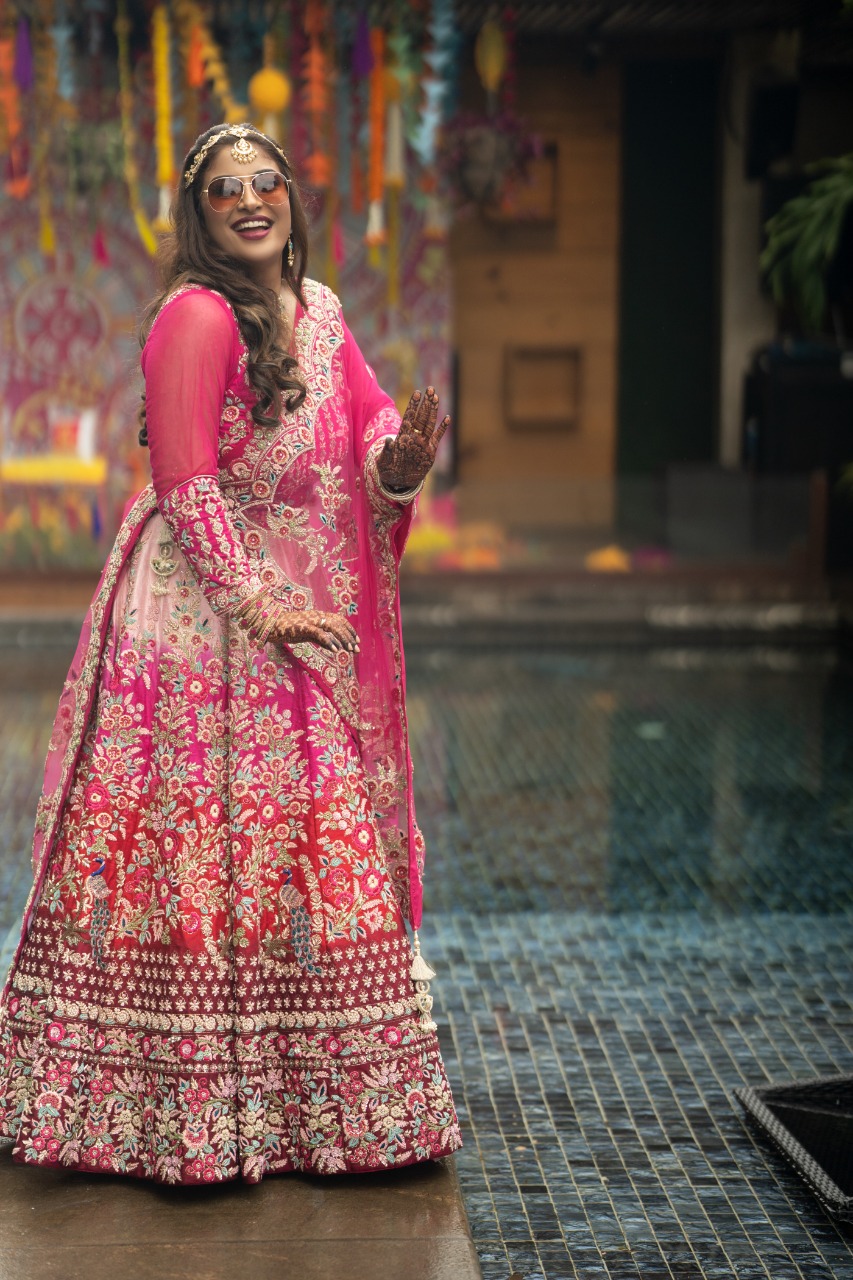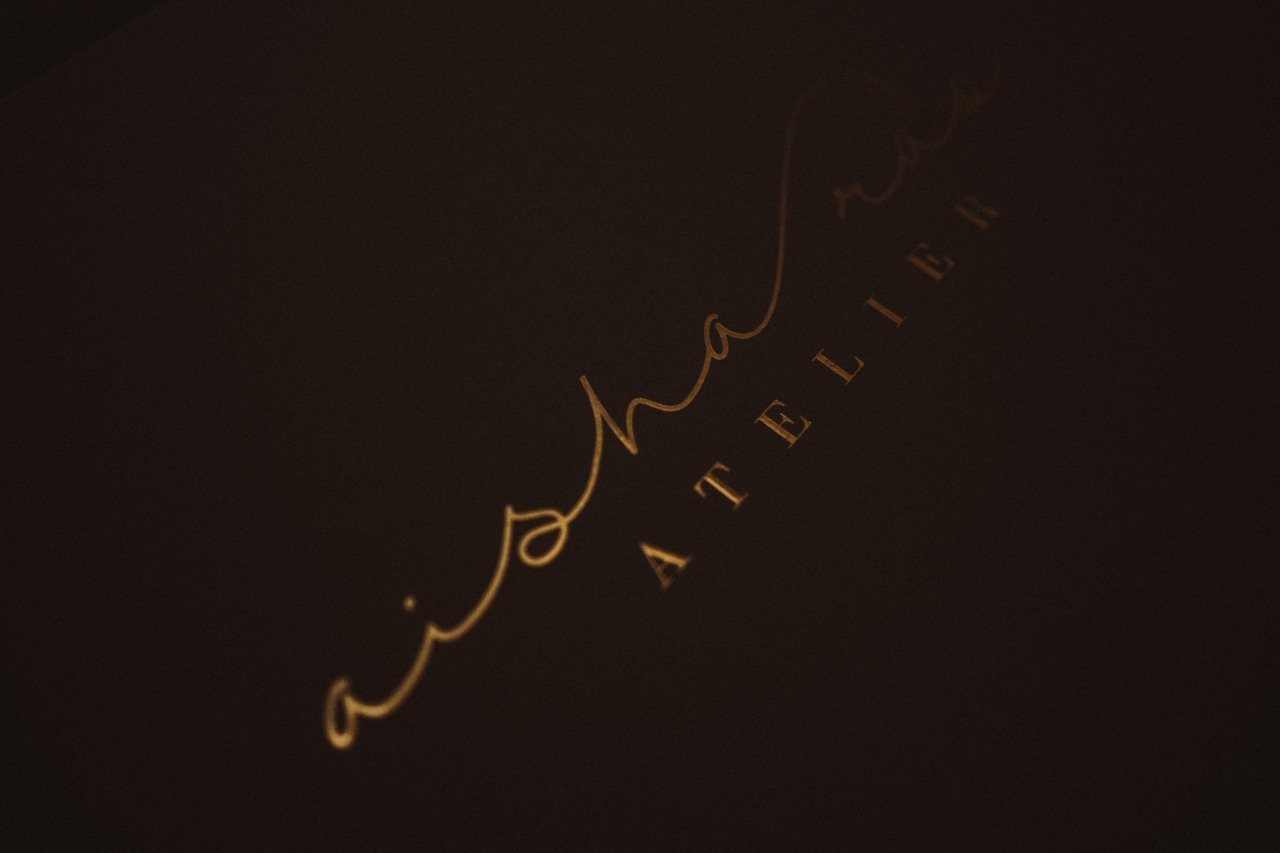 We wanted everything to be minimal and as simple as possible. The bride and groom did not want dramatic entries, etc,. It turned out to be better than we expected even though a lot of things were eliminated from the events.